Cars
Ineos Grenadier: Visit to the Ineos factory in Hambach
Times are changing: you will soon need significantly more paint in the paint shop. And in the assembly hall, transport rails under the ceiling have to be adapted to a much larger and heavier car. A work in transition. Where the clocks are turned back quite a bit.
We are in Hambach, the former "Smartville", as the industrial area behind the French border has been called for 25 years. Not only because the once new "City-Coupé" was built there, but also because the suppliers settled around the factory. In 1997, this was to be a new concept for urban mobility – and for the way cars would be built in the future. The trolleys are small and ecological, their production lean and economical.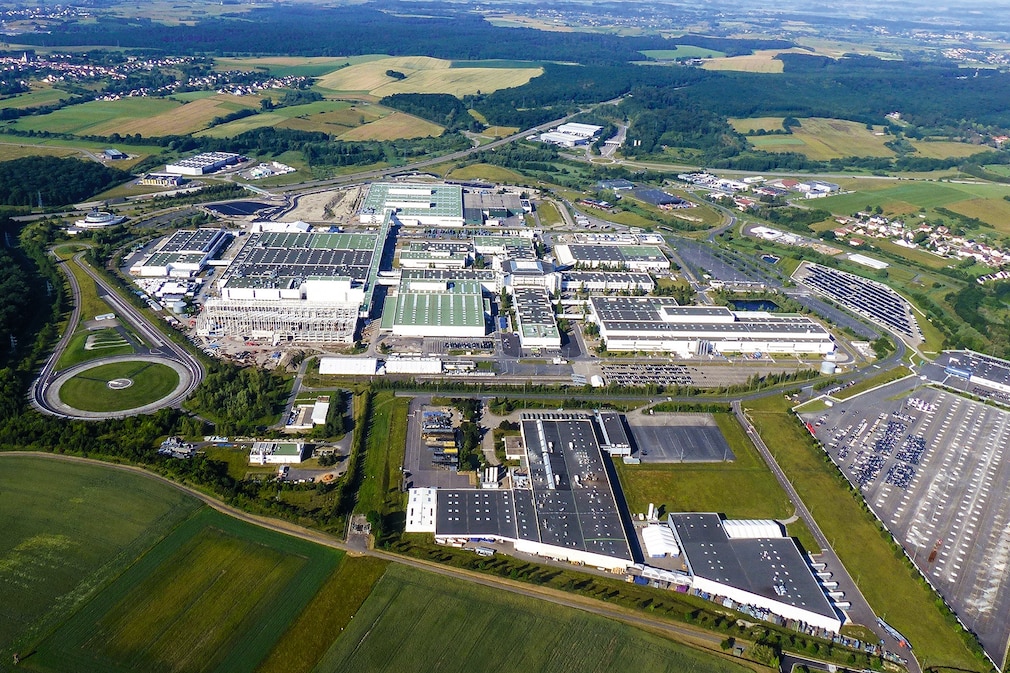 That was once. Dirk Heilmann stands between the bodyshells of a huge off-road vehicle and explains: "We want to invest, renovate, make things better." Heilmann is the boss of Ineos Automotive, the British manufacturer of the Grenadier. An anti smart.
Heilmann is a career changer. He has been with Ineos for 20 years, but so far in the petrochemicals sector. He is proud that they managed to transform a factory here in just 13 months.
Brexit and Land Rover fan buys "Smartville"

At first glance, Project Grenadier looks like the toy of a rich man. Jim Ratcliffe (69) made his billions with his chemical company Ineos. And because the Briton has always been a big fan of the old Land Rover Defender, when the cult model is discontinued in 2016, he decides to build such an off-road vehicle himself. While looking for a factory, he came across Hambach.
Daimler
wants to move Smart production to China and sells Brexit fan Ratcliffe "Smartville".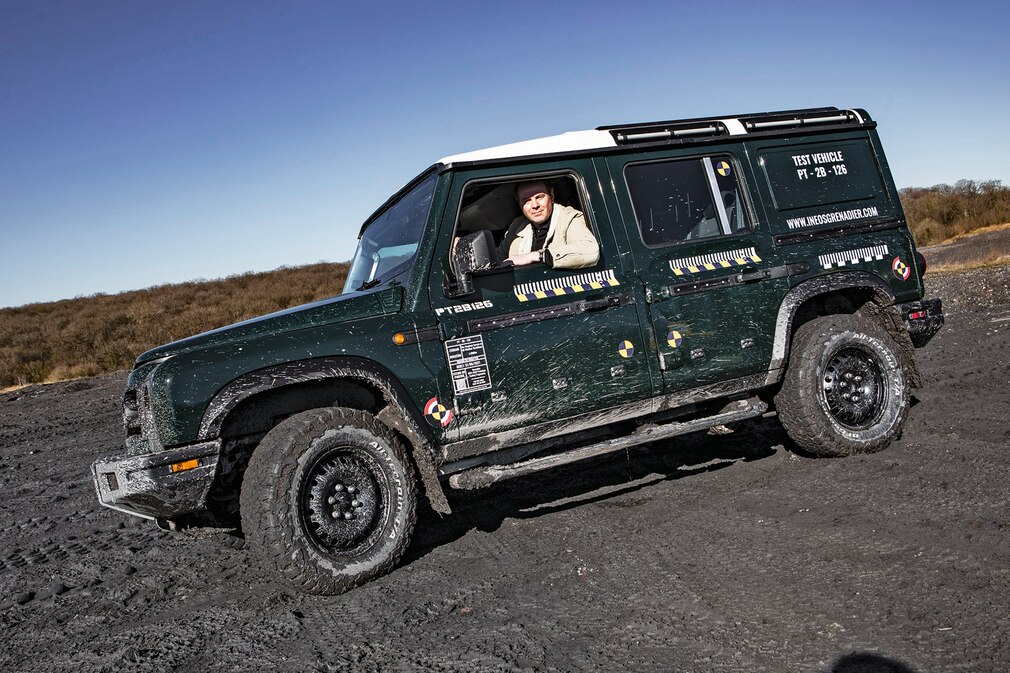 What he makes of it is no more smart, but rather old-fashioned: The pre-series cars of a rough off-road vehicle are being built here, weighing almost three tons and visually hardly distinguishable from the classic Defender. Under the hood BMW six-cylinder. consumption? Ah, let's talk about how much a grenadier can pull. There is no need to worry about the CO2 limits. After all, only around 30,000 sales a year are planned in Europe. A fuel cell version is also planned.
Transition from Smart to Ineos is smooth

Those workers who will build Grenadiers instead of Smart in the future will have to adapt. In work clothes with "Smart" printed on them, they are trained how to mount rigid axles and install three-liter engines. While the other half of the 1,000 or so workers are still putting together the last of their electric smarts less than 50 meters from them. Heilmann watches and says: "It was a big shock for the workers, from a global e-brand to a new player." A man in the paint shop says: "The transition from Smart to Ineos was amazingly smooth." The alternative for him would be: unemployment.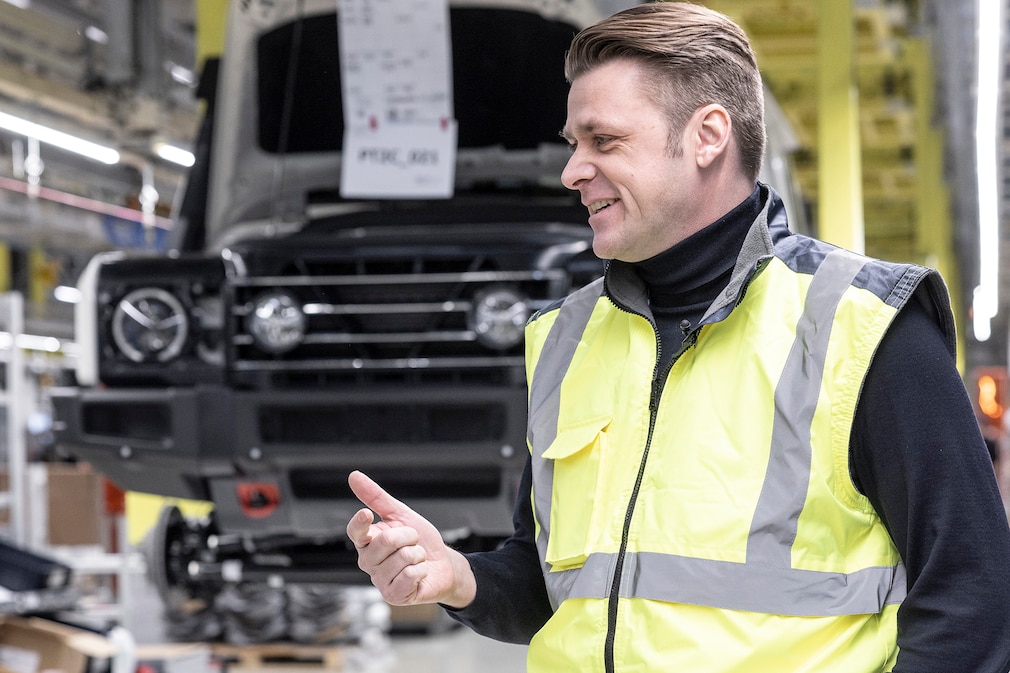 The neighboring suppliers should be concerned about this. Their future in Lorraine is uncertain. Ineos' auto boss Heilmann does not fool anyone: "The suppliers are in danger. You have to say it clearly."
The manager sums up what will become of Smartville rather soberly: "Previously small cars were built here, but at least something like cars." Then Heilmann smiles and adds: "Now we just build bigger cars here."
Specifications and price: Ineos Grenadier
Engine:
three-liter straight-six,
petrol
O.
diesel
Performance:
285
HP (petrol), 249 HP (diesel)
Max. Torque:
450 Nm (petrol), 550 Nm (
diesel
)
Drive:
Four-wheel drive/eight-speed torque converter auto.
curb weight:
approx. 2.7 t
L/W/H:
4927/1930/2033mm
towing capacity:
3500kg
Wading depth:
800mm
Price:
from about 60,000 euros