Cars
Interview: This is how Brody Bikeservice works
Brody Bikeservice is the new company of former mountain bike pro Markus Bauer. The Freiburger would like to speed up bicycle repairs with a digital acceptance portal and help for self-help. The company shows customers how they can carry out repairs and inspections themselves and sends spare parts if necessary. You also have the option of having your bike serviced on site. Bauer's approach: "We take care of your bike. Quickly and without restrictions – brand, leasing, online purchase, we try to solve every problem". In an interview, the founder explains the concept to us.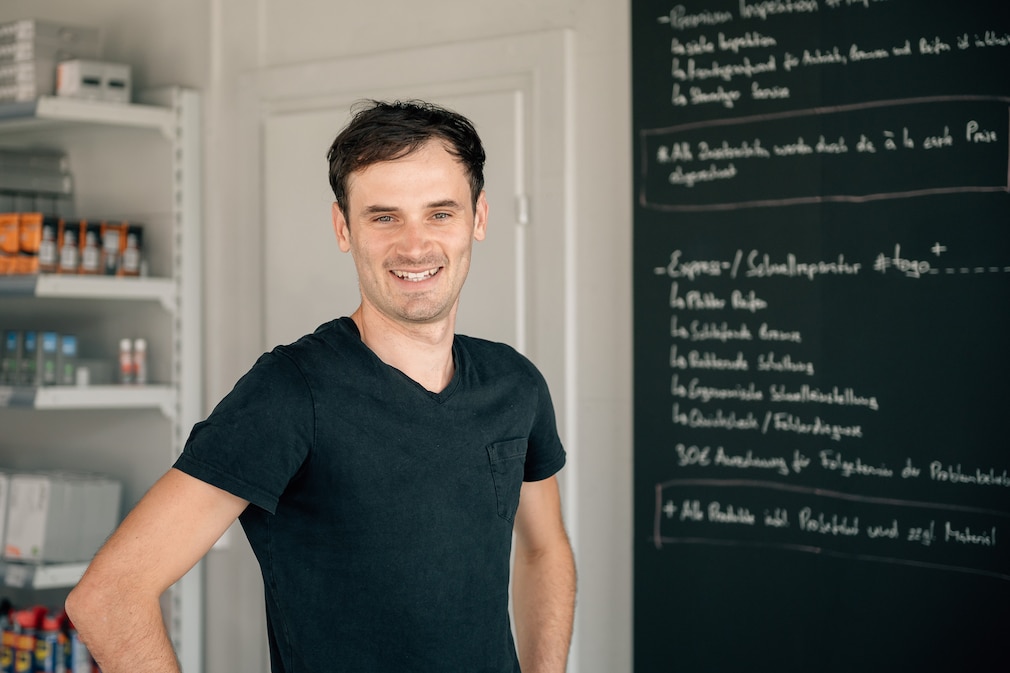 Markus Bauer, how exactly does Brody Bike Service work? The bike must be checked in online in advance. Then we can start work before a mechanic has the bike in his hands. With the video service, you get help for self-help through a one-to-one consultation with a professional mechanic.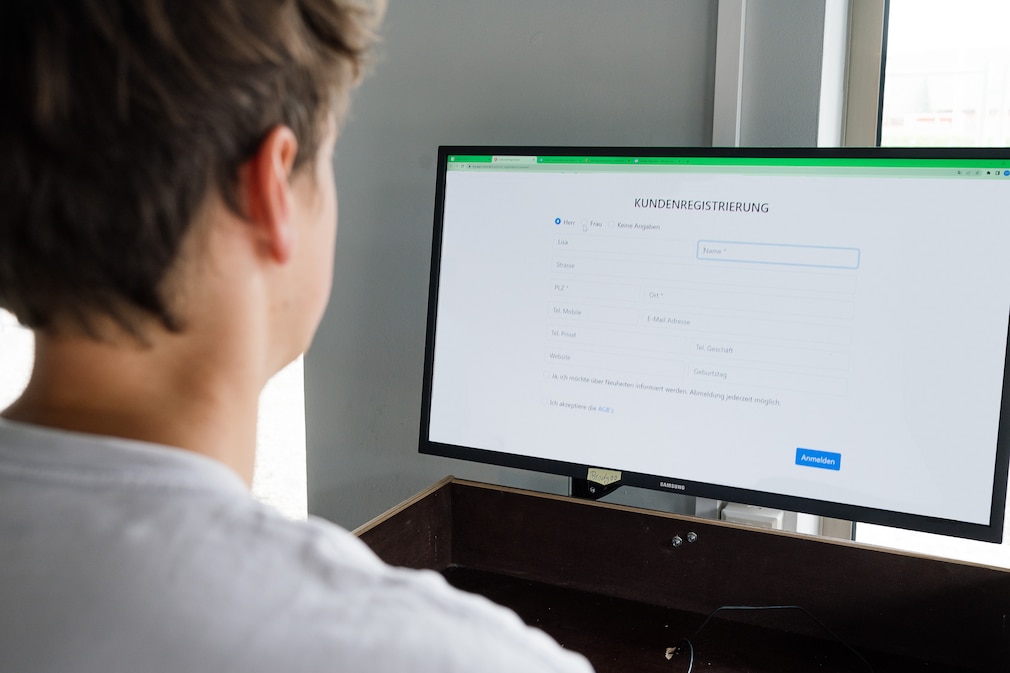 What is the advantage over other bike service offers? Speed. Transparency. Flexibility. We offer our customers reliable service. With our online check-in, our customers can make an appointment that suits them in their everyday life. In the industry, the sale of new bikes is often preferred to a good service offer, and there is still no solution on the market that allows customers to repair their bikes themselves under supervision at home.
Where can I already use Brody? The video service can be used from anywhere. The first appointment is completely free of charge and we are also happy to procure the necessary materials for our customers, from spare parts to tools. We currently offer an on-site service in Freiburg. We are planning further locations in the course of 2023.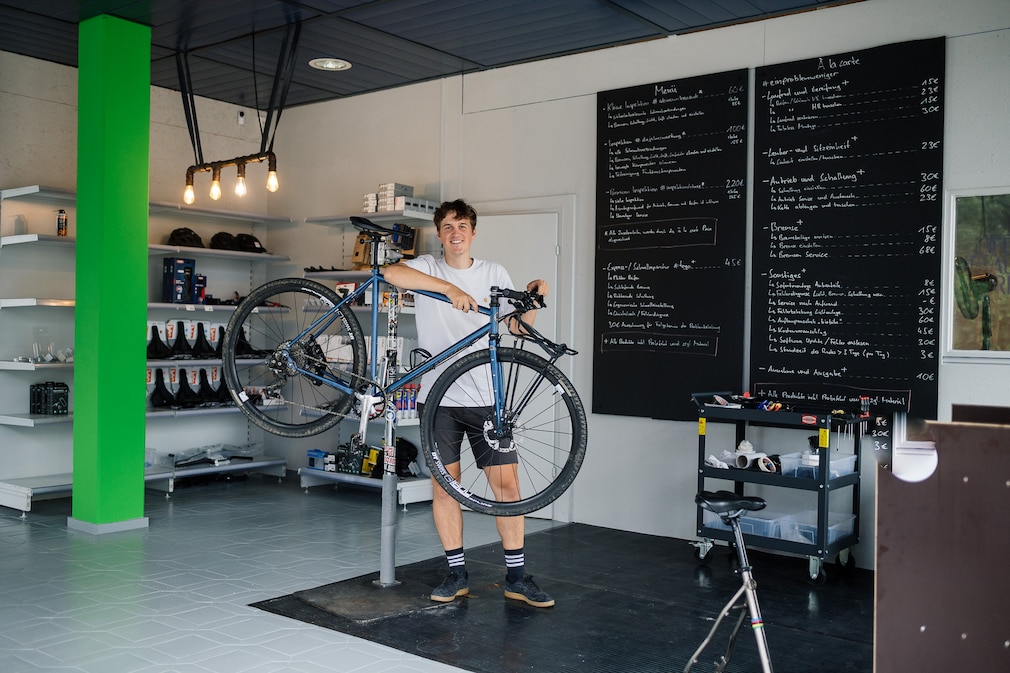 How long does it take to get an appointment? It would not be sincere to say: always and immediately. Of course we also have to have the capacity to serve customers. But: Our goal is that a customer can get a video service immediately and an on-site appointment is always available within three working days. Express on-site repairs are always possible and can be booked spontaneously, they take a maximum of 15 minutes, in which we fix a specific problem.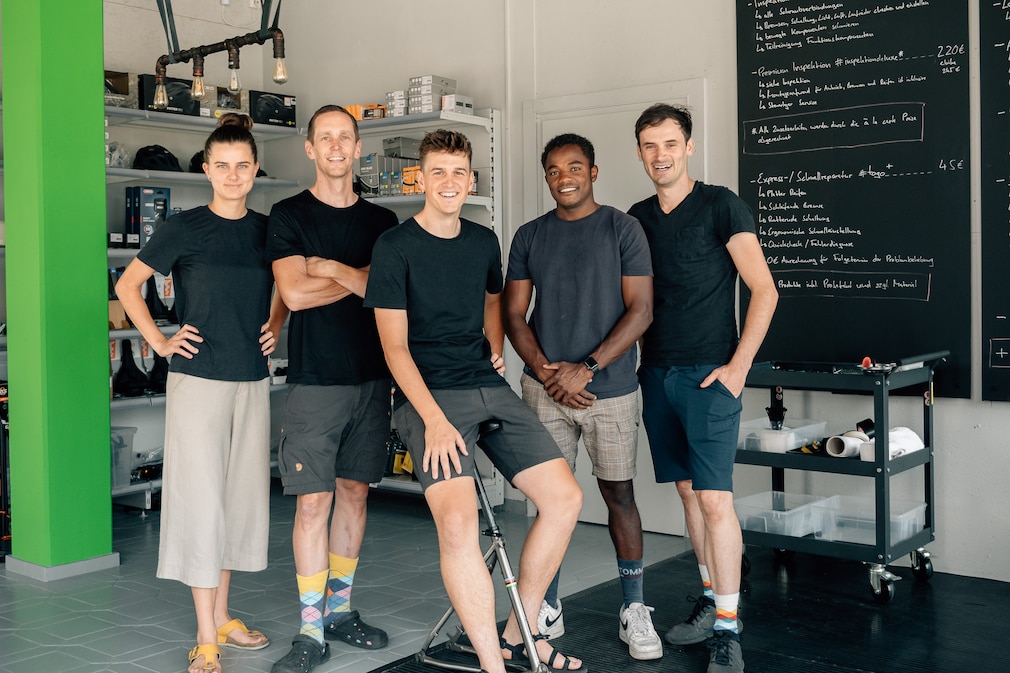 Do you accept bikes from all manufacturers? What about mail order bikes or cheap Amazon bikes? The bike world is complex, but our aim is to repair every bike, no matter where the customer bought it. Of course, we accept mail order bikes, as well as cargo bikes or children's bikes. Our limits are reached when, for example, we have a cheap e-bike drive from the Far East in front of us. For us, these are often black boxes with no possibility of getting spare parts. Sometimes we can't help there.
Can I bring any bike/e-bike to you? Are there exceptions like recumbent bikes and the like? Our motto is to look at everything and see what options there are.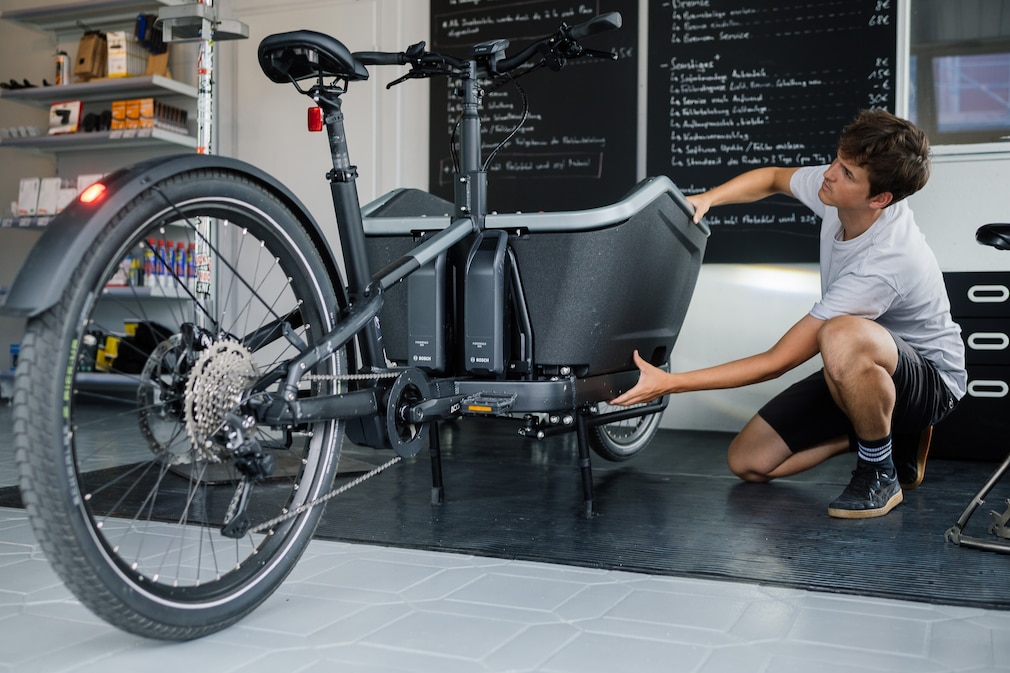 To the homepage of Brody Bikeservice