Cars
ITS World Congress Hamburg 2021: these are the streets of the future
Traffic jams, noise, bad air: many people have long since had enough of living in the Big city. Also and especially that motorist. Like converted into new, different, better traffic routes Streets can counteract this development, that is also what the ITS World Congress for intelligent traffic systems and services, which will take place in Hamburg in October 2021.
Also the department Integrated Traffic planning and Mobility development the University of Kassel is researching the streets of the future. The scientists have developed a "Street Design Guide" for the 1.9 million city of Hamburg. It uses selected streets to show how through smart technology, clever planning and creativity the traffic situation can be improved. One thing quickly becomes clear: The Traffic area will in almost all of these scenarios in the future between motorists, cyclists and pedestrians New divided up.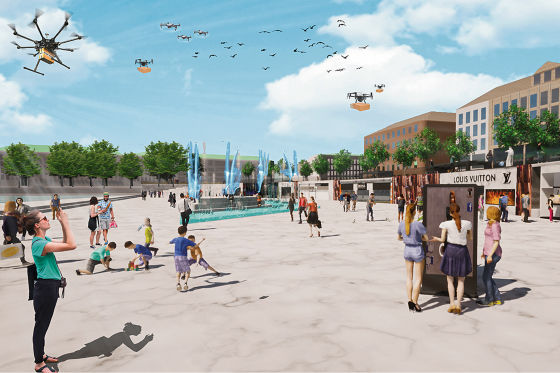 Of the Mobility mixAccording to the Hamburg Authority for Transport and Mobility Turnaround, "New thoughtThis is the job of Stefanie Bremer and her team at the University of Kassel. The scientific director emphasizes that this Reorganization only work "if other routes like Highways or Federal highways can solidly take up these traffic ". The Mobility needs People cannot simply be discounted, wished for or thought away, said Bremer. "As long as people are doing well with us and we are living through strong economic times, that will be Traffic volume nationwide Further rise. It must succeed all forms of mobility better to organize: more climate-friendly, more social, smarter. "
Lots of ideas to relieve the roads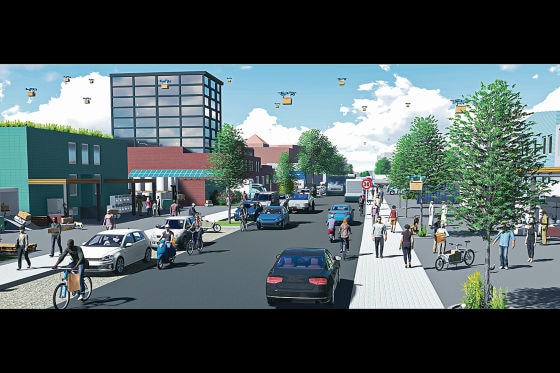 The concrete ideas to relieve the street space are diverse: From the so-called "Protected Bike Lanes", that is, bicycle lanes that are also structurally separated from the car lane transport–Dronesthat relieve delivery traffic, right up to intelligent Curbs for dynamic lane control such as is already being tested in Toronto (Canada). And "Air purifying plaster"could eliminate exhaust gases on site. The researchers from Kassel are even thinking of one Micro–Cable car, with which people and goods are transported over the road. That too temporally different To use of roads is discussed in traffic research. So could "Summer roads"In the warm season of the year they are distributed and used differently than in the cold months. Also tempo–30 zones could, according to Stefanie Bremer, be designed smarter, namely dynamic. Speed ​​limits would then be switched and over depending on the situation intelligent Traffic signs and notices are displayed directly in the cockpit. In Hamburg, Tempo 30 already applies to almost 60 percent of the entire road network – and the trend is rising.
The so-called "drive turnaround" is paramount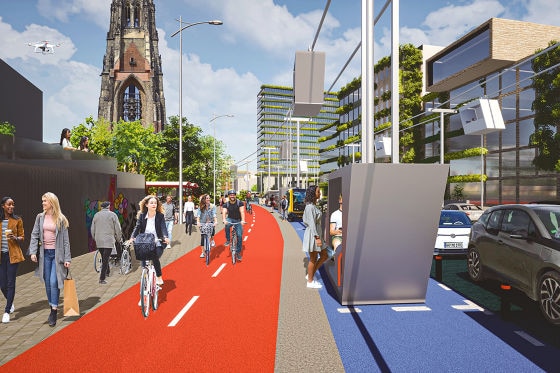 Above all, of course, is what the scientists "Drive turn"call: the complete Switch on locally clean and quiet electric drive. In order to have real streets of the future, a metropolis like Hamburg alone needs around 2030 10,000 new public charging stations, estimates the economic authority. Here, too, innovative paths must be pursued – be it through inductive load or charging points in Street lights. In the meantime, streets are being redesigned by activists themselves in guerrilla actions: through pop-up bicycle paths or – as recently in Berlin – by making parked intersections car-free with paint and brushes. But then illegally.