Tech
"Justice League": The fans win, the Snyder Cut is coming!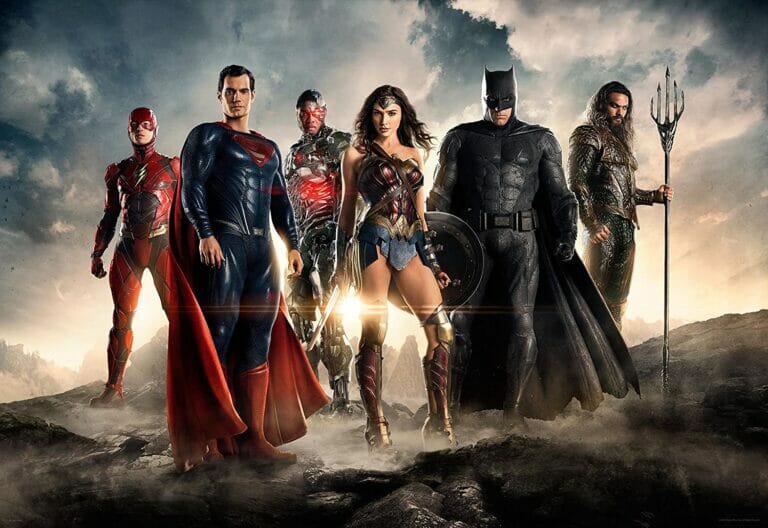 The fans have triumphed: After months and months of campaigns have started, the Warner Bros. film studio officially gives in. The superhero film "Justice League" will appear in the so-called Snyder Cut.
So the film with Batman, Superman, Wonder Woman and Co. has a turbulent history behind it: Zack Snyder, responsible for the critically failed but commercially successful "Man of Steel" and "Batman v Superman: Dawn of Justice" should also " Justice League ". In fact, he started making the film, but had to stop working due to a family tragedy – according to the official story.
It was also unofficially said from various sides that Warner Bros. was dissatisfied with the result and wanted more humor in the film. In the end it happened that the director of Marvel's "The Avengers", Joss Whedon, stepped in as a substitute and finished "Justice League". Whedon is said to have made significant changes. The result, according to many fans, was more a Whedon than a Snyder film.
At the box office, the superhero film disappointed, while the reviews didn't get any better. Fans then asked Warner Bros to publish a Snyder Cut for months or years, which should come closer to the original vision. Later even some of the actors, such as Gal Gadot (Wonder Woman), agreed. Now it's official: The Snyder Cut for "Justice League" will be released and work on it has already started.
Justice League: The Snyder Cut receives an additional 30 million budget
Zack Snyder and his team are said to have received $ 20 to $ 30 million to edit, create new CGI effects, and revise existing sequences. Some of the performers will also return, but probably not for the shooting of new scenes, but for the dubbing. The Snyder Cut to "Justice League" is expected to appear in 2021. However, it gets a little more complicated when it comes to sales. Because in the USA, this cut version is to migrate exclusively to the streaming provider HBO Max. The latter does not start in Europe. So we can only hope that in this country we will get at least one Blu-ray or even Ultra HD Blu-ray.
However, Zack Snyder is not exactly a favorite of critics as a director: his films are known for "Style over Substance" and also divide the audience. Either way, it will of course be interesting to experience "Justice League" in a completely new version, which will probably be very different from that of Joss Whedon – among other things, the comic villain Darkseid should also get an appearance.