Games
Know-it-all wanted: 5 quiz apps for iOS and Android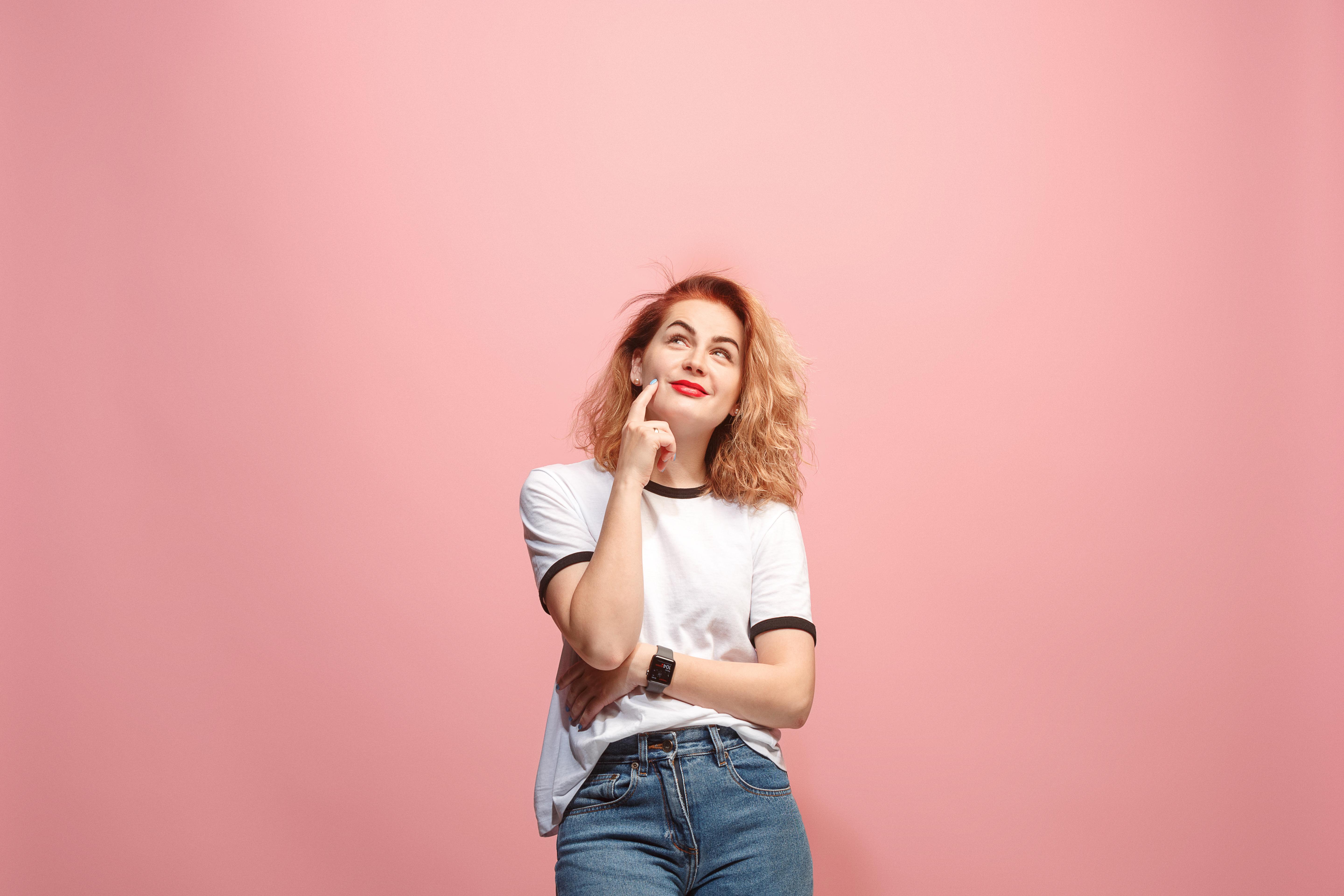 SongPop 2
It gets a bit more specific when it comes to knowledge SongPop. Instead of querying general knowledge, this is all about music. The app is loaded with countless playlists and over 100,000 songs that have to be guessed or recognized. The game is played against family, friends or strangers from all over the world.
The gameplay itself is basically very simple. In each round we are played the part of a song that has to be recognized. Based on the excerpt we have to choose between 4 Possible answers decide. In the fight against our opponents not only the correct answer to the question plays a role, but also the speed is of great importance.
If we have no idea at all, we can 2 Possible answers hide. From pop to rock to hip-hop, everything is represented in the app. At the end of each round you can chat directly with the game partner.
The basically free app offers a basic set of playlists and songs for free. In order to play more songs and, above all, to get rid of the rather penetrating advertising, it is necessary to make in-app purchases.
SongPop 2 is available free of charge for iOS and Android. The one-month subscription costs 5.49 euros.