Tech
Kodi 18.7 Leia: New version of the popular multimedia software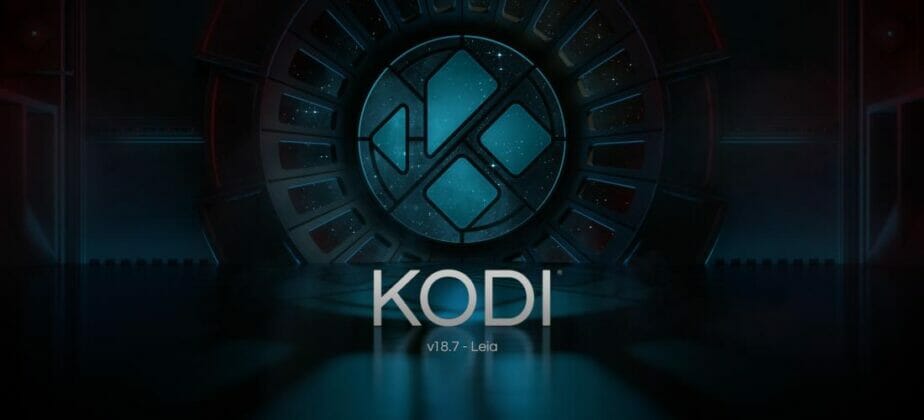 Something new from the multimedia software Kodi: The developers have released the program for various platforms in version 18.7 Leia.
Most recently, Kodi v18.6 was released in early March 2020, so it took around two and a half months for the next update to be launched. Above all, stability improvements and bug fixes are included in Kodi v18.7. So if you are currently waiting for new features and extensions, be patient. Because new functions and extensive general overhauls are only planned for Kodi v19.
If you are interested in further details, you can also browse through GitHub and find out more. Kodi is an open source application and so it is no problem to read it there. Accordingly, the multimedia software, which is also suitable for the Nvidia Shield TV (here our test), remains free.
If you are interested in the download, you can find Kodi 18.7 here for free download. The multimedia software is available for Windows, Linux, macOS, Android, Apple iOS, Raspberry Pi and some other systems.
Kodi v18.7 Leia fixes several bugs
What has been improved now? Among other things, Blu-ray playback has been improved and problems with surround playback have been fixed. Most of the corrections, however, are of a technical nature and relate to quirks in the code that should now be a thing of the past. If you don't download Kodi directly from the website, but through other stores such as Google Play and the Microsoft Store, it may take some time until the current app is set there. This is beyond the control of the developers and is due to the release mechanisms of Google and Co.
Kodi can be used as a powerful software to manage and use various audio and video formats with extensive customization options on very different hardware. From smartphones and tablets to PCs to the Amazon Fire TV or the Nvidia Shield TV.