Cars
Koenigsegg CC850 (2022): super sports car with manual transmission
20 years ago, the Koenigsegg brand's first model, the CC8S, came onto the market. In the meantime, the Swedish sports car manufacturer has made a name for itself internationally. for the anniversary
Koenigsegg
With the CC850, a model limited to 50 units has now been presented – a kind of new edition of the CC8S with more power and a special gearbox!
The design pays homage to the CC8S

Looking at the CC850 from the outside, the shape already looks familiar. The shape of the headlights, three-part taillights and the distinctive roof are based on the first model, as with Koenigsegg the roof is usually removable.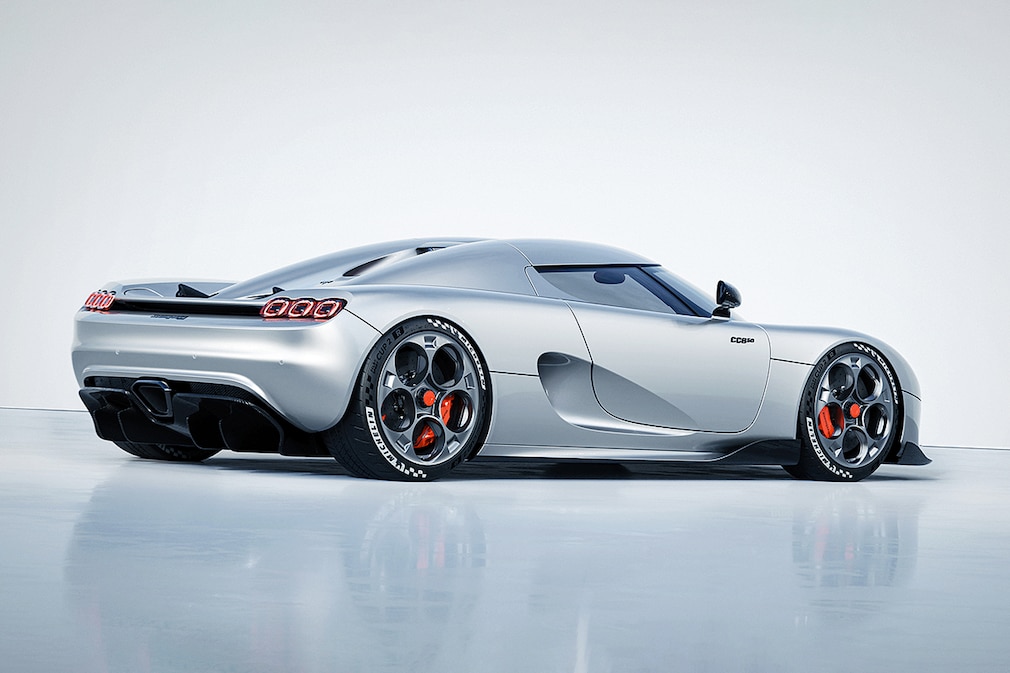 In terms of dimensions, however, the Swede has increased somewhat – at 4.36 meters it is slightly longer than the CC8S, and at 2.02 meters it is around four centimeters wider. Only the height has remained the same at 1.13 meters. as well Koenigsegg-Typical are the rotating opening doors.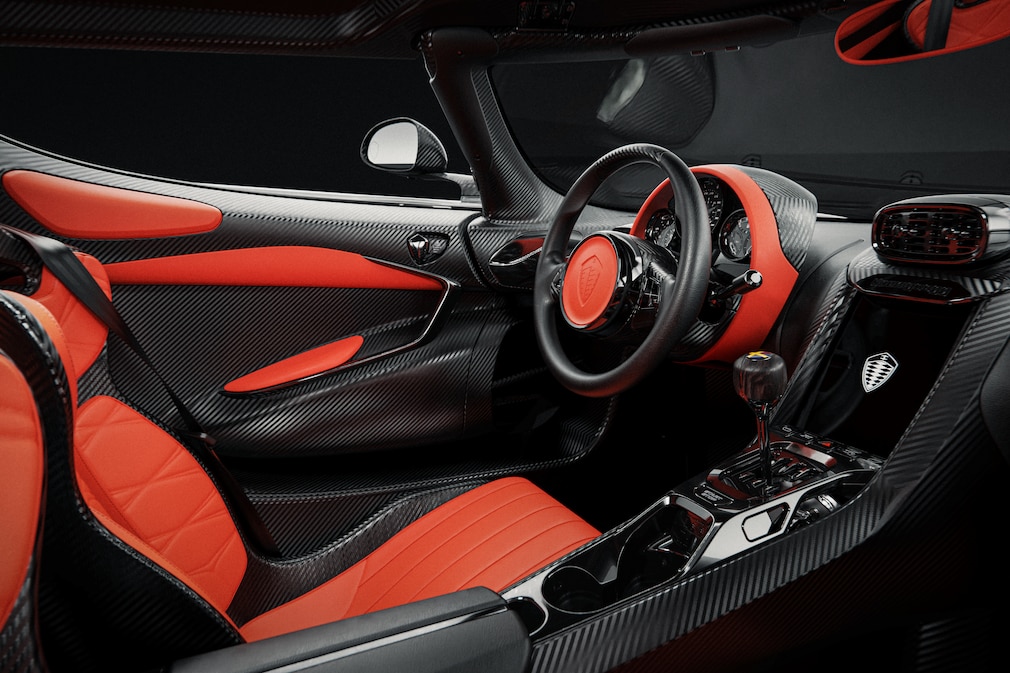 The interior of the CC850 is symmetrical, so the CC850 can be configured as left-hand drive or right-hand drive. In addition to digital elements, the shifter with exposed mechanics is an eye-catcher, there are three behind the steering wheel

Manual and automatic in one gearbox

The super sports car is powered by a 5.0-liter V8 biturbo, which can be refueled with both normal petrol and E85 fuel. When fueled with petrol, the CC850 delivers 1185 hpwith the E85 it's a proud 1385 hp – with a curb weight of 1385 kilograms, that's exactly one kilo per hp.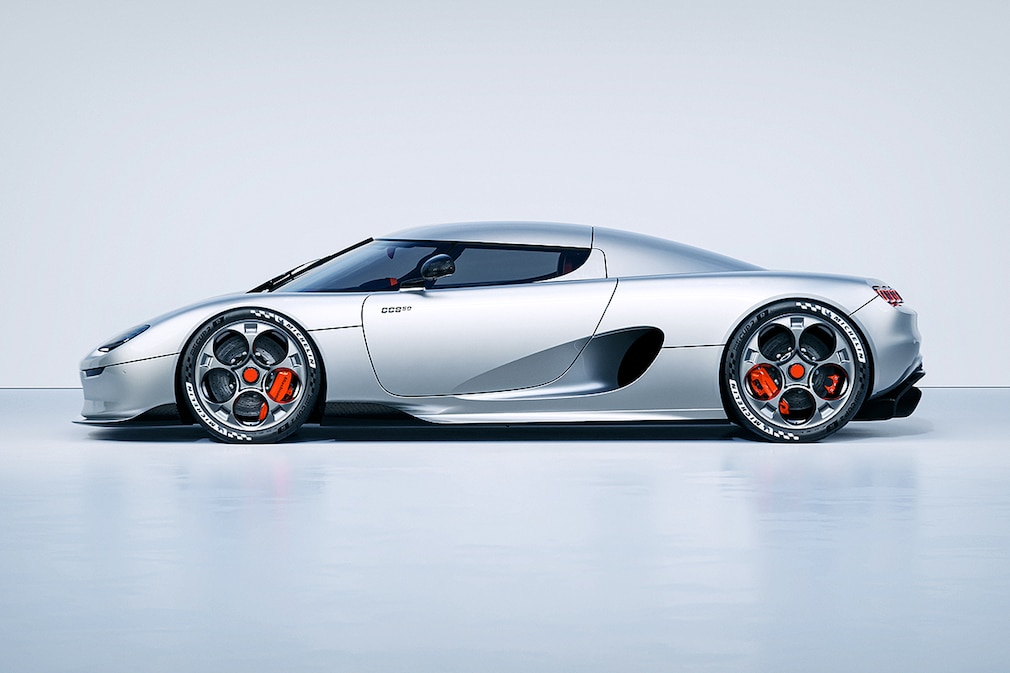 But the biggest change is in the gearbox. In the new CC850, a new "Engange Shift System" (abbreviated: ESS) is used for the first time, which offers different transmission ratios depending on the driving mode and road or track use.
The special thing about it: The ESS transmission is a manual and automatic transmission in one. If desired, the driver can choose the automatic, then switch 9 gears smoothly and without clutching. For more driving fun and a closer connection between the driver and the car, the transmission can also be operated manually, in which case the driver has six gears at his disposal, and there is also a clutch.