Cars
KTM X-Bow RR: The car from another world
Some cars are awaited with particular anticipation. The KTM X-Bow was one of those breeds, and its looks whetted the appetite. Especially delicious: Dallara as a development partner, carbon fiber monocoque, racing technology and 240 hp at around 800 kg. Sounded like a promise, the fulfillment of a sports driver's dream: a road-legal racing machine. Pure driving.
Then the sharp part with the look of a gigantic kart was finally there. It was a hot summer's day at the Nurburgring when the rugged Batmobile met two like-minded colleagues: the Ariel Atom and the Lotus 2-11.
It quickly became clear: the KTM kept what it promised. Solidly built, well made, the seating position was right once you got into the doorless interior. The steering wheel and pedals are adjustable, while the seats are firmly attached to the carbon fiber monocoque.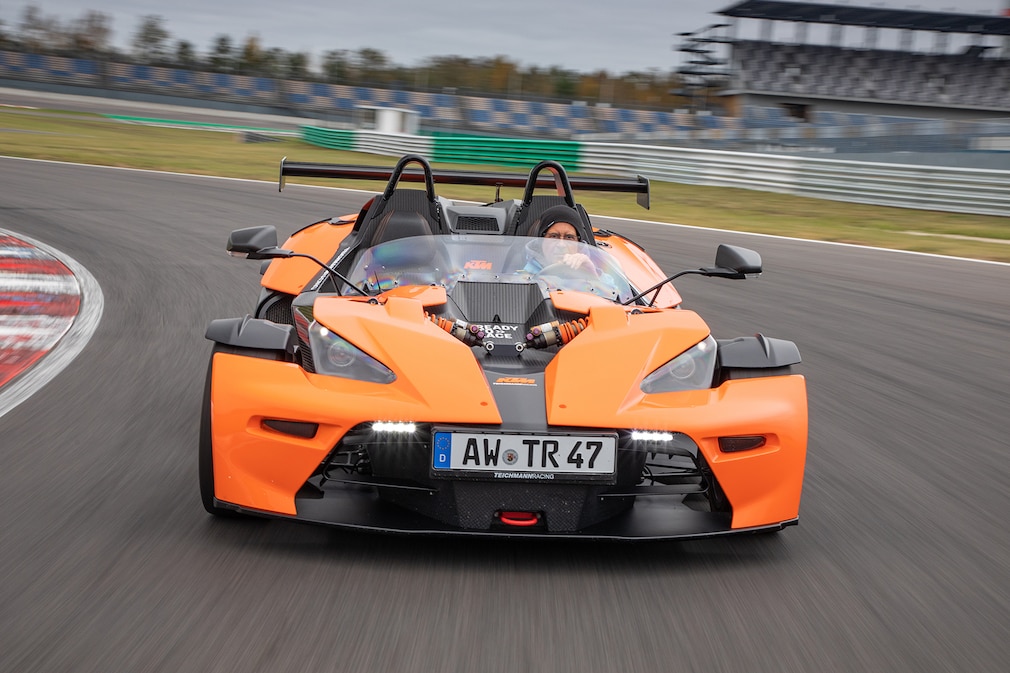 I won't forget the first look from the flounder: A stub window in front, the insect sensor exterior mirrors on the side, I looked at the exposed, adjustable pushrod spring/damper unit in front – and felt like I was in a formula car.
X-Bow creates its own world
Then I pressed the start button in the center console, put the first gear in using the well-positioned gear lever – and shot into another dimension. No super sports car conveys closer to the road, no one closes a closer connection to the driver – the X-Bow (pronounced crossbow = crossbow) creates its own world.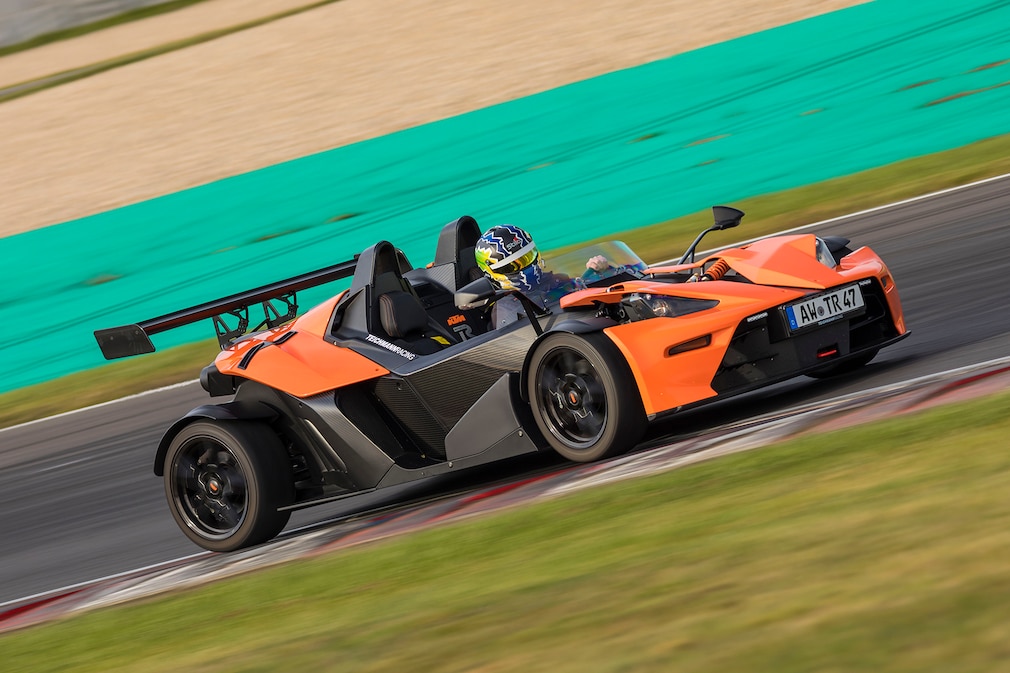 After two or three corners, I couldn't stop rejoicing at the direct driving experience. After two or three laps I thought I could outsmart the physics because of the extreme cornering speeds. And then reality got in the way with a spin that came so fast because of the mid-engine that I could hardly parry it.
Freshly in love, I made my way back. It poured from buckets. A first relationship test. The love lasts to this day.
Specifications: KTM X-Bow RR
Engine: R4, turbo, center rear across
Displacement: 1984 cm3
Perfomance: 221 kW (300 hp) at 6400 rpm.
Max. Torque: 420 Nm at 3200 rpm.
Drive: Rear wheel/6-speed manual
L/W/H: 3738/1915/1202mm
curb weight: 790kg
0-100km/h: 3.9s
Top: 231km/h
Consumption: 8.3L SP
Price: 69,967 euros (2008)