Cars
Lada e-Largus: Russian electric car with a familiar look
Russian electric car with a familiar look: The Lada e-Largus is the old Dacia Logan MCV under a different name – and with a new drive. At least he should be. In addition to the conventionally powered Lada Largus, there is currently only one purely electric prototype about which hardly any details are known.
Among other things, this led to Russia lowering the emission standard to Euro 1, for example, and cars being allowed to be built without airbags, ABS and ESP due to the acute shortage of parts – as happened with the Lada Granta.
Lada e-Largus as a passenger car and as a commercial vehicle

The electric Lada will not only be available as a normal car (five or seven-seater), but also as a commercial vehicle. The engine will be on the front axle, so the e-Largus is front-wheel drive, and the batteries will be in the floor.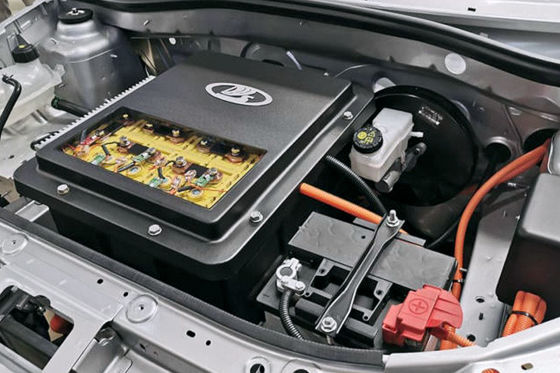 The market launch will probably take place in 2024

Not only the look is repeated, the platform of the Largus is not new either: The Dacia Duster is also based on the B0 platform.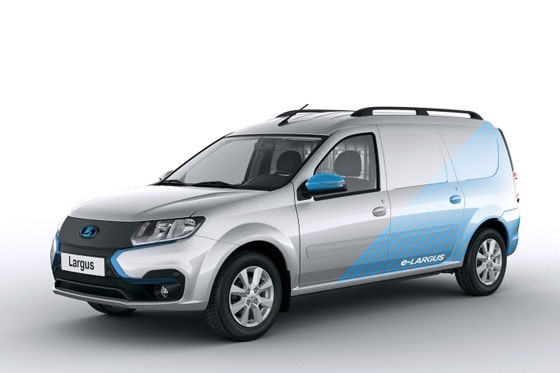 Lada wants to put several prototypes on the road in 2023. The "motor.es" portal assumes the official market launch in the course of 2024 – but probably not in Germany.