Politics
Laschet: "Lately reacted too much to the nation state"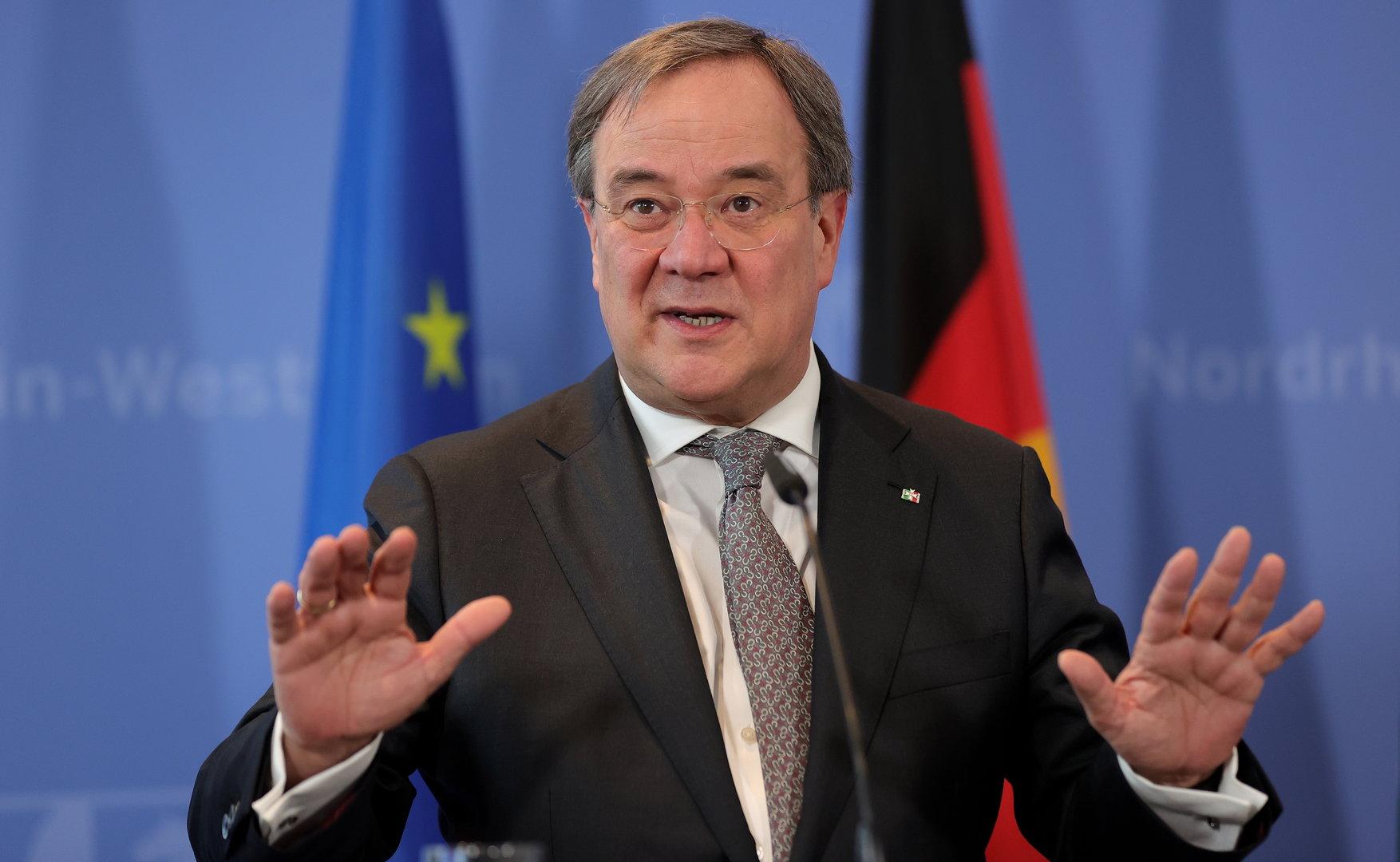 Armin Laschet, Prime Minister of the German federal state North Rhine-Westphalia, took place on Sunday evening in the Zib2 for a quick opening after the Corona crisis pronounced. The number of infected in North Rhine-Westphalia halved and only three percent of the intensive care beds were occupied by corona patients, so Laschet.
In addition, the courts would also say that such a massive encroachment on fundamental rights needed "good justification", the CDU politician said. Austria have "after Ischgl"Denied a good way, he stated.
Support signaled Laschet for the Corona Aid Plan, which the German Chancellor Angela Merkel and the French president Emanuel Macron had submitted. The pandemic hit all countries through no fault of its own, so Laschet. This is a historically unique situation. "We have been reacting too much nationally anyway," he emphasized. A mix of loans and grants may be needed. In any case "we need a substantial contribution that the EU is able to act again ".
Laschet's party colleague Norbert Röttgen had the attitude of Sebastian Kurz and the other three states, which are now referred to as "frugal four", sharply criticized. "The miserly four's proposal is a single provocation because it would not solve the problem, but would exacerbate it," said Röttgen the Süddeutsche Zeitung.