Cars
Le Mans before the restart – How To Cars
Toyota still has a year of grace. After four victories in the 24 Hours of Le Mans from 2018 to 2021, the Japanese are favorites again in 2022.
Only five cars start in the top class this weekend. And neither Glickenhaus nor Alpine are equal to Toyota, even though both manufacturers are currently ahead of the Japanese in the sports car world championship. Reason: A Toyota crashed at the start in Sebring, another had a technical defect during the dress rehearsal in Spa. The organizers have left no stone unturned to get the cars up to par.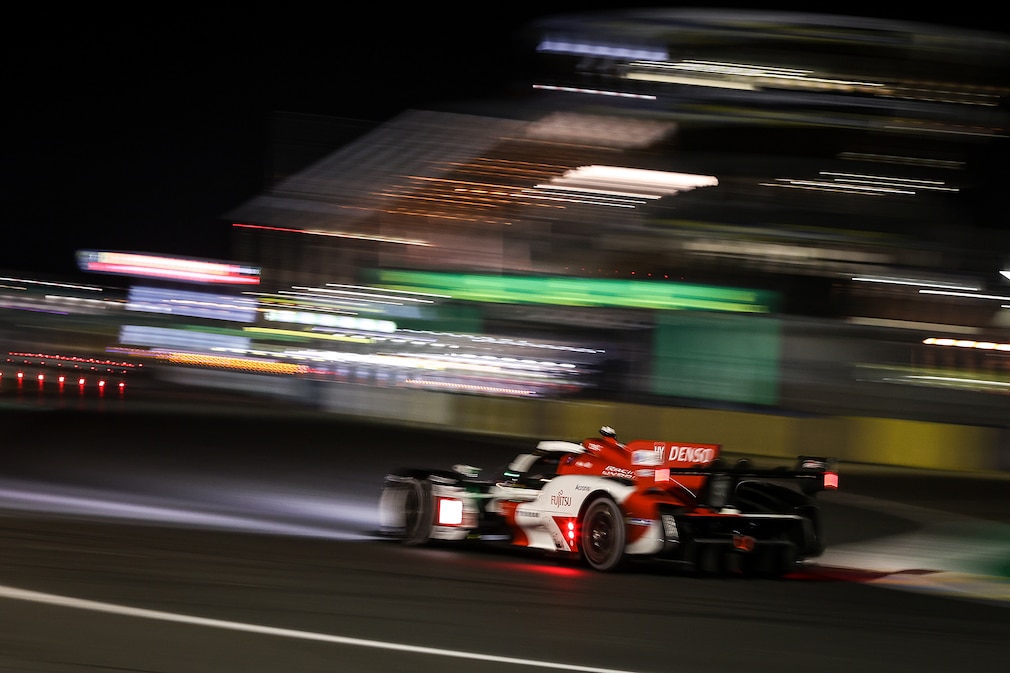 For example, Toyota is only allowed to switch on the 270 hp electric motor at 190 km/h instead of 120 km/h as in 2021. Only then does the Toyota GR010 Hybrid have all-wheel drive. The system output with the 3.5-liter V6 turbo is 688 hp. The 3.5-liter V8 turbo in the Glickenhaus, on the other hand, can produce 707 hp. The Alpine-Gibson (4.5-liter naturally aspirated V8) is trimmed to 550 hp, and the reknit LMP1 race car has a range disadvantage of at least one lap. But it is aerodynamically more efficient.
Even if the opponents are manageable, it will still be exciting for Toyota at Le Mans. Because the question is which of the two GR010 Hybrids will win. Both have exciting stories. If the #7 Toyota with Mike Conway (38), José María López (39) and Kamui Kobayashi (35) wins, the team boss would win personally. Because Kobayashi has also been the boss of the project since 2022. "It's a very special challenge to drive yourself, but also to contribute my experience on the other side of the pit lane," said the ex-F1 driver. The last time there was a team boss who himself won Le Mans as a driver was in 1980. Jean Rondeau even developed the winning car himself.
If the #8 Toyota wins with Brendon Hartley (32), Sébastien Buemi (33) and Ryo Hirakawa (28), then Le Mans would have its 140th winner. Hirakawa is new to the squad for 2022. "The Super GT in Japan prepared me very well for Le Mans with its different classes," believes the Japanese.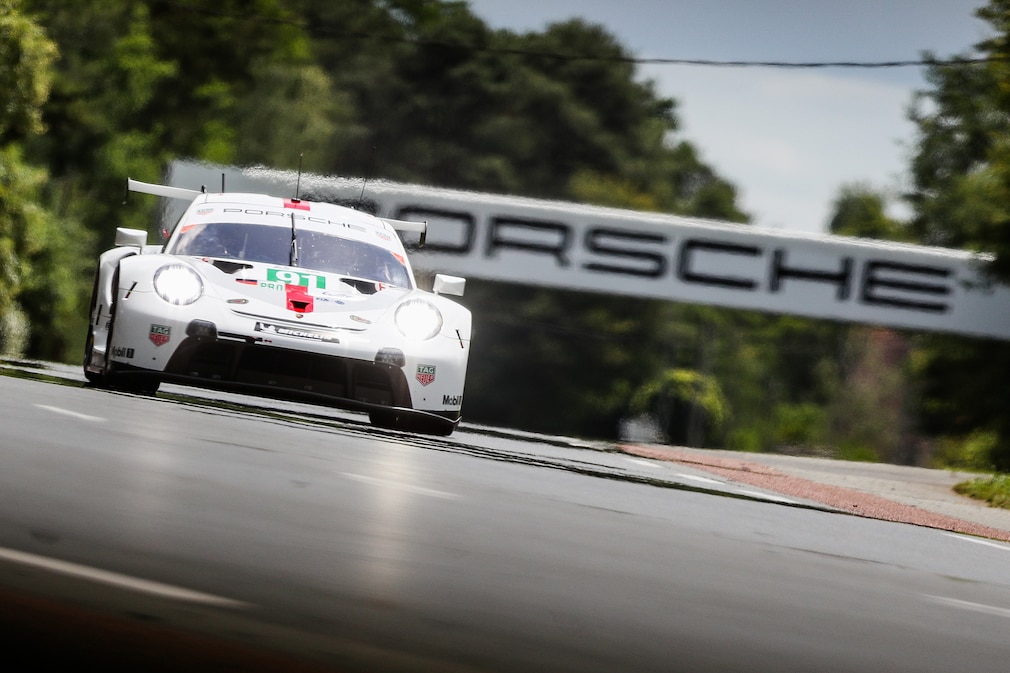 In the second factory manufacturer class, the GTE Pro, only seven cars are represented – in addition to three Ferrari 488 GTE Evo and two Corvette C8.R, there are also two Porsche 911 RSR-19. For Porsche, it is practice for 2023. Then the most victorious Le Mans manufacturer will also be involved in the top class.
TV tip
As every year, Eurosport will broadcast the race in Le Mans in 2022 – over the full 24 hours. The start of the race is next Saturday (June 11) at 3 p.m.