Cars
Lexus LFA: The sound of one of the best production engines
Myth, legend – the Lexus LFA was and always is both. With a development time of ten years, driven forward as a heart project by the motorsport enthusiastic company boss Akio Toyoda, the Lexus LFA is probably the lifeblood of the entire Japanese workforce.
After three studies in 2005, 2007 and 2008 and Akio Toyoda himself taking part undercover in an LFA prototype at the 24-hour race at the Nürburgring in 2009, the series LFA came to the AUO BILD SPORTSCARS editorial team in summer 2010. Just in time to compete with six other top-class drivers on the Nordschleife.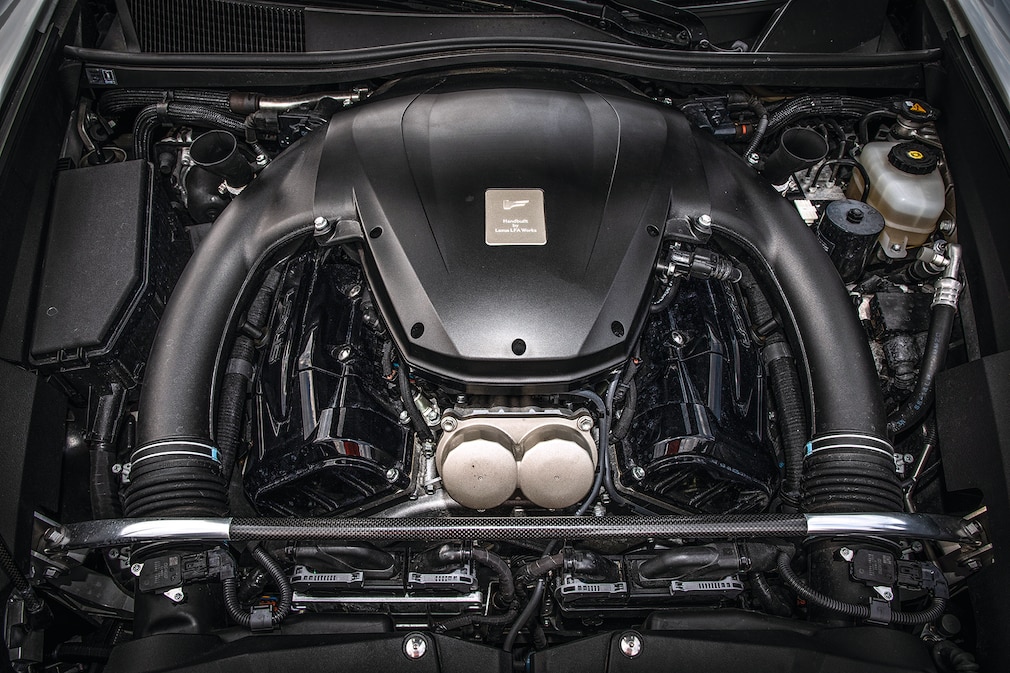 It took four days to get all the times, readings and photos – there were only short slots on the well-booked route. A mean madness. That was also the LFA, in the best sense.
200 kg lighter ten-cylinder in the Lexus LFA

At first you are amazed, for example by the chopstick-thin steering column levers or the virtual digital cockpit, in front of which an electric motor pulls a plastic ring back and forth depending on the driving dynamics mode. The interior is, shall we say, very independent. The first impression: somehow freaky.
Then you experience the 200 kg light, incredibly revving, seemingly weightless ten-cylinder with the characteristics of a racing engine in action. You listen and you're spellbound: the sound is one of the best, most racing and finest series engine sounds ever. The whole truth then reveals itself on the Nordschleife.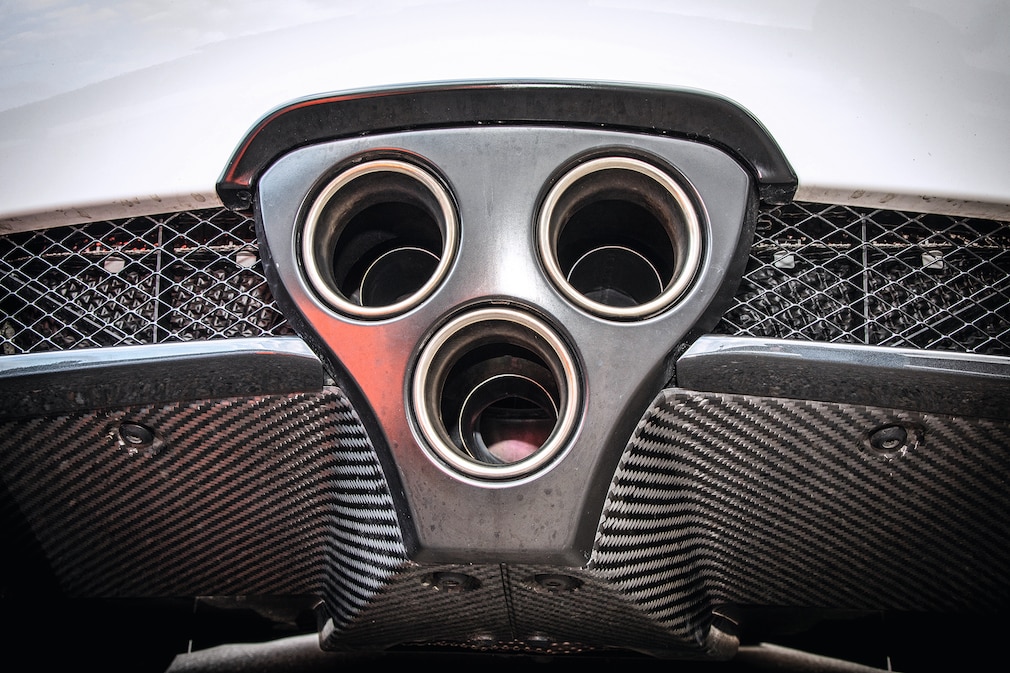 "The brakes bite at DTM level, the chassis is perfect for the Nordschleife," enthused time driver Sascha Bert. In figures: 7:38.85 minutes for the full lap (20.8 km) on road tires and with a passenger. That was the second best time behind the then brand new Ferrari 458 Italia (7:32.92 min).
The LFA is worth more than double today

The grandiose appearance of the LFA 2010 was his first and at the same time his last at SPORTSCARS. Until the production of this story, thanks to Manfred Sattler. The mayor of Wassenach near the Nordschleife was the first LFA owner in Europe and has been driving 1000 to 2000 kilometers a year since 2014 in the rare (500 worldwide) Lexus.
The former owner of Vulkan Racing and Lexus fan mainly uses the 560 hp hammer "as a comfortable everyday car", although the ex-racing driver could do otherwise. "I'll always keep it," says Sattler, who is still enthusiastic about the history and technology of the LFA.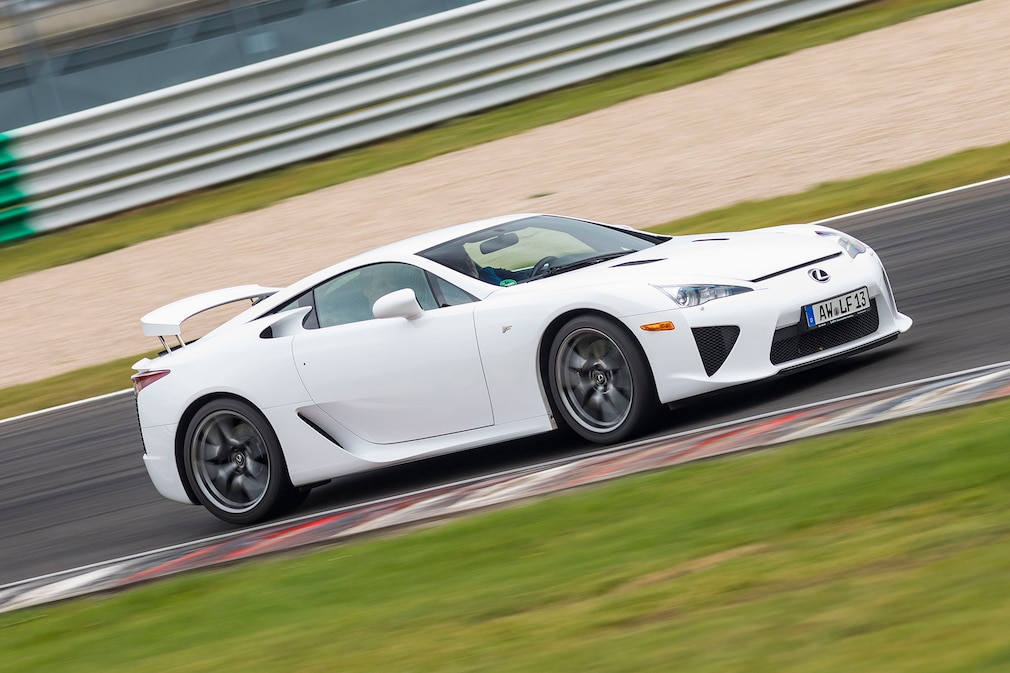 He could easily sell it. The LFA, which traded for around 400,000 euros (list price: 375,000 euros) in 2010, is worth more than twice that today.
Specifications and price: Lexus LFA
Engine: V10, front longitudinal
Displacement: 4805cc
Perfomance: 412 kW (560 hp) at 8700 rpm
Max. Torque: 480 Nm at 6800 rpm
Drive: Rear wheel/6-speed sequential
L/W/H: 4505/1895/ 1220mm
curb weight: 1580kg
0-100km/h: 3.7s
Top: 325km/h
Consumption: approx. 16-18 l SP
Price: 375,000 euros (2010)