Cars
Lexus RX 550h: First driving report
The chic Lexus RX is popular in the USA – with more than two million units sold since 1997, the noble SUV is omnipresent on Californian highways. That is where we have now driven the new, fifth generation. And the Japanese have given the top version a major technology upgrade.
Turbocharged and hybrid, that was never before at Lexus. Together, the 2.4-liter petrol engine (272 hp) and the two electric motors (87 and 103 hp) provide up to 371 hp and 551 Nm. And the drive delivers what the numbers promise. The four-cylinder pushes forward with confidence, and thanks to the electric support, it almost never feels really strained.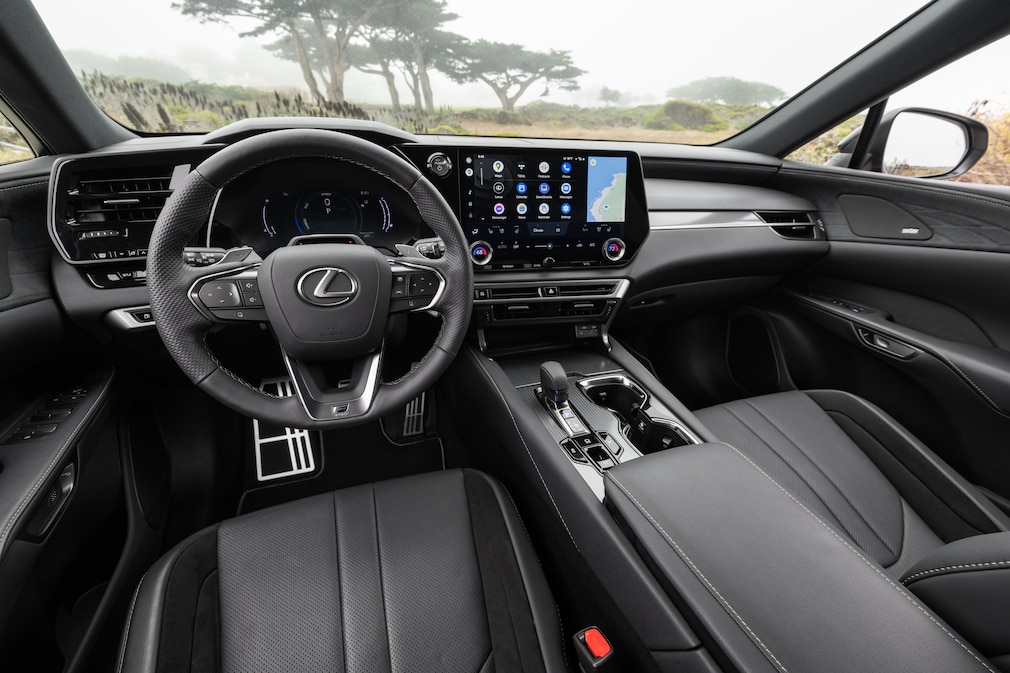 Six seconds pass up to 100 km/h, the automatic converter does a really good job. In contrast to the small full hybrid with 250 hp (350h) and the 309 hp plug-in (450h+), there are not only simulated driving stages with a CVT transmission, but real six gears.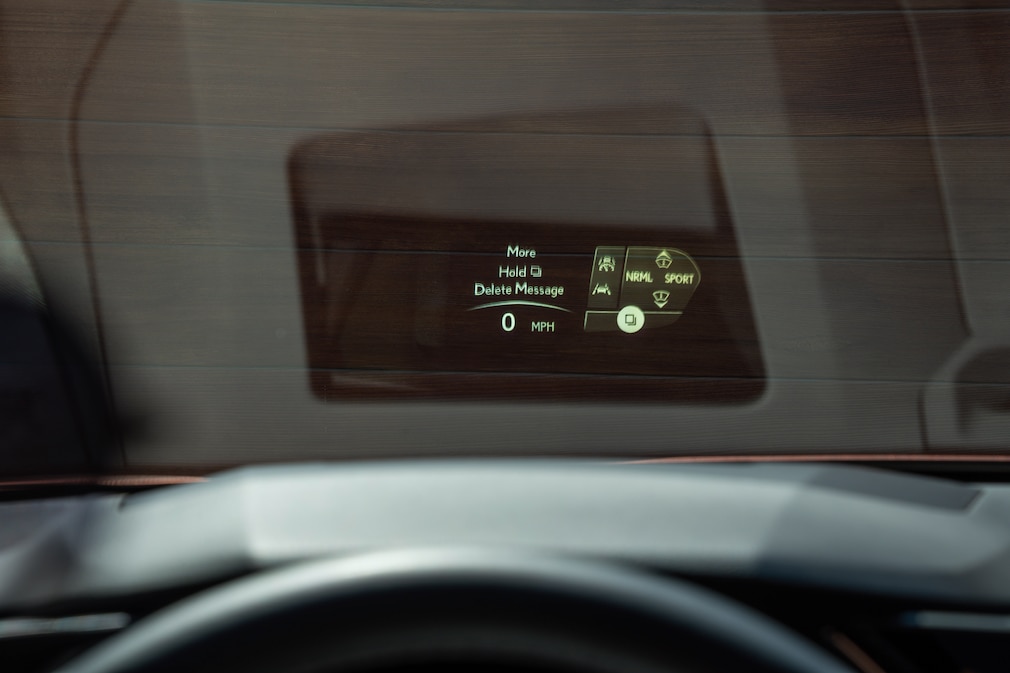 The stated consumption of eight liters is not record-breakingly low. But the 4.89 meter long RX is almost BMW X5 format. But this value is fine, which the on-board computer roughly confirms. The Japan SUV offers plenty of space in the front and rear, and the trunk volume is 461 liters.
The chassis of the Lexus RX remains the Achilles heel
Those who drive on the sometimes miserable US roads will certainly be impressed by the comfortable basic design of the chassis. Those who drive curves curse them. The all-wheel drive, which sends up to 80 percent of the power to the rear, together with the new rear-wheel steering, ensures an agile rear end.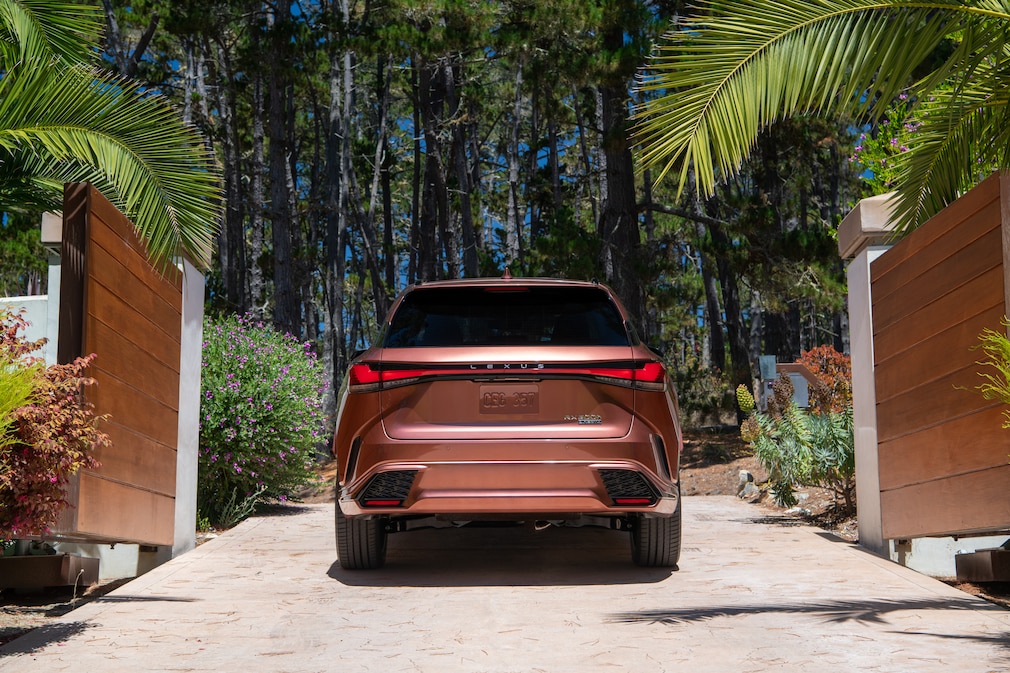 But for the fact that Lexus only offers the 550h as an F-Sport, the stabilizers are too soft and the body roll is too significant. Then the ESP intervenes and keeps the RX on course. Better to enjoy the good insulation and the new, smooth-running infotainment with a 14-inch touchscreen.
Confident prices included
Official prices will not be available until October, but the old RX 450h currently only starts at just under 65,000 euros. We estimate that the new model will already break the 60,000 euro mark as a 350h. The RX 550h should cost well over 70,000 euros, but in the F-Sport trim it comes with almost full equipment.