Cars
Light motorcycles up to 15 hp: 125 cc bikes are so inexpensive to maintain
Drivers can already do so with additional training 125cc motorcycles and –Scooter drive. Since the introduction of this rule, the interest in the small entry-level two-wheelers has grown. Because not only that purchase a 125cc is cheap (important here Buying tips), also the Maintenance costs are lower than with a heavy machine. The price for insurance, Tax and fuel an overview of a light motorcycle, plus: Tips on the right motorcycle clothing and a driver's license!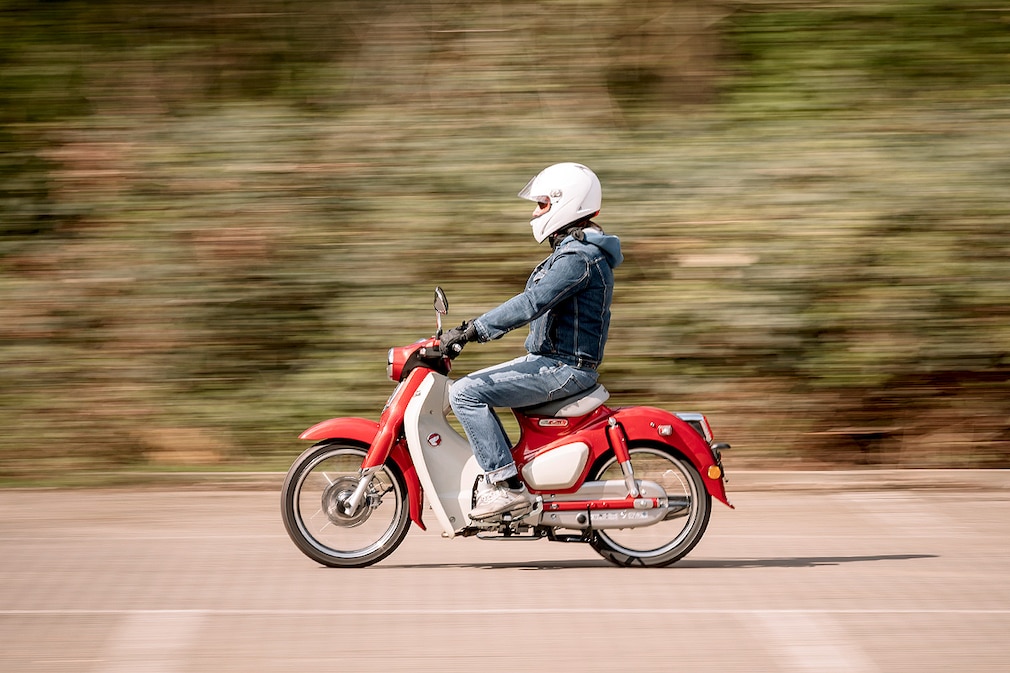 This is how cheap you can insure a 125cc

For 125cc machines, as with other motor vehicles, there are Liability insurance required by law, Partially comprehensive and fully comprehensive can also be booked. As always: The cheaper the insurancethe less damage is covered. One Partial insurance can be interesting if the 125cc is regularly on the road or is to be equipped with accessories. Many providers pay for theft or lost accessories as part of partial coverage. One Fully comprehensive insurance It's worth it if the bike was brand new when you bought it or is really on the road every day.
How do I find the right insurance?
Most insurers also offer tariffs for 125cc motorcycles or scooters on: Either as a separate tariff for light motorcycles , other insurers just have one Light motorcycle tariff integrated into your motorcycle insurance. It is helpful to compare tariffs between different providers before concluding a contract. As with the car, the cost of insurance depends heavily on the insurance company personal circumstances such as the place of residence or the parking space of the two-wheeler. The general rule is that you can use Costs between 50 and 70 euros per year should count. the Coverage is best included 100 million euros, one Deductible of 300 euros for fully comprehensive and 150 euros for partial comprehensive insurance are recommended.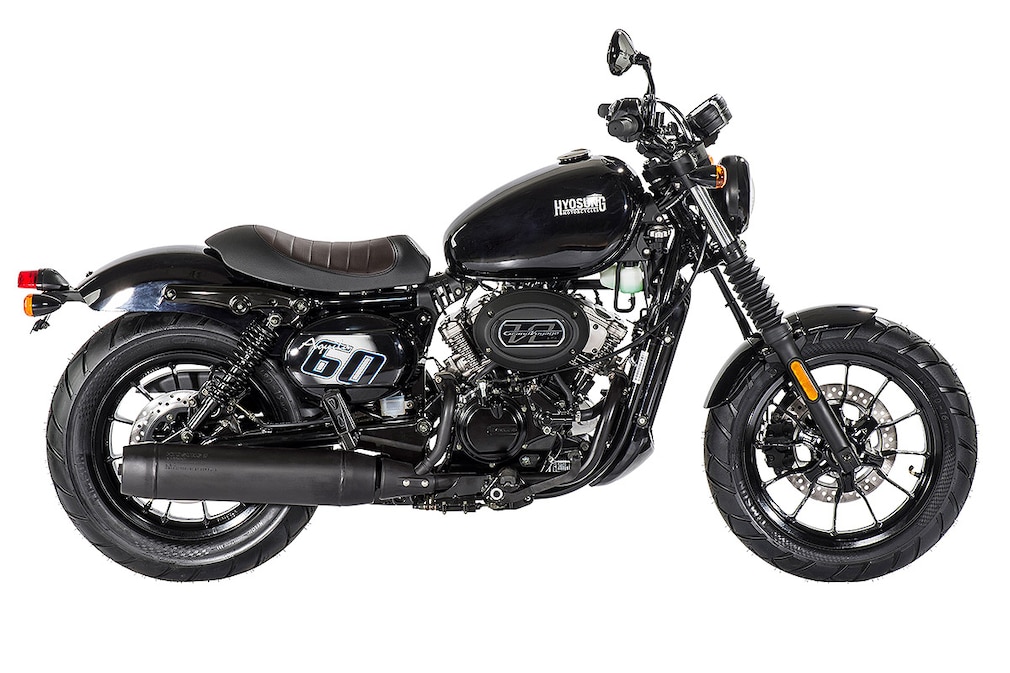 Hardly any taxes for a 125cc motorcycle

Motorcycles and scooters with up to 125 cubic centimeters displacement and a performance up to eleven kW / 15 PS are – just like 50s – according to paragraph three of the Motor Vehicle Tax Act admission-free. That means that for them no taxes have to be paid. Of this rule there is an exception: If the 125cc more than 15 hp has it costs 9.20 euros tax per year. A small financial item still comes up to every 125cc owner. It applies License plate requirement! That is to say that the 125cc like a motorcycle with more displacement and power or like a car at the licensing authority Registered and needs a license plate. At this appointment, the authority also requires one Proof of insurance.

Low consumption, low maintenance costs

The vast majority of 125s have Single cylinder engines and brings not too much weight on the scales. Therefore, the Fuel consumption basically within limits. Because the thirst of every burner is strong Route profile and from Driver behavior depends and the market quite different 125s has to offer, consumption can be reduced in Liters Difficult to specify at this point. However, experience shows that the Rule of thumb Manufacturer information plus thumbs up one liter is not too far from practice. If the manufacturer specifies 2.3 liters, the machine probably needs three to 3.5 liters per hundred kilometers. At ten liters Tank capacity is calculated from this very decent range of around 300 kilometers.
Also the Workshop costs remain manageable. With general figures, it is just as difficult here as with consumption, because different complex work be calculated differently and it clear regional differences are. When reading forum entries it turns out: The Service costs start at 70 euros (depending on the scope of the work carried out) and rarely climb over 250 euro.