Cars
Lightyear 0: This is how the world's first production solar car drives
June 21, of course. And of course Spain. The longest day of the year in one of the sunniest regions in Europe. Here and now, the world's first series-produced solar car is rolling down dusty roads.
Model name: 0. Spoken: "zero". Developed by Dutch start-up Ligthyear, a young troupe founded by former students of TU Eindhoven. Built by contract manufacturer Valmet in Finland. Number of small series: 946 – because a light year (Lightyear) is 9.46 trillion kilometers long …
You get into a car that will cost customers an unbelievable 250,000 euros from November. But this Lightyear is a start, a promise for the future – and almost perpetuum mobile. As long as the sun shines, this Solar Electric Vehicle (SEV) does not need a charging station, the Dutch promise. For up to seven months; in Spain. At least two summer months for us.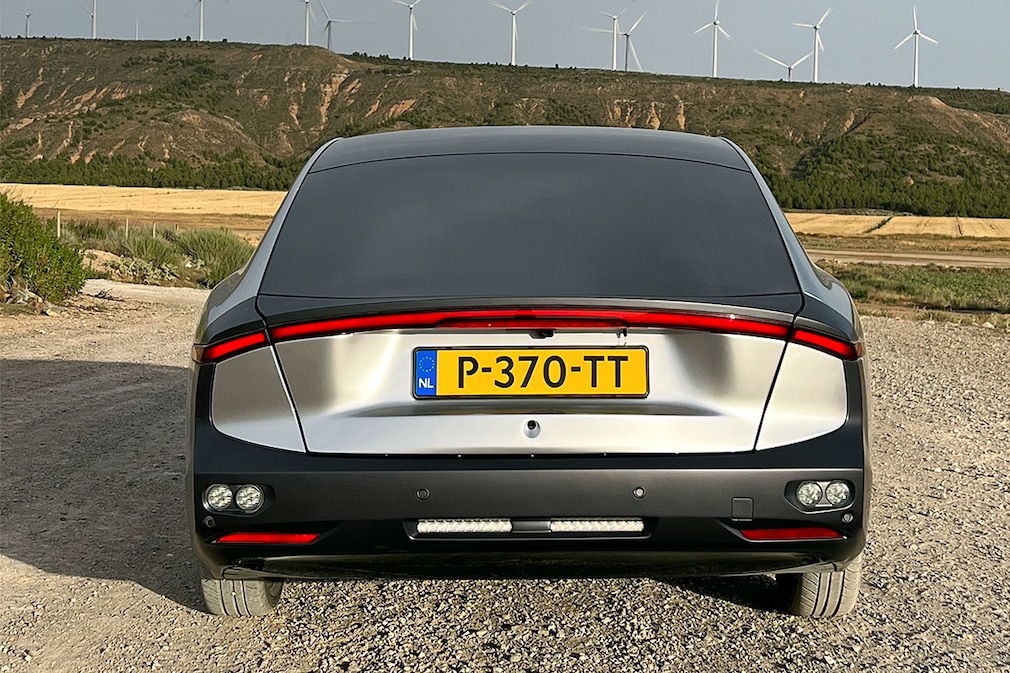 The sun charges the Lightyear's battery

782 double-curved solar cells on the roof and front hood, together measuring five square meters, can collect energy for up to 70 kilometers a day and store it in the 60 kWh battery. Of course, the battery can also be charged in the classic way using a cable. After all, the sun doesn't shine every day.
From the university to the streets

Lightyear, funded by a series of private investors led by a wealthy Swiss family, isn't the only start-up looking to bring an SEV to market – in 2023 the minivan Sion from German company Sono is due to launch.
Lex Hoefsloot (31), one of the five company founders and boss of Lightyear, says: "Our car is not an alternative to everything that is available on the car market. More like the Tesla Roadster. We show what is possible." The quintet won a major solar car race in Australia in 2013 and 2015 as a student team. "After that," Lex Hoefsloot recalls, "we asked ourselves: Why isn't this on the street?"
Design role model from Wolfsburg

Six years after the company was founded, the Lightyear 0 is almost complete. In Spain there is a prototype that represents about 95 percent of the production car. The car: a five-seater trimmed for total efficiency. Teardrop shape (VW XL1 was the model), almost full carbon for weight reduction, cwvalue below 0.19, cameras instead of exterior mirrors, closed wheels.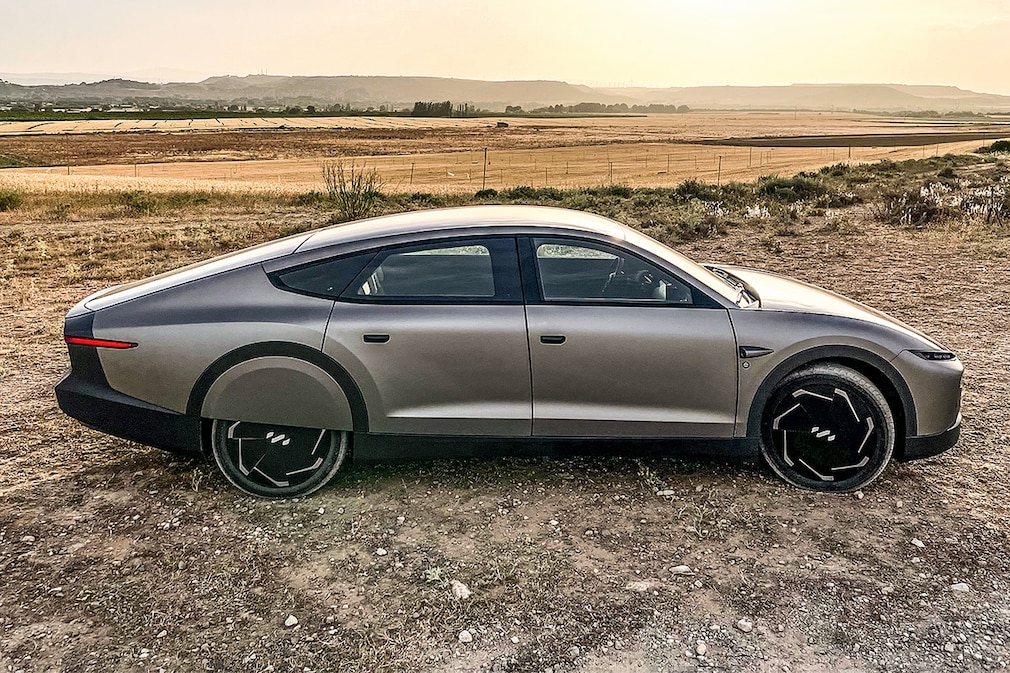 The drive pursues the same goal: four self-developed wheel hub electric motors should ensure the best possible efficiency. Without the driving comfort suffering.
four wheel hub electric motors, all-wheel drive
up to 625 km plus up to 70 km (solar)
up to 60 kW, corresponds to 520 km in one hour
All other technical data such as acceleration, top speed or charging speed via cable are deliberately not outstanding. But the (promised) consumption: 10.5 kWh per 100 kilometers. You get an idea that this could be true on the short test drive. Above all, sailing and recuperation work impressively. The Lightyear 0 is far from the sportiness and luxury of other cars in this price range (Porsche Taycan, Mercedes EQS, Lucid Air).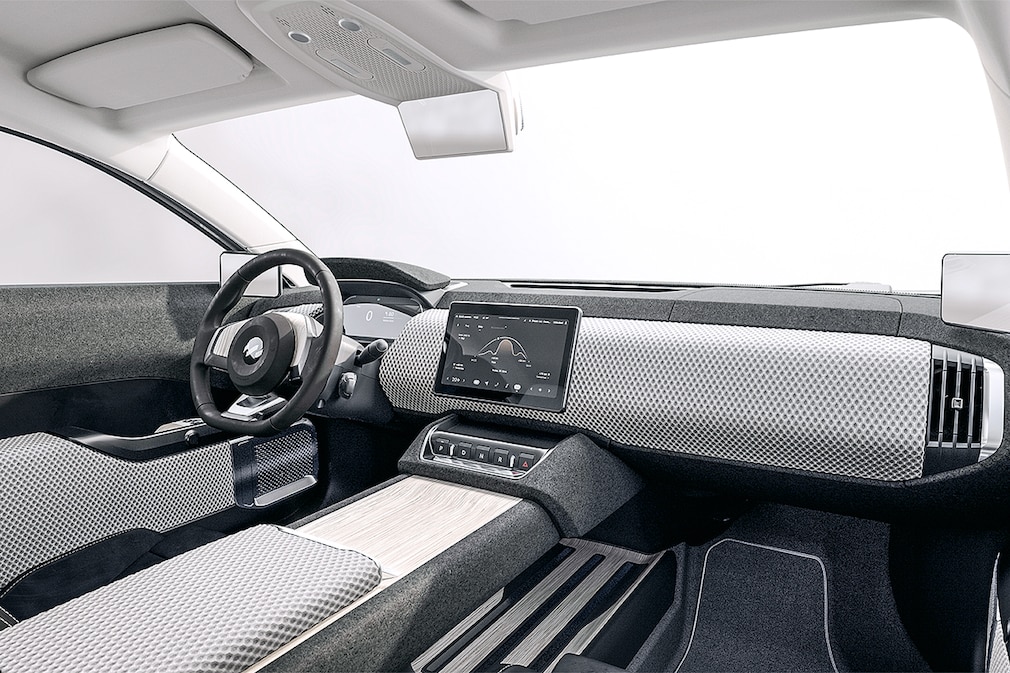 But they have long been working on their second model in Holland, project name Lightyear Two. And the SEV should then make that suitable for the masses. For a targeted 30,000 euros, hundreds of thousands of them will roll off the production line every year from the end of 2024. "We want to use this to address those customers who have not yet dared to try e-mobility," says Lex Hoefsloot. For him, the Lightyear 0 should be the sunrise for a new form of mobility. "The only car that has our efficiency is the Mercedes EQXX. But you can't buy it."