Cars
Lotterer: "Formula E is underestimated"
Ever since Formula E was launched in 2014, it just can't live up to Formula 1 comparisons. Especially not on weekends like these, when the electric formula races around the Monaco Formula 1 circuit.
When it comes to comparing times, Formula E obviously doesn't stand a chance. For his pole lap, last year's winner Antonio Felix da Costa needed 21 seconds longer than Ferrari star Charles Leclerc in Formula 1 on the GP circuit, which was only slightly changed at the time.
But beating the premier class is by no means the goal of Formula E. It wants to show what e-mobility can already do today – and what will be possible with electric vehicles in the future.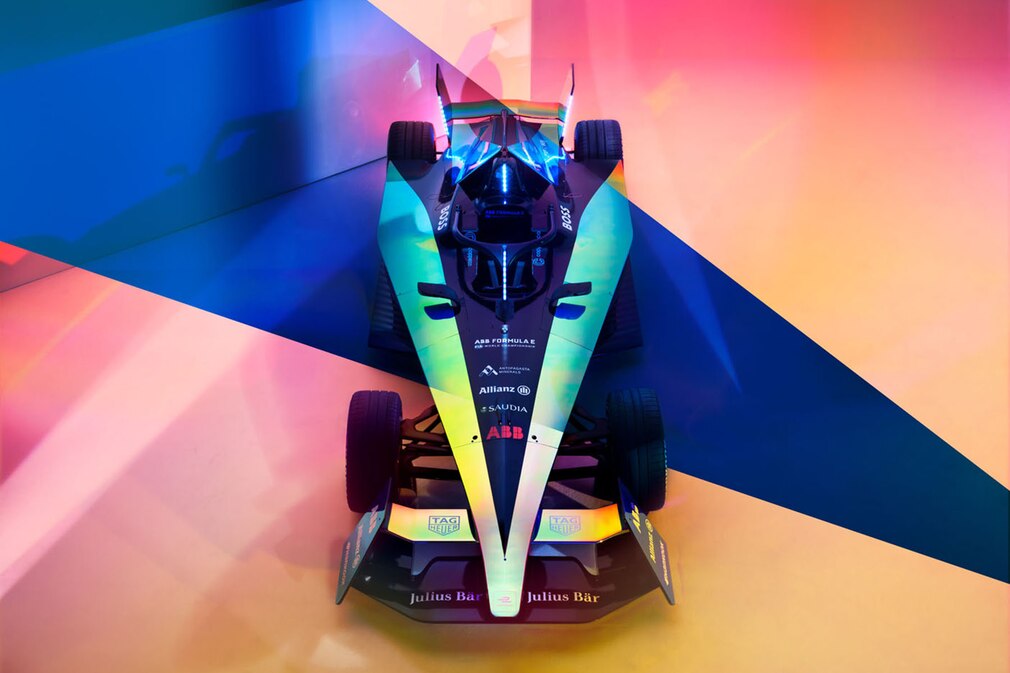 In line with this, the new third-generation car was presented in the run-up to the ePrix in Monte Carlo: with 350 kW (475 hp) and a top speed of around 320 km/h, it will be the fastest electric formula car in the world from 2023.
"That's a bigger step than from Gen1 to Gen2," explains Porsche driver André Lotterer to AUTO BILD. "We drivers will really feel that. If you start with all-wheel drive, you can go from zero to 100 km/h very, very quickly."
The pilots are of course particularly pleased about this. Lotterer grins: "The thing has more bang and that's good for us drivers."
He doesn't think much of the constant comparisons with other racing series either. "We're here to get a strong message across in motorsport," emphasizes the Porsche star. "Formula E is here to present the future. It's also about sustainability, not just performance." That's why "you shouldn't compare it to other racing series. Speed ​​is not always everything."
Especially not on the sometimes extremely narrow Formula E street circuits. Lotterer: "Even with 250 kW, the qualifying circuits are very, very demanding. Driving at 340 km/h on a straight is easy. At 230 km/h through narrow streets with little space, on the other hand, is a real challenge. Unfortunately, Formula E is underestimated there."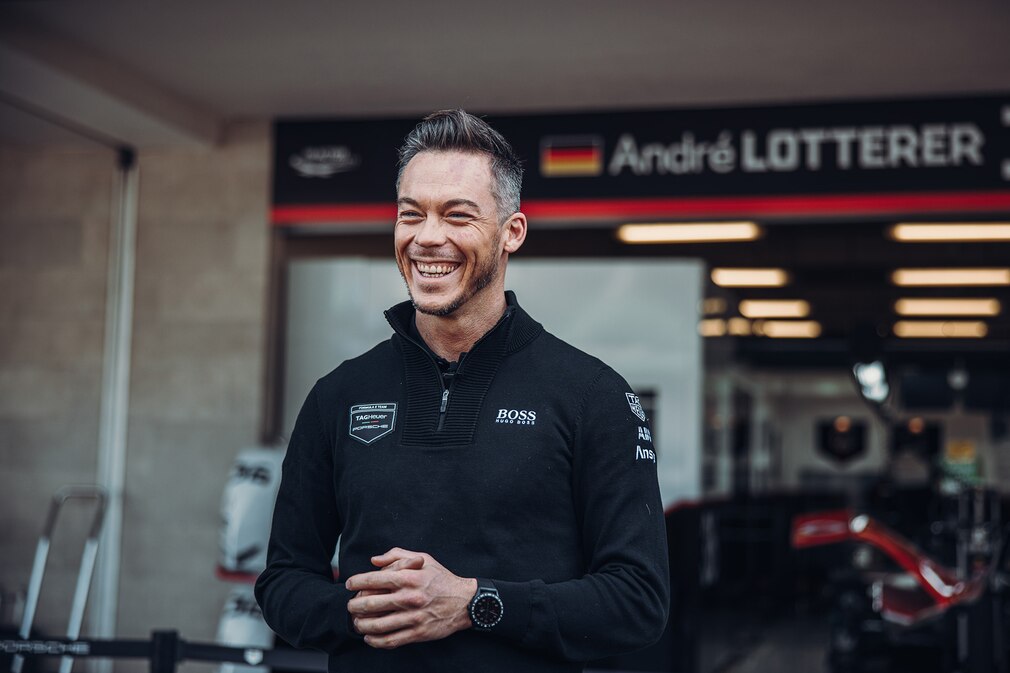 Lotter should know. He won at Le Mans and also drove a Formula 1 race at Spa in 2014. "In Formula E, we as drivers have to do a lot more than in Le Mans or Formula 1," he emphasizes. "Because much more manual work is required."
In Monaco, Lotterer and his Porsche teammate Pascal Wehrlein continue to fight for important points in the fight for the title. "The Grand Prix circuit in Monaco is one of the coolest circuits in motorsport," says Wehrlein. "To be up front you need a car that has a lot of grip and balance in the fast corners, but at the same time doesn't understeer too much in the tight corners like Rascasse. The track is relatively long by Formula E standards, so energy management will play an important role."
Lotterer is 17 points behind, one point ahead of Wehrlein in seventh place in the World Championship. Double champion and ex-Formula 1 driver Jean-Eric Vergne (DS-Techeetah) leads the table. ProSieben shows the race on Saturday from 2.45 p.m.