Cars
Madness: Red Bull's new hypercar should cost 7 million euros
Red Bull builds a hypercar! The project, called RB17, is the responsibility of Formula 1 design boss Adrian Newey and the bare numbers are more than impressive: 1100 hp, 900 kilos and a price of almost seven million euros. And of course the RB17 is also super exclusive: Only 50 pieces are to be built!
The end of an era is approaching. The end of hypercars with internal combustion engines. The generation of electric hypercars is already available today with the Rimac Nevera and Pininfarina Battista, but there are still numerous manufacturers who still rely on a combustion engine for their outrageously expensive prestige projects.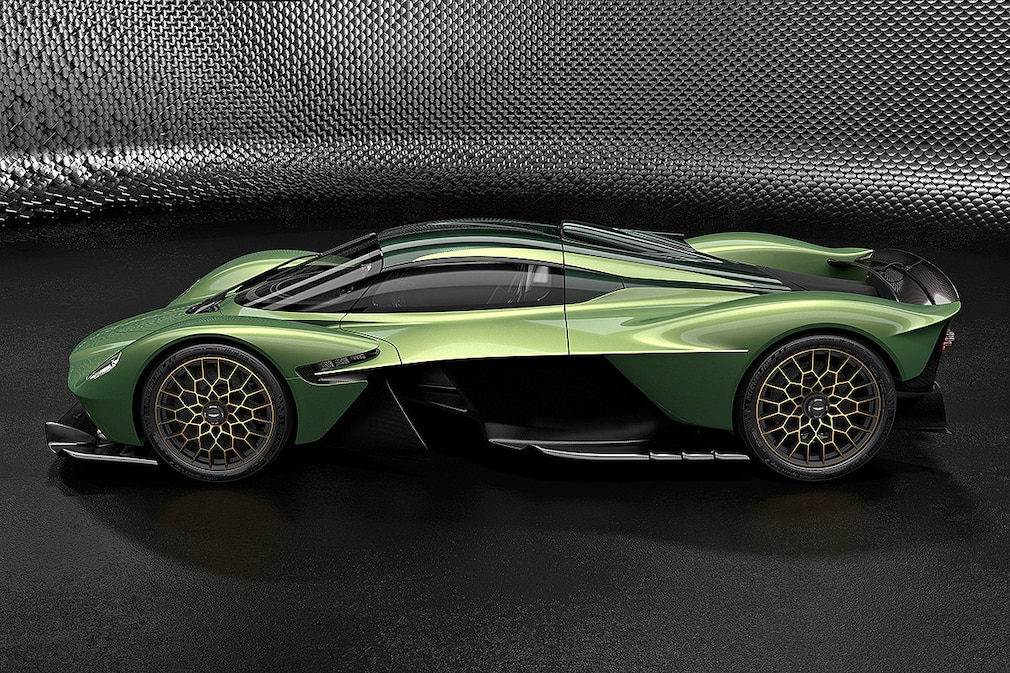 Even in the last generation, Porsche, Ferrari and McLaren relied on electric support for the 918 Spyder, LaFerrari and P1, and many of the current hyper sports cars also have electric motors on board. Mercedes even planted a complete Formula 1 drive train directly in the AMG One, and the naturally aspirated V12 of the spectacular Aston Martin Valkyrie developed by Cosworth is also supported by an electric motor.
Red Bull wants to join the hypercar league

Red Bull Advanced Technologies, RBAT for short, would like to play in this league in the future. There have been rumors since 2020 that the Red Bull Racing Group division is developing its own hypercar and, strictly speaking, this would not be the first time!
Because back in 2010, Red Bull showed the X2010, a racing car with over 1500 hp and an unladen weight of only 545 kilos, which should drive 500 km/h and achieve maximum G-forces of 8G – but only in theory or on the console, because the X2010 only existed virtually in the Playstation racing game "Gran Turismo 5". Although a show car of the X2010 was built for exhibition purposes, it was not roadworthy.
That should be different this time and so Red Bull has already published a first official teaser for the RB17 on Instagram. Apart from a vague silhouette, not much can be seen yet, but designer Adrian Newey has already leaked some details. The two-seater RB17 is said to have a carbon monocoque and weigh only around 900 kilos.
1100 HP should hit only 900 kilos

A V8 biturbo hybrid is provided as the drive, which is said to deliver well over 1100 hp. It is not known where Red Bull gets this engine from. It is clear that the so-called ground effect should generate maximum contact pressure – it is better with a maximum power-to-weight ratio of 0.81 kilos per hp.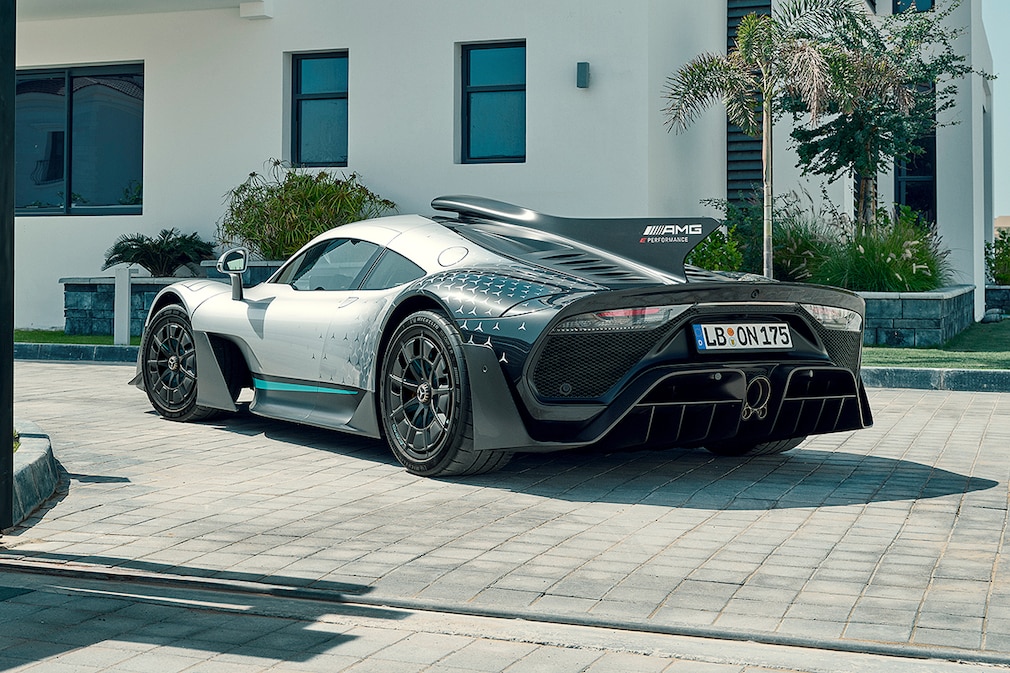 Newey's aim is for the RB17 to drive even more extreme than the Aston Martin Valkyrie (which Newey helped develop) and the Mercedes-AMG One. This is probably why the hypercar was only conceived for the racetrack, with street legal at least being possible.
However, there is still time until then. The first customer vehicles should not be delivered before 2025. Red Bull plans to build 15 RB17s per year, after a total of 50 it's over. This brings us back to the price that Red Bull has already revealed. The RB17 should cost a slim five million British pounds net. That's 5.83 million euros plus VAT and you end up with 6.94 million euros.
The RB17 in Germany can cost seven million euros

Not a bargain for a first work! But that Newey knows how to design fast cars, he has proven time and again in Formula 1 in recent years and the RB18 is the most successful car in the current season.
A little more information about the name: Formula 1 fans will certainly have noticed that Red Bull Racing left out the abbreviation RB17 on its Formula 1 cars. After the 2020 season's RB16, there was the RB16B last year and in 2022 the RB18 – now we know why!