Cars
Malibu Van first class: More privacy in the Malibu
Everything as always you would think when you enter the Malibu first class two rooms. The motorhome manufacturer from Aulendorf has had the popular 640 LE layout in its range for some time.
No fridge or large wardrobe blocking the view to the rear. This makes the interior concept look airier and more spacious.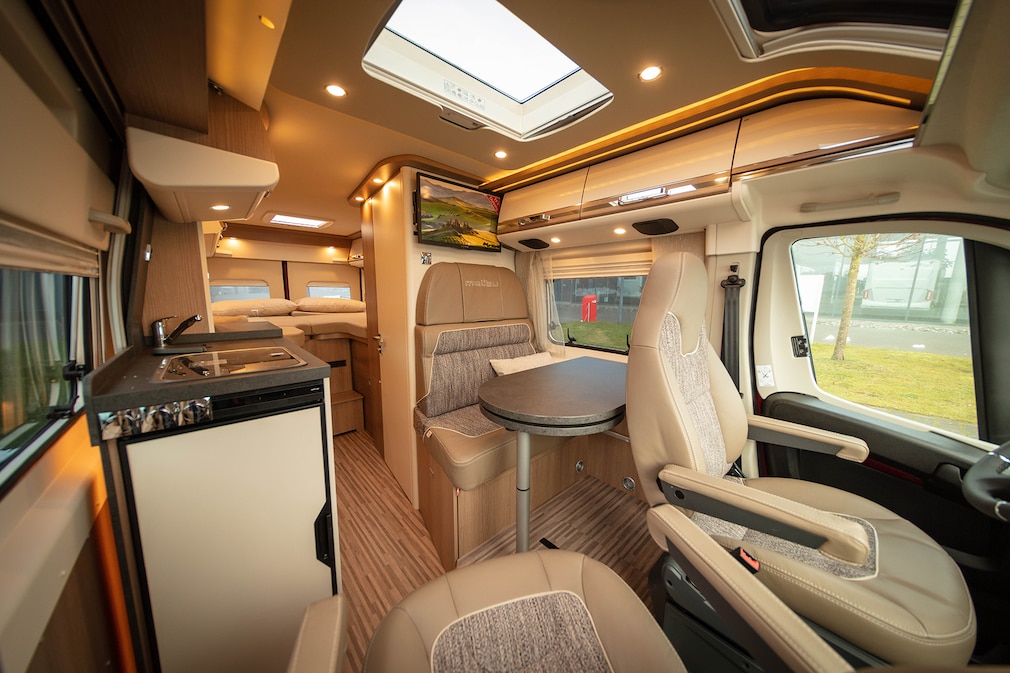 Disadvantage of this concept: You have to bend down or kneel down every time you want to get something from the refrigerator built into the front of the kitchen block.
A large number of storage compartments typical of a Malibu van
As is typical for a Malibu van, the first class two rooms not only has a large number of storage compartments, they are also in the right places and are the right size.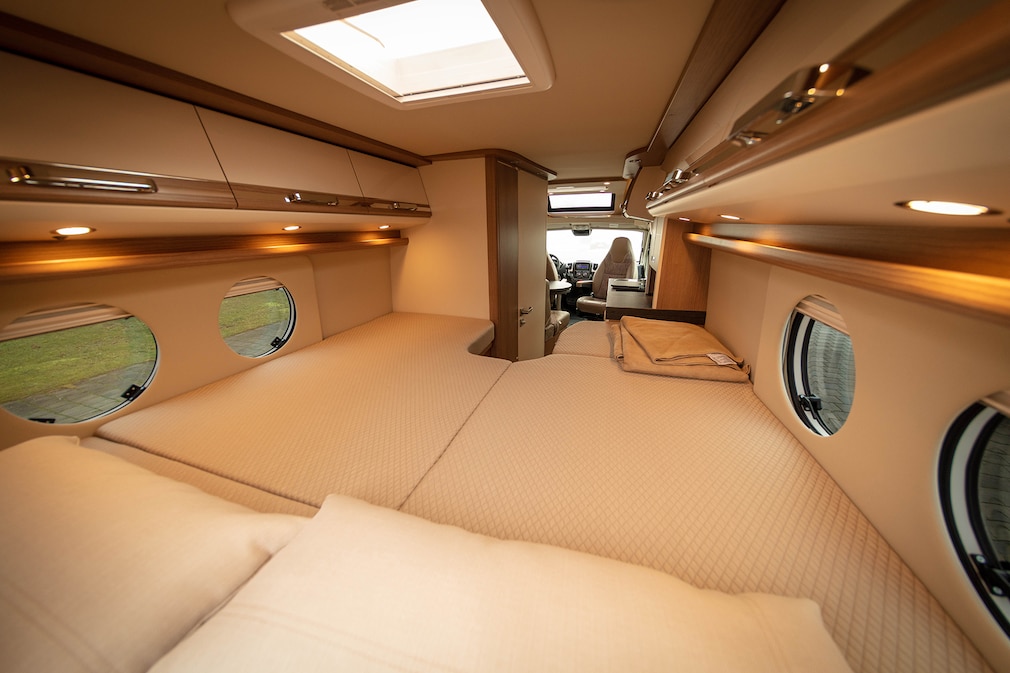 There is a storage compartment in the double floor under the seating area with the rotating driver and front passenger seats. For the large rear garage with fold-up slatted frames, Malibu offers an intermediate floor for an extra 190 euros.
In this equipment line, there is a tall cupboard between the kitchen and the bed, which can be used universally. Also known from Malibu and proven in practice: the two wardrobes with folding function and lift mechanism under the foot ends of the beds.
empty weight ready to drive/payload
Trailer load (braked/unbraked)
117 kW (160 hp) at 3500 rpm
6-speed manual/front wheel
Speaking of beds: With lengths of 2.02 and 1.89 meters, this van is also suitable for taller people. The standard equipment also includes comfortable seven-zone mattresses made of cold foam. The four portholes in the rear of the vehicle cost 500 euros extra.
Simple and clever

What distinguishes the first class two rooms from other Malibu vans is between the bathroom and the living area. The door of the XL flexi-bathroom, together with the swivel element, serves as a room divider.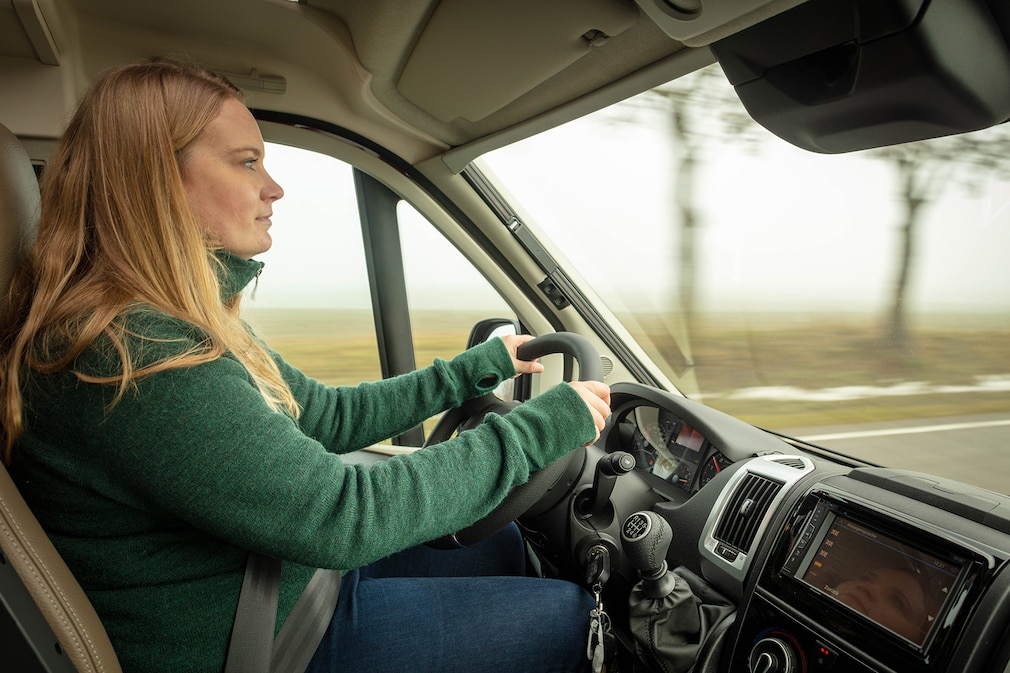 In this way, the sleeping and bathing areas can be separated from the living and kitchen areas. As simple as it is clever. Just like the pull-out waste bin integrated into the seat. Which shows once again that Malibu vans are not only beautiful, but above all practical.