Cars
Maserati Grecale GT: mid-range SUV, test, engine, price
The brand with the trident is undoubtedly something special, its cars are as noble as they are exclusive. But also Maserati wants and has to earn money. So let's get into the trendy world of Mid-range SUVs. There should be the new one Entry-level model Grecale let the cash register ring in the future. (Important tips for buying a new car on the Internet)
The 4.86 meters long SUV looks like a little Levante, but technically it is more bourgeois Alfa Romeo Stelvio related. That lowers the costs and makes it good from 71,000 euros starting Grecale to the cheapest model in the Maserati world. Maybe the most popular too?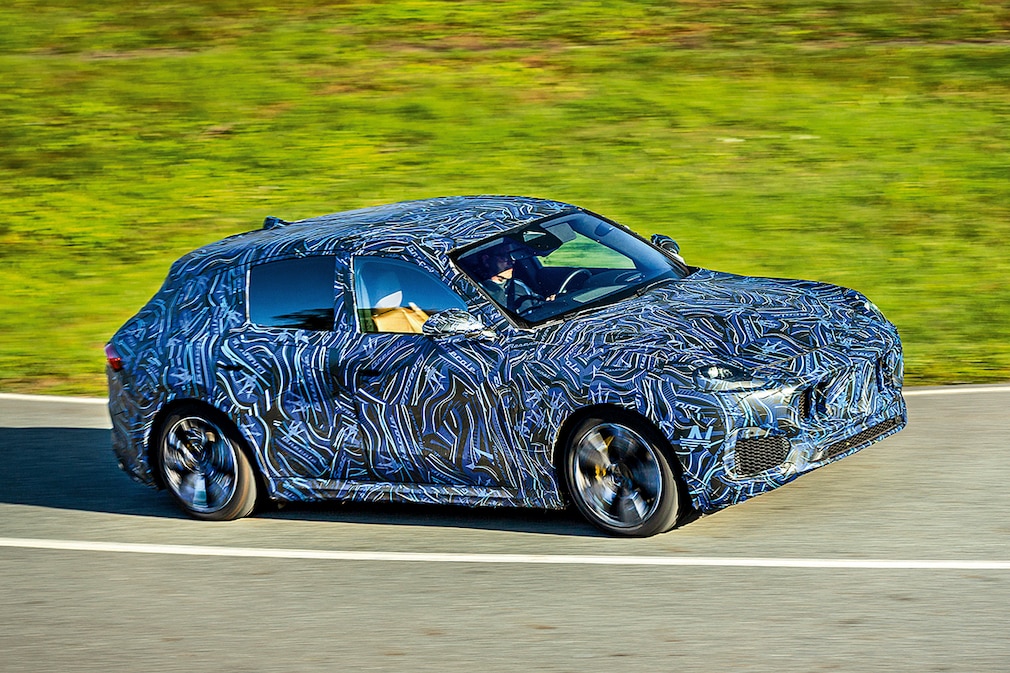 Inside is the Grecale significantly more modern than its brand brothers: fully digital cockpit, in the middle a huge angled touchscreen that controls everything, even the speed levels of the Eight-speed automatons. The driving programs are managed by a small rotary knob on the right-hand steering wheel spoke – Greetings from Porsche. Although a good 20 centimeters shorter than its big brother Levante, the Grecale hardly offers less space at the back.
The four-cylinder makes the Maserati Grecale amazingly agile

When driving, the Grecale wants not a tough hit being. In the more touristy driving programs Comfort and GT, it keeps hard knocks away from the occupants. Only in Sport mode – where the optional air springs drop by 15 millimeters – are provided by the adaptive dampers direct feedback from the street. If the GT and Comfort mode does not overwhelm the inexperienced driver and lets the engine work respectably quietly at moderate speeds, the drive train in the sports program looks wide awake, reacts promptly to the gas and brings it to the table 1.9 ton truck amazingly agile. And the Rear-biased power distribution allows moody and easy Driftsbefore the ESP corrects it.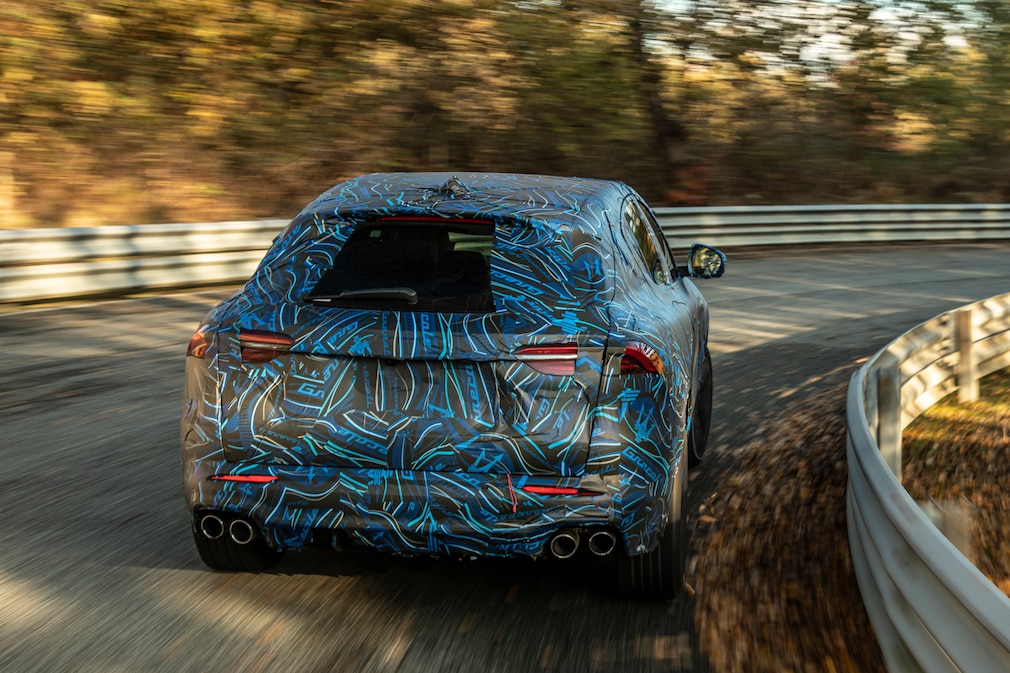 Technical data Maserati Gracale GT
•
Engine: four-cylinder gasoline engine, turbo + e-charger, front longitudinal • Displacement 1995 cm³ • Power: 221 kW (300 PS) at 5750 / min • Maximum torque: 450 Nm at 2000 / min • Transmission: eight-speed automatic converter • Length / Width / height: 4846/1948/1670 mm • wheelbase: 2901 mm • turning circle: 12.6 m • trunk volume: 535-1625 l • empty weight: 1870 kg • 0-100 km / h: 5.6 s • Vmax: 240 km / h • Price (estimated) from 71,000 euros
.