Cars
McLaren enters Formula E with the Mercedes team
The future of the Mercedes works team in Formula E has been clarified: McLaren will take over the team for the 2023 season, when the more than 470 hp Gen3 cars will be used. With that, the troupe moves from Brackley to Woking. Last year, Mercedes announced its exit from Formula E at the end of the 2022 season.
In addition to Maserati, McLaren is the second major newcomer in 2023. From a German perspective, Abt also recently announced his comeback.
McLaren has been working on entering Formula E for some time. As early as January 2021, the option of one of the twelve starting places was secured, but then the involvement in the Extreme E electric off-road series was brought forward. Now comes the next step for the traditional British racing team with the purchase of the reigning world champion team.
"McLaren Racing always strives to compete with the best and to be at the forefront of technology. Formula E, like all our racing series, meets all of these criteria," says McLaren Racing Managing Director Zak Brown. "As with all forms of sport in which we are involved, Formula E has racing at its core. But it will also be strategically, commercially and technically an asset for us."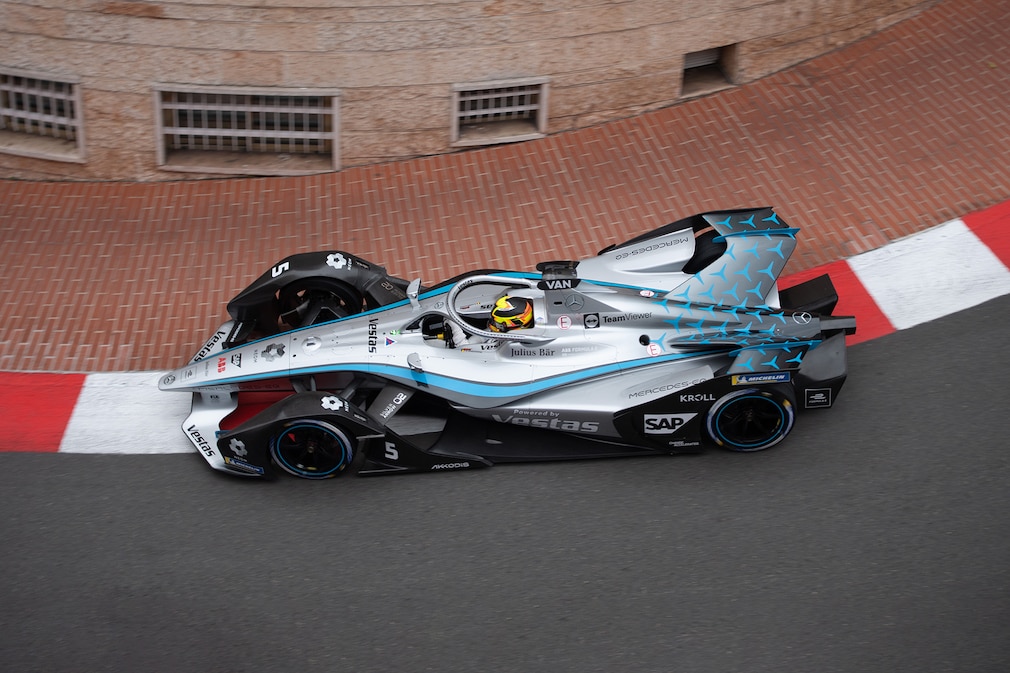 Curious about the constellation: Formula 1 competitor Mercedes did the preparatory work for future Formula E success. Brown: "It's great to give the Mercedes-built Formula E team a new home. It will be a fully-fledged part of the McLaren racing family. While Formula E is run separately from our F1 and IndyCar teams, but complements and continues to expand our EV racing program alongside the Extreme E."
McLaren is also growing significantly in the field of e-mobility. "I firmly believe that Formula E will give McLaren Racing a competitive edge," said Brown, "by deepening the understanding of electric car racing while providing a unique selling proposition for our fans, partners and employees and us on our sustainability journey further advances."
It is still unknown which engine McLaren will use. Rumor has it that a collaboration with Nissan could be in the starting blocks. There is still a question mark behind the drivers. Stoffel Vandoorne is set to switch to DS-Dragon, while Nyck de Vries still has Formula 1 in his sights.
Current Mercedes team boss Ian James was instrumental in driving the sale of the team and will remain on board. "Since our founding in 2019, performance, sustainability and adaptability have been key to our success," said the Brit. "Mercedes-Benz has been outstanding in supporting this team so far. When we started this journey we could only hope for the results we have achieved to date. Today's announcement marks the start of the next exciting chapter in the team's development."