Tech
Media market fights OLED price battle with TVs from LG and Philips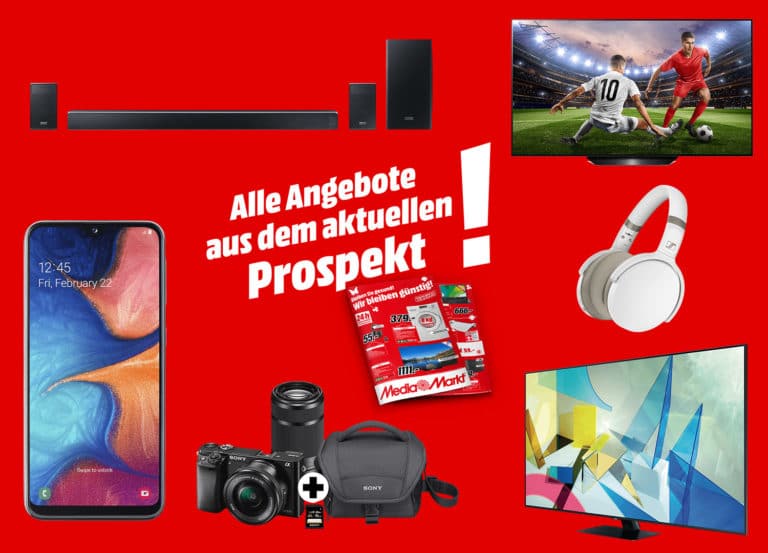 In the new MediaMarkt flyer, the technology retailer presents countless TV bargains. Above all, the price reductions for OLED televisions from LG and Philips are likely to decrease.
Here is the flyer:

In its new brochure, Mediamarkt is again in full swing and once again focuses on the subject of entertainment, i.e. everything that makes a stay in your own four walls more pleasant. In the crisis, many households are flirting with the purchase of a new television. Mediamarkt has exactly the right offers for this: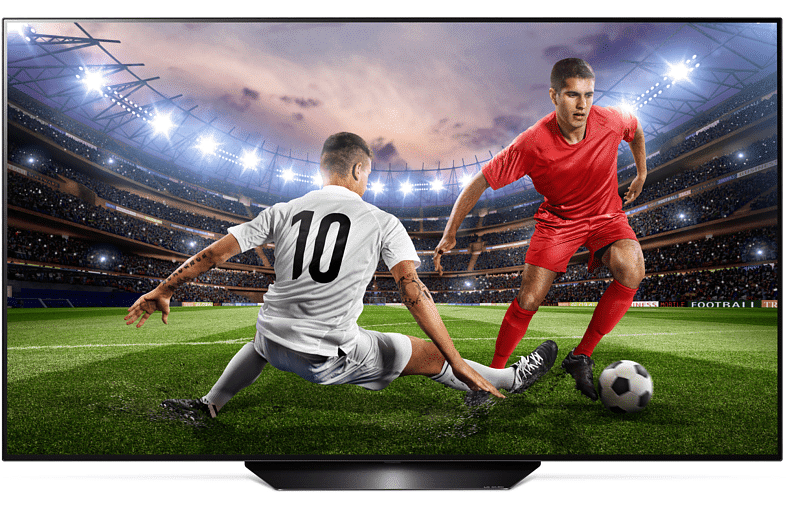 Prominent on the first page of the flyers and really a highlight is the OLED55B9LA for 1111 euros. The special variant for the technology houses Mediamarkt and Saturn (same features as the normal B9, but darker color of the base) falls under the category "everything in there". 4K OLED TV with 55 inches, HDMI 2.1, Dolby Atmos, Dolby Vision, Twin-Tuner, webOS 4.5 and much more. make the device a safe bank. Click here for the offer!
For those who want a little more, the 55OLED754 with Ambilight may be the right choice. The OLED entry from Philips in 2020 comes with its own Saphi operating system, HDMI 2.0 (4K / 60p), HDR10, Dolby Vision, Dolby Atmos and much more. For the package you only pay 1099 euros! So you can choose between HDMI 2.1 for the LG OLED or the room-filling Ambilight from Philips. Click here for the offer!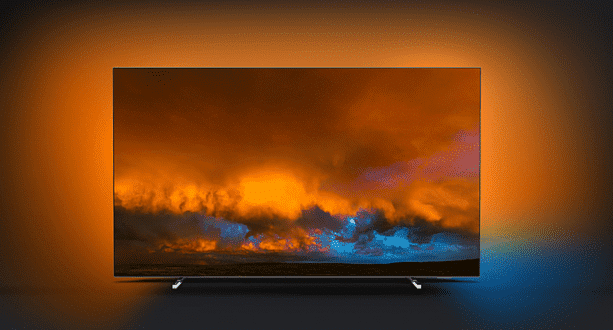 There's even more with the 65OLED804. 65 inch (165cm diagonal) with Android TV, HDMI 2.0, Dolby Atmos, Dolby Vision and the best variant of the P5 processor so far is available with the 65OLED804. Click here for the offer!
Other TV offers:
In addition to the TV offers, there are also interesting bargains in the area Audio, smartphone and photography:
The offers are valid until May 4, 2020 at 9:00 a.m. or while stocks last! Because some bargains will surely be sold out in advance.