Cars
Mercedes-AMG C 63 Black Series: moments of goosebumps in the 517 hp coupé
In the fall of 2011, I was in my second year of training when Michael Iggena, our then deputy editor-in-chief, called me into his office. He explained that there was a driving date with the C 63 Black Series Coupé. "You deserve it," I can still hear him say today. I knew what an acknowledgment that was.
Especially when I saw the schedule of the event: "lagoon Seca Raceway" was there as the venue. The famous race track in California. The dream of my youth – and then with such a car: 6.2-liter V8 suction engine, 517 hp in a 204 C-Class coupe .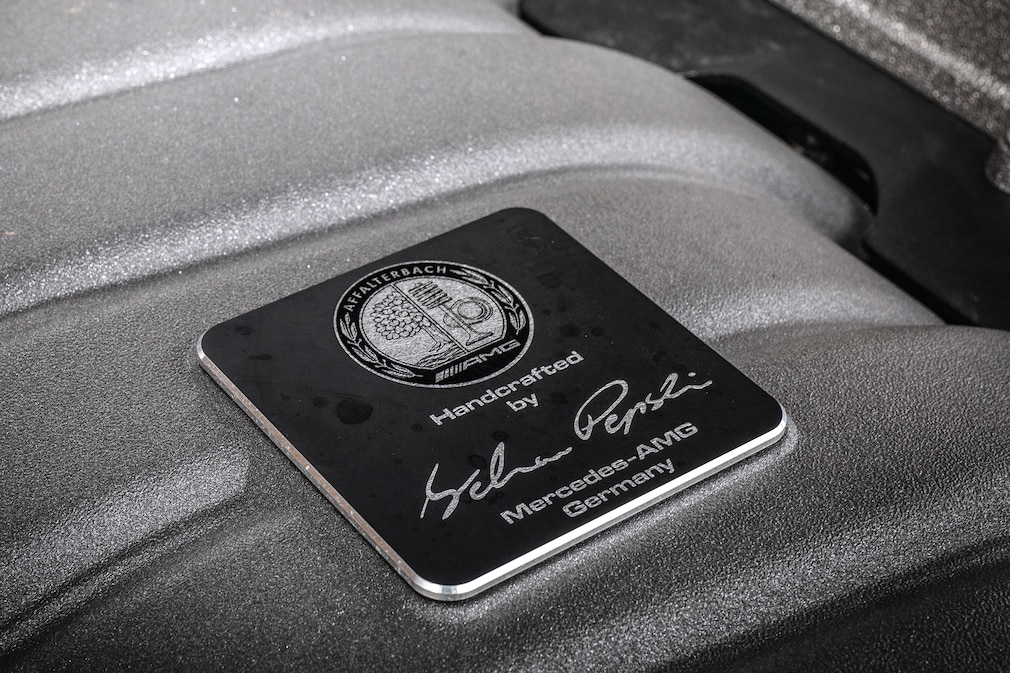 Two stints with three flying laps each were planned for each journalist. At the end of the day I went off the track with 25 timed laps. The Mercedes instructors must have seen the sparkle in my eyes.
With 517 hp by the corkscrew
While a few colleagues were already at the end of the day, I devoured tires. Full throttle over the crest down to the Andretti hairpin, with nicely controllable power oversteer through the infield, up the Rahal Straight and then just before the crest into the irons for the corkscrew.
First you can't see any track for the sheer sky, then it goes down to the left and right again into the compression. Insanity. The Black Series will forever hold a place of honor in my heart.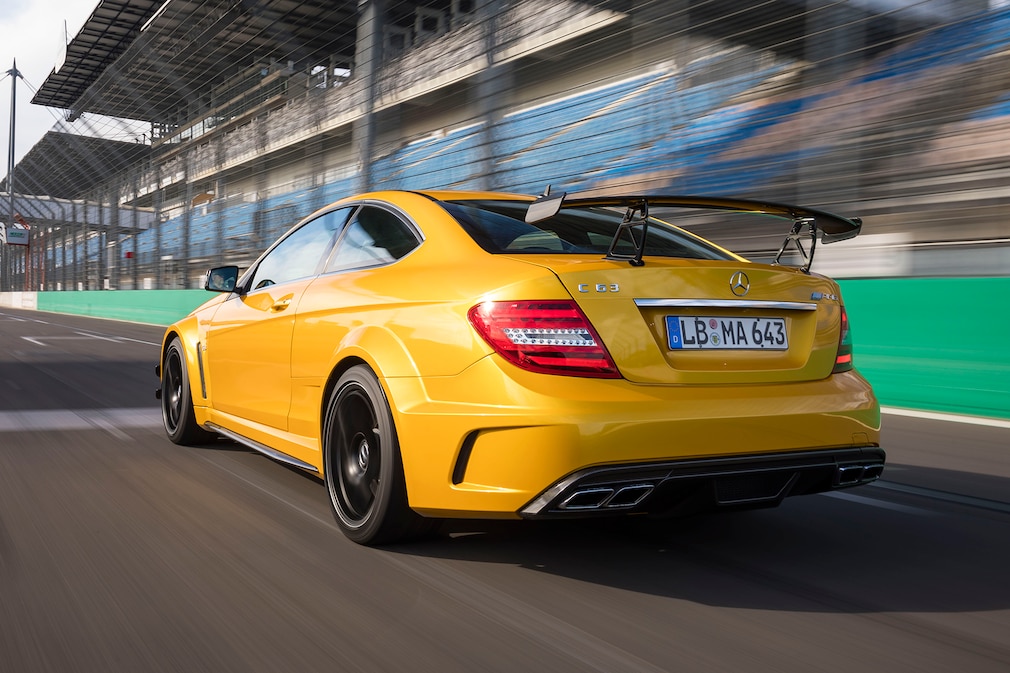 Now, ten years later, it's back: the feeling I had back then as a young editor on my dream route in faraway California.
Specifications and price: Mercedes-AMG C 63 Black Series
Engine: V8front lengthwise
Displacement: 6208cc
Perfomance: 380 kW (517 hp) at 6800 rpm
Max. Torque: 620 Nm at 5200 rpm
Drive: Rear wheel/seven-speed automatic
L/W/H: 4764/1997/1388mm
curb weight: 1635 kg (DIN)
0-100km/h: 4.2s
Top: 300km/h
Consumption: 12.2L SP
Price: 115,430 euros (2011)