Cars
Mercedes GLB vs. EQB: It runs smoother here with an electric drive
A bit of aerodynamics, a continuous light strip at the rear – the differences between the GLB and EQB are done, purely on the outside. No wonder of course, both are based on the same technology known from the A and B class.
The setup with the two screens, the impeccable operation and the clever MBUX system only differs in details. The EQB, for example, has rose gold-colored inserts in the air vents.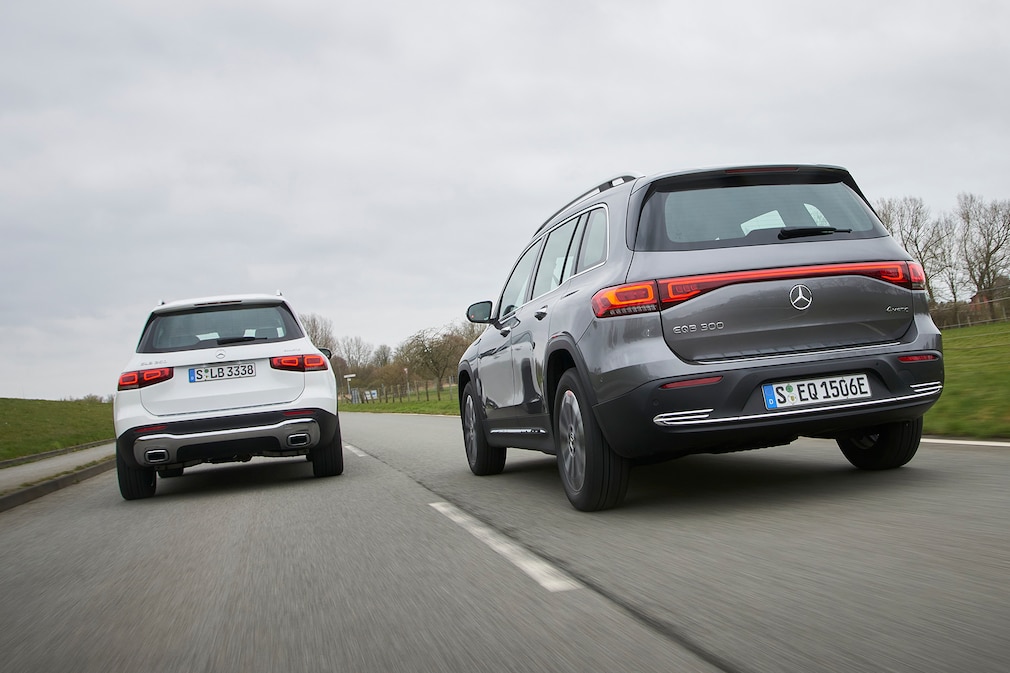 But there are real differences in the – basically spacious – space. In the EQB rear seat is very low to the ground, adults sit more comfortably in the GLB.
EQB with a test range of 300 kilometers
The EQB 300 4Matic is powered by an electric motor at the front and rear, system output 228 hp, the battery is 66.5 kWh, test range 300 kilometers. It accelerates powerfully, smoothly and quietly and is limited to 160 km/h.
Price (Electric: before funding)
Electric motor front and rear
165 kW (224 hp) at 5500 rpm
Four-wheel drive/eight-speed double clutch
The accelerator pedal reacts sensitively, the recuperation is adjustable, but the EQB does not slow down to a standstill. The 2.0-liter in the GLB delivers 224 hp, a powerful guy, but with rough manners, rough and quite grumpy.
GLB from 50,028 euros
The eight-speed dual-clutch transmission (standard) responds, especially when downshifting, rather tough. Both Benz spring softly, take bumps slightly undulating and gently swaying, drive with the beautiful, precise steering pleasantly handy.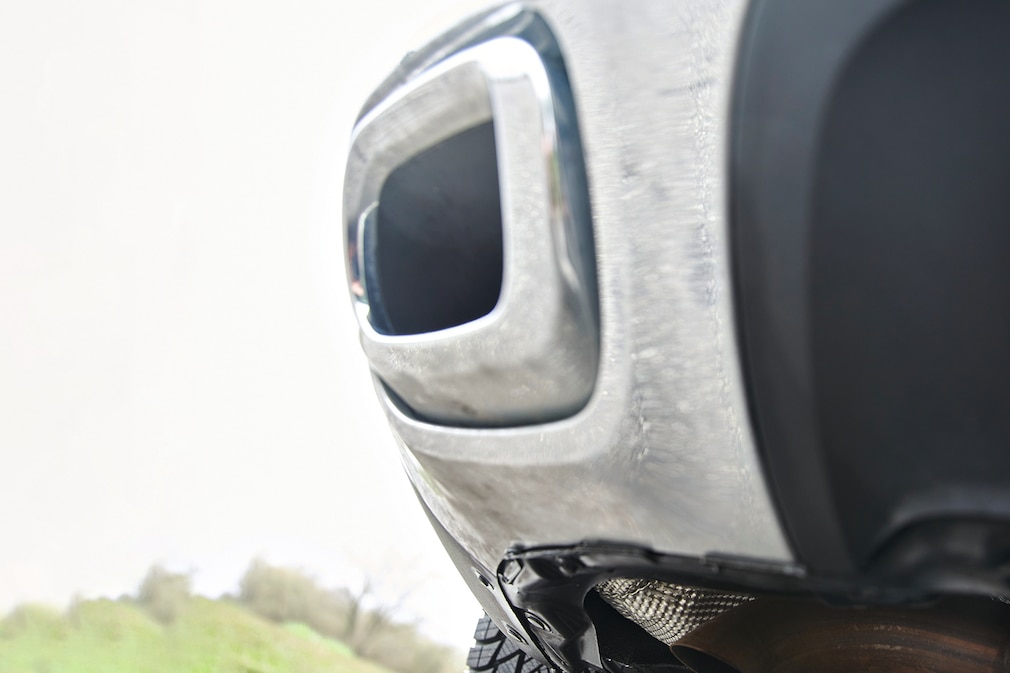 Both are not cheap, Mercedes delivers the GLB 250 4Matic from 50,028 euros, the EQB 300 4Matic from 55,519 euros.
With the subsidy and the current prices, it gets pretty tight at the checkout, but the EQB with kilometer costs of 61 cents is ahead of the GLB with 68 cents.
Winner: Electro