Cars
MG4: electric, driving report, engine, battery
Can you call a car that is almost 4.30 meters long a little boy? Here we make an exception and say: yes! Because the new MG4 is an electric car and at exactly 4.29 meters it is three centimeters longer than the VW ID.3, but in contrast to many other electric cars it is pleasantly small and handy. But is it cheap?
We don't know the prices yet, but we'll get to know the prototype today. First exit to the north of Munich, here is the German headquarters of MG, once a British car manufacturer, now a Chinese brand. The MG4 is their first car to stand on the new "MSP" electric platform.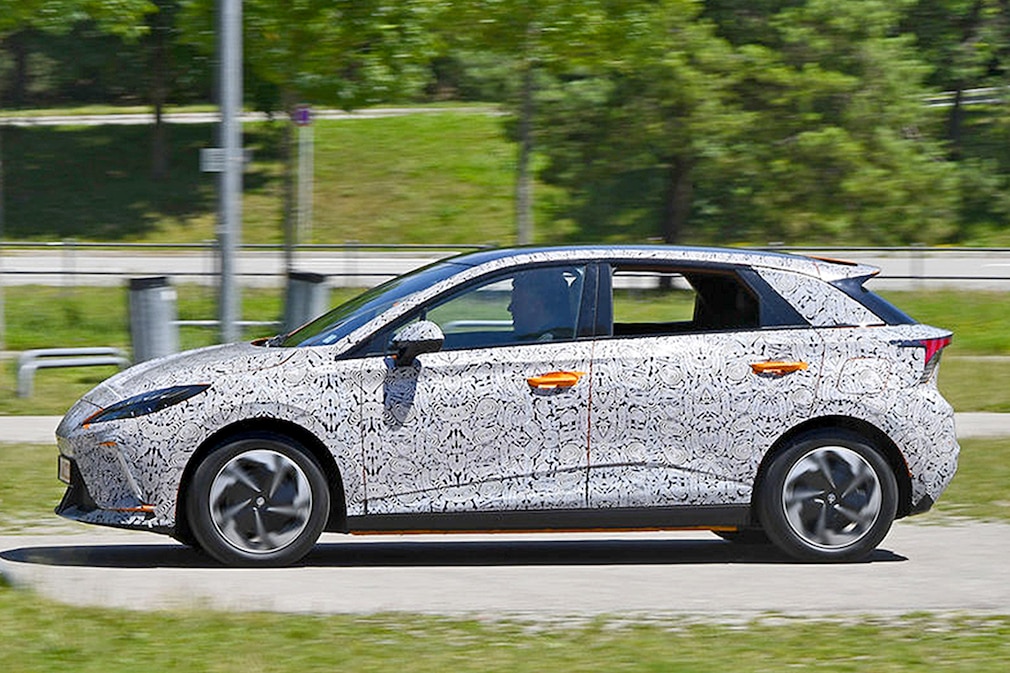 MG promises three things. First: the battery is only eleven centimeters flat, so there is a lot of space in the interior. Secondly, the platform is scalable, wheelbases from 2.65 to 3.10 meters are possible. And third: Batteries from 40 to 150 kWh.
The MG4 comes with two battery sizes on the market

The MG4 should be available with two batteries: the small one with 170 hp and 51 kWh should be able to cover 350 km, our test car has 204 hp and 64 kWh, which according to WLTP should be enough for up to 450 km.
First impression: man, he's bustling! That's because of the 50:50 weight distribution, the rear-wheel drive, and because they tuned everything up a notch sportier.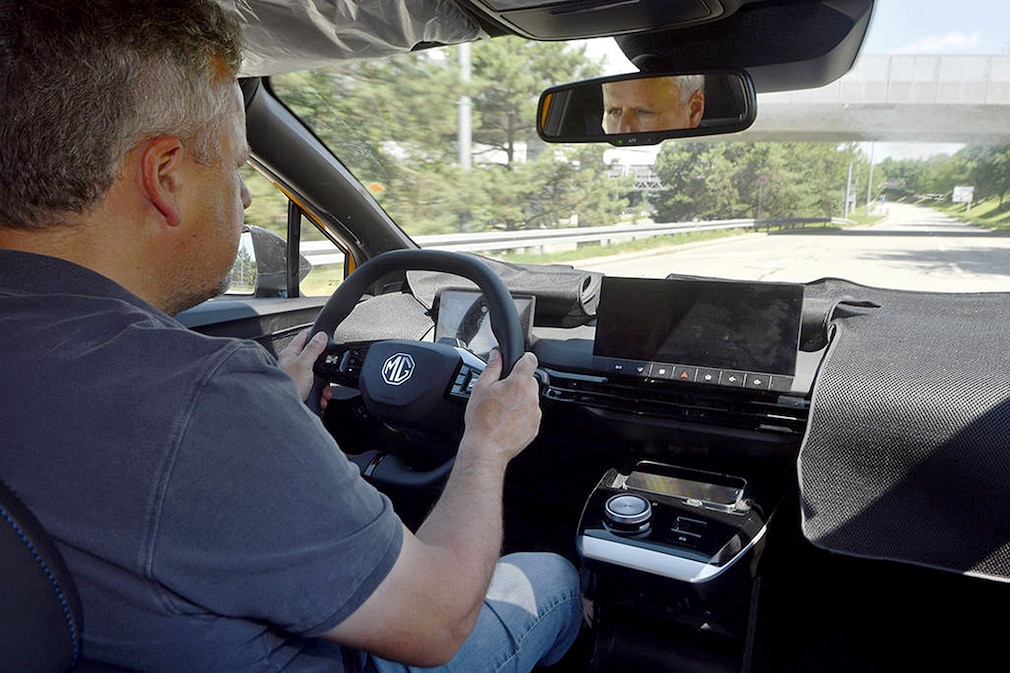 The chassis craves curves, the steering is pointed. They are still voting, the China Stromer should not be on the market until the fourth quarter, later also as a performance variant with all-wheel drive and 400 hp.
Operation via touchscreen and shortcut keys

With the MG4, like in the VW ID.3, we look at a mini monitor behind the steering wheel for speed, traffic signs and charge level. Multimedia, navigation and driving modes are controlled via the touchscreen in the middle. Large icons and shortcut keys are intended to make operation easier. A rotary wheel, as we know it from the Kia EV6, serves as the gear selector.

Faster charging is a future option

Speaking of which: Just like the Korean Stromer or Porsche Taycan, the system voltage could be upgraded to 800 volts to enable faster charging. The Chinese say the platform is prepared for this. They don't say anything about the charging speed of the MG4, but anything below 125 kW in our test car would be disappointing – the ID.3 can do that too.
There are no prices yet

We can also only estimate the price – and have an idea: 5000 euros cheaper than the VW, after funding the base should start under 25,000 euros. And we have another idea: How about an electric roadster for the 100th MG birthday in 2023?