Cars
Michael Lohscheller becomes CEO of electric truck pioneer Nikola Motor
That was fast! It was not until February that Michael Lohscheller (53), the ex-Opel boss, became President of Nikola Motor. The start-up from Phoenix, Arizona, which is listed on the Nasdaq, wants to make truck traffic emissions-free. Germany is one of two production locations worldwide. BILD has now learned exclusively: Lohscheller will become CEO and President of the entire company on January 1, 2023.
Mark Russell, previously CEO and President of Nikola Corporation, is retiring but will remain on the board. The Board of Directors appointed the German as his successor. Series production and delivery of Nikola's first battery-electric truck, the "Tre BEV", started under Lohscheller. Range 563 kilometers (350 miles).
The second model, a hydrogen fuel cell truck, the Tre FCEV, is said to have a range of 500 miles or 804 kilometers. It is also ready for the market. Both vehicles are not intended to travel long distances, but rather to be used as feeders to and from large ports.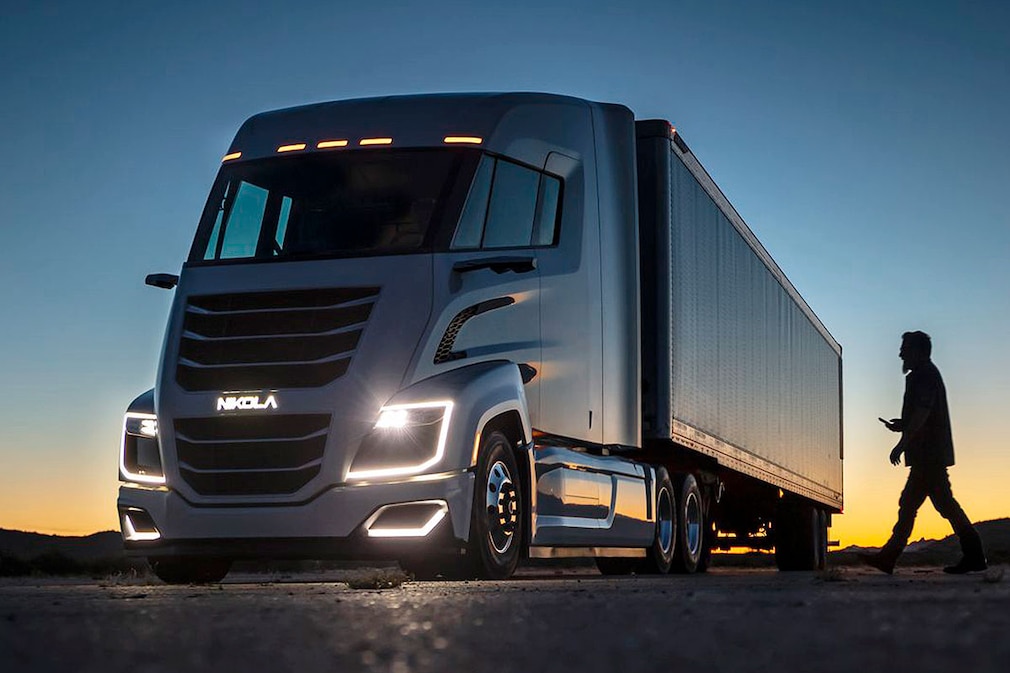 With the third model, the "Two FCEV", Nikola wants to serve North American long-haul routes from 2024. Range: 1450 kilometers. BEV production runs in Arizona and in Ulm, Bavaria (at Iveco).
Under marathon runner Lohscheller, Opel was back in the black for the first time in a decade. And apparently his virtues are arriving in the USA. "With over 20 years in the automotive industry, Michael brings a wealth of executive experience and a highly knowledgeable entrepreneur," said Steve Girsky, Nikola's CEO. "In the six months since he joined our company, Michael has brought Nikola Motor more clout, more pace and better communication."