Cars
Michael Schumacher: Ocon with helmet tribute, Mick remains cautious
He is Mick Schumacher's best friend in the Formula 1 paddock – and an admirer of his father Michael: Esteban Ocon is starting at the Italian GP in Monza with a homage to the record world champion.
The Alpine-Star helmet is reminiscent of Michael Schumacher's red head protection – including the seven stars on the helmet roof and the Chinese dragon on the side. All of the German's victories in Monza are listed at the back of the head, i.e. the years 1996, 1998, 2000, 2003 and 2006.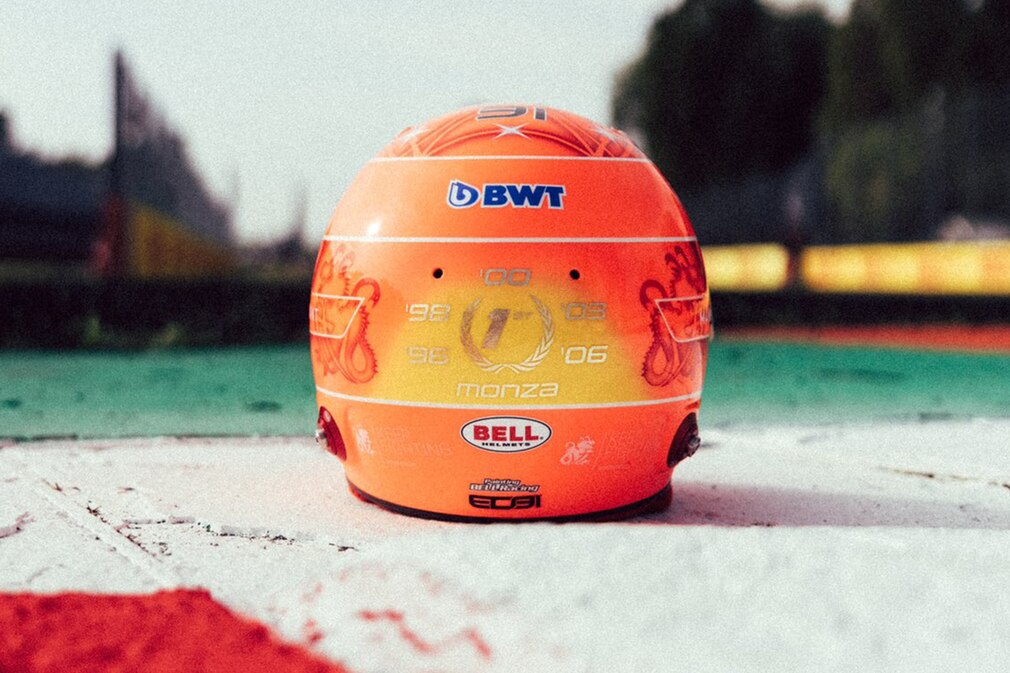 "This is a tribute to the great Michael Schumacher," says Ocon. "We all remember the red helmet winning so many races. I have Michael to thank for my passion for Formula 1. That's why I thought about showing it here in Monza."
Meanwhile, Schumacher's son Mick is fighting for his future in Formula 1. Ocon has already spoken out in favor of the Haas driver as a teammate at Alpine. But that alone is not enough. Schumacher must continue to perform.
In Zandvoort, his Haas team prevented that. The pit stops went wrong twice, once it was due to a defective jack. And also in Monza Schumi jr. a "tough weekend" on Sunday. Mick: "But there are these types of tracks where our car doesn't work as well as we would like."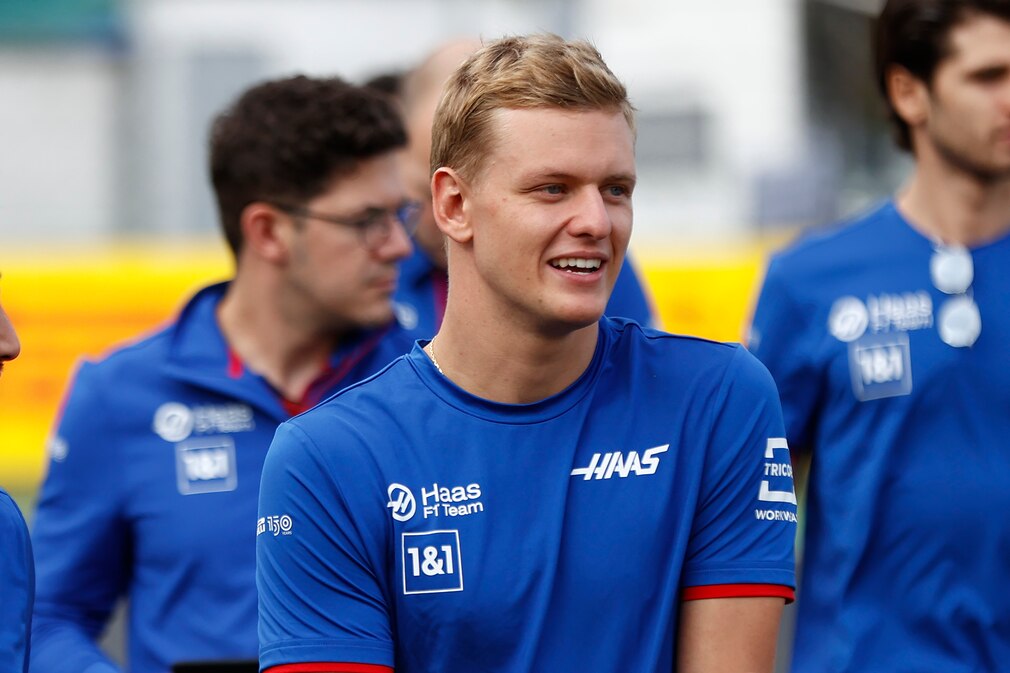 Background: The Haas has too much air resistance and too little Ferrari power in relation to it. "All high-speed racetracks with low downforce are not suitable for our car," explains Haas team boss Günther Steiner. "This year we are not able to fight on these racetracks." But, the South Tyrolean also admits: "We always try to do our best, you never know if it might not rain after all."
Then Schumi junior should also sense his chance: Like his father, he is a specialist for wet conditions. Perhaps colleague Ocon likes him so much because of these similarities to the Formula 1 legend.