Cars
Michael Schumacher: Schumi secretly drove this Porsche
Michael Schumacher had a car secret – and now it's going under the hammer!
The record world champion in Formula 1 is actually inextricably linked to the Ferrari and Mercedes brands. But as it came out now, the Kerpener drove a stranger! For four years he drove a Porsche on the normal road.
Background: In 2004, Schumi bought a Porsche Carrera GT. In order not to attract attention, the transaction went through his manager Willi Weber and his company Weber Management. Logically, because Schumacher's employer Ferrari would certainly not have been happy if his star driver suddenly bought a racer from the competition.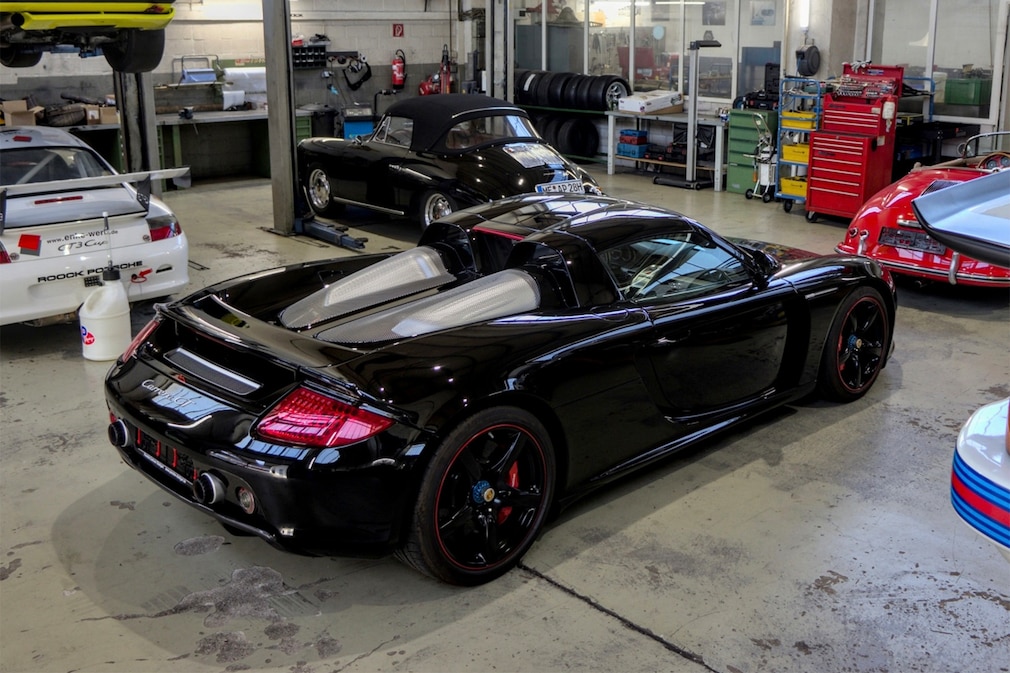 The mega Porsche was therefore owned by Willi Weber until 2008 – and now it is being offered for sale on the Elferspot platform. Including confirmation that the car was once driven by the seven-time champion.
Another proof of the Schumacher connection: the Schumi logo on the rear and a Schumacher helmet on the document pocket.
The black roadster has 14,200 km under its belt. Its 5.7-liter V10 produces 612 hp. A purchase price is not stored. Experts assume more than one million euros. The sports car is limited to 1500 units.