Cars
Michael Schumacher's Ferrari California for sale
Review: On February 3, 2022, the hammer fell in Paris for the Mercedes C 63 AMG with 457 hp, which Michael Schumacher drove in 2010. The highest bid was just 27,600 euros – a ridiculous price. Experts had speculated on a retail price of more than 100,000 euros (110,000 US dollars), but nothing came of it.
The main reason may have been that Schumi never officially owned the C 63, because the station wagon with the 6.2-liter V8 was given to him as a company car by his employer at the time, so it was registered to Mercedes-Benz AG.
Schumi owned the Ferrari from 2009 to 2012

Things are different with the Ferrari California. Not only was Michael Schumacher himself involved in the development of the Ferrari California, which will be available from 2009, he also treated himself to a copy for his private collection.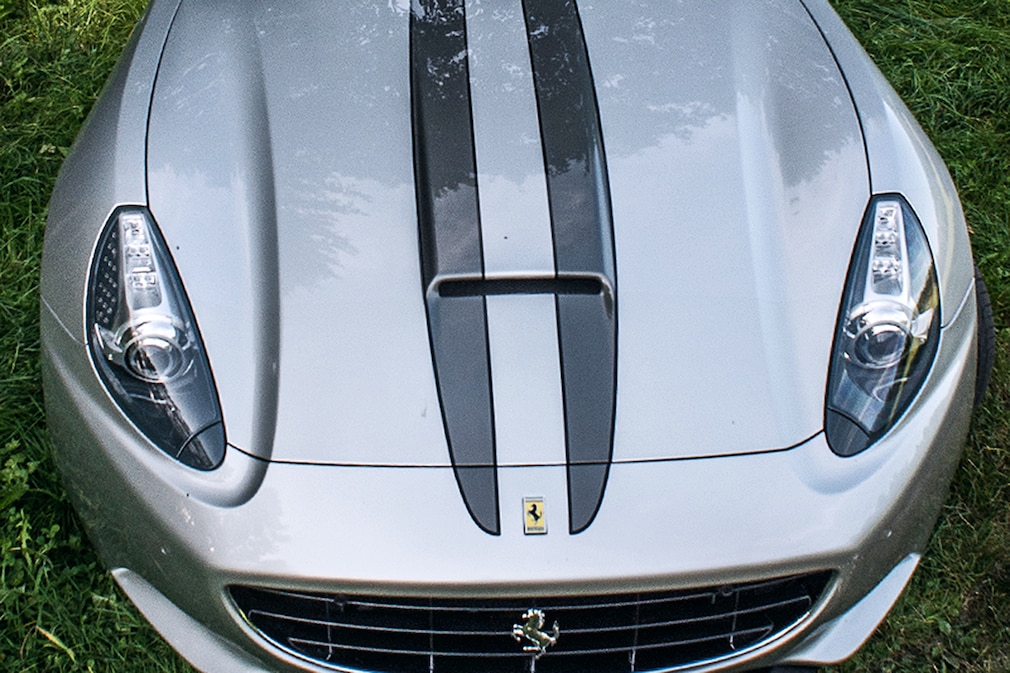 According to the dealer "Boutsen Classic Cars", Michael owned the California from 2009 to 2012. In contrast to the paint finish of his racing cars at the time, the seven-time Formula 1 world champion decided not to paint the California in "Rosso Corsa", but in the color "Argento Nurburgring". , a precious silver.
Schumi logos in the headrests

To give the convertible a personal touch, Schumi ordered "Grigio Ferro" stripes (a rare option for the California) and a gray interior with white stitching. The headrests are also adorned with the Michael Schumacher logo.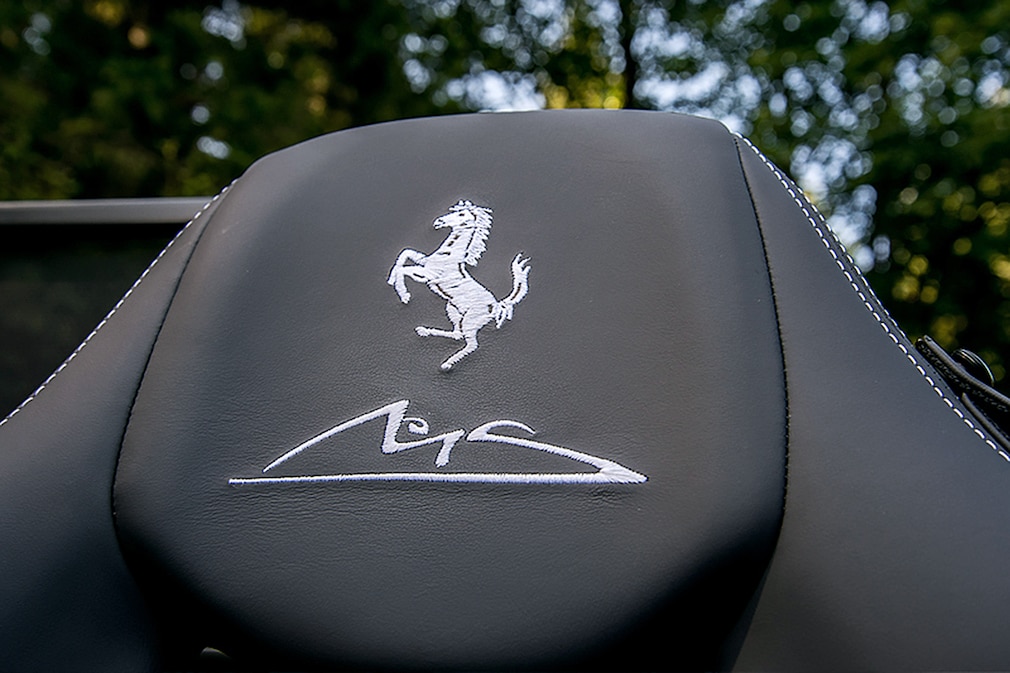 Under the hood of the California is a 4.3 liter V8 naturally aspirated engine with 460 hp, which accelerates the 1765 kg folding roof convertible to up to 310 km/h. It is not known how many owners the Ferrari had after Schumi. The fact is: now it is being offered in Switzerland with 15,643 kilometers on the clock.
How much should the California cost?

The dealer writes "on request" for the price, which leaves a lot of room for speculation. Used Ferrari California start in Germany at just under 100,000 euros. Copies with less than 20,000 kilometers are rare and cost from 125,000 euros and up.
Considering that this Ferrari is said to have belonged to one of the most successful racing drivers of all time, the price should probably be significantly higher!