Cars
Mick Schumacher: Does the frustration increase?
Even the uncle had to exercise cautious criticism. "If you start from a point position, lose control of the car twice and finish second to last, you can't call it a good race," says Ralf Schumacher about the performance of his nephew Mick at the Emilia Romagna Grand Prix in Imola.
After four races in 2022 and 17th place in Italy, the Haas driver, together with Nicholas Latifi, is the only driver who has not yet scored any points. The starting point was so good. Schumacher junior should have "just" kept his starting position ten. But after a bad start, the race was over for the Haas driver.
Reason: In the Tamburello chicane, the German turns into the gravel bed, even damaging the sidepod of Alpine star Fernando Alonso.
"We had the pace to at least stay close to tenth place," admitted Schumacher disappointed in his press round. "Maybe I went too close into turn 2/3 and took too many risks after a bad start."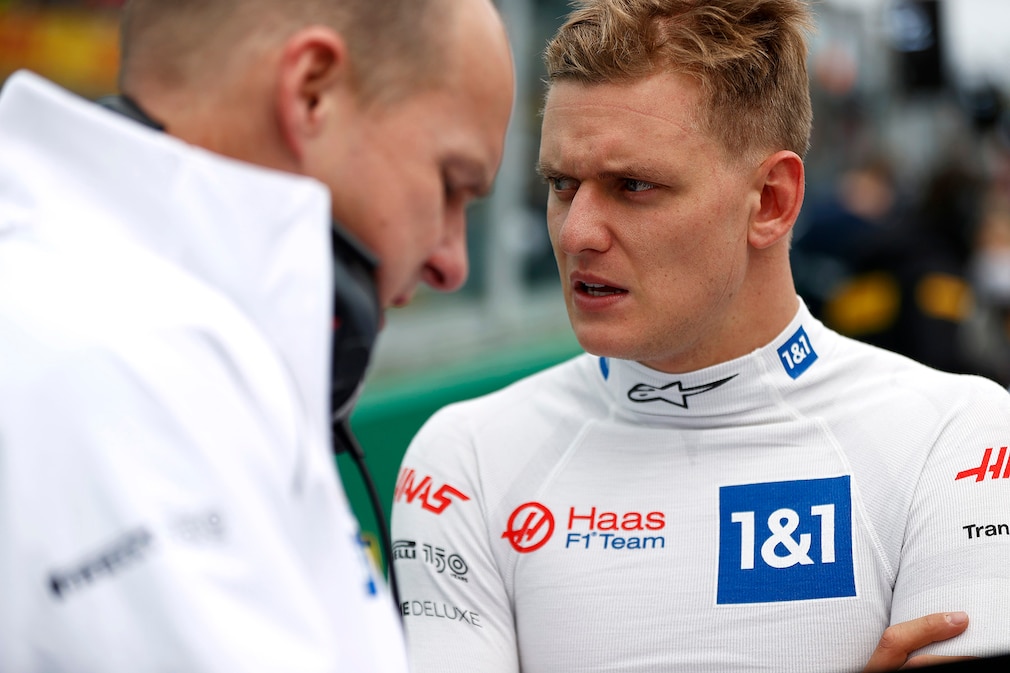 Schumacher panted after the field, lost control of his Haas again and slipped through the gravel bed again.
"I pushed hard to make up time," he explains. "And even if I hadn't lost the car in the chicane, it wouldn't have changed my position."
One thing is certain: While his teammate Kevin Magnussen is tenth in the World Championship after ninth place in Imola with 15 points, the young Schumacher has to put up with more and more critical questions.
Does the frustration increase? "It's not about getting frustrated," he replies. "It sucks because of course I want to finish in the points and fight with the top guys. We had the car for it today, but once things start going negatively, it's like an avalanche. I'm waiting for the good moments now."
After all, the German believes his speed is right. "Up until qualifying, I was on an equal footing with Kevin." Now for the next race in Miami, a smooth weekend is a must.
Formula 1 on TV
In 2022, Formula 1 will run on Sky. Last year, the broadcaster introduced a new TV channel especially for the premier class: Sky Formula 1. Here there is motorsport 24 hours a day. All practice sessions, all qualifying sessions, all races are always live and without commercial breaks. In addition, Sky also broadcasts the support races Formula 2, Formula 3 and the Porsche Supercup. Historical races and special programs are also on the programme.