Cars
Mick Schumacher happy: caps for the fans
Mick Schumacher (23) is in a good mood after eighth place in qualifying for the Netherlands GP: First he jokes with Uncle Ralf during the Sky interview, then Mama Corinna hugs him behind the Haas box. Meanwhile, a few young fans are calling for Mick from the roof of the pit lane, wanting his cap as a souvenir. "I only have one," laughs Schumi Jr., but then quickly organizes a couple of Haas caps from the team truck via his press lady and throws them to the happy fans.
The 23-year-old is just as accurate as he was in qualifying. One thing is certain: this result comes at exactly the right time: Schumacher is fighting for his future in Formula 1 – and is delivering! After Canada (sixth place) and Austria (seventh place), the German made it into the top ten with eighth place and beat his teammate Kevin Magnussen.
The Dane got stuck in the first qualifying segment and only ended up in 18th place. Important: Schumacher wins the team-internal qualifying duel against the highly praised Magnussen for the second time in a row.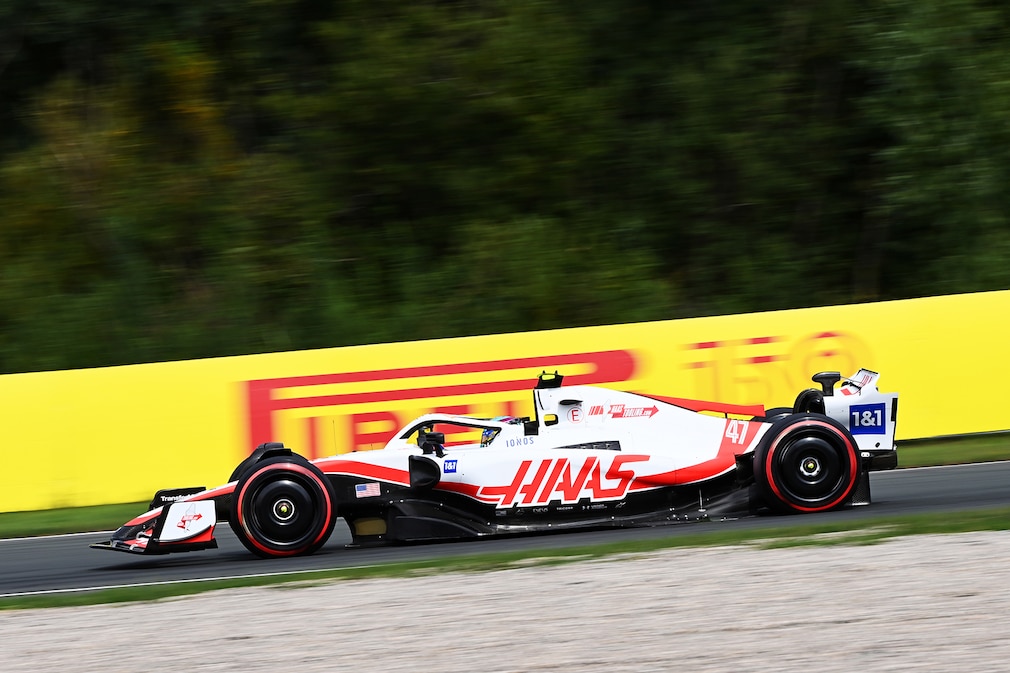 "That's nice," says Michael Schumacher's son happily. "I didn't expect that we'd get into Q3, but we're happy to take that. Hopefully tomorrow will be a nice race where we can score points."
One thing is clear: Eighth place is a liberation for Mick. On Thursday there was the next verbal low blow from his team boss Günther Steiner, who made no move to stretch out his hand in the direction of the 23-year-old. "Mick is not our first point of contact," the South Tyrolean said on Thursday. "With us, everything is open for the future."
That's why Schumacher has to look elsewhere: Alpine and Williams are considered the most obvious options. "Mick did a great job today, improved from session to session," praised uncle Ralf Schumacher. "It's important to him. You can't submit a better application."
Especially since the Haas pilot has shown again that he can handle pressure. Ralf Schumacher: "He did a great job. Being under pressure is one thing, but when you get pointlessly pressured by the army command, it becomes all the more difficult."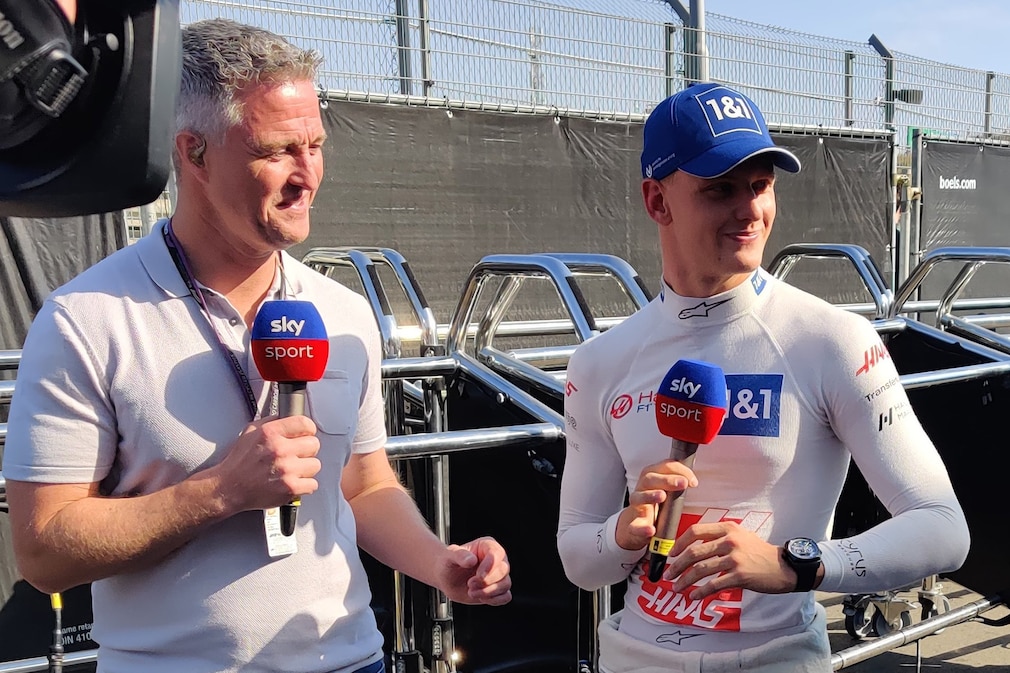 In any case, Mick Schumacher now wants more and after Silverstone and Spielberg to get the next points. "It seems like overtaking is possible here," he explains. "We just have to make sure that we save tires so that we can attack later with more pace."
And then he shows that he actually has his father's genes. Mick unasked on the Sky microphone: "What I would like to say: The team did a mega job." Michael Schumacher was also known for his strong team spirit.