Cars
Mick Schumacher: That advises Uncle Ralf
For Mick Schumacher (23) there is still a lot of room for improvement after the first two races of the new Formula 1 season. His record includes an eleventh place in Bahrain and a serious accident in qualifying for the Saudi Arabian GP, ​​which prevented him from starting the race. The problem: Teammate Kevin Magnussen races from one point result to another with the strong Haas. In Jeddah he finished ninth ahead of Lewis Hamilton.
Schumacher, on the other hand, has to listen to the fact that he once again produced scrap worth between 500,000 and one million euros in qualifying. On social media, meme makers have long added up the costs of all his previous Formula 1 accidents and portray Michael Schumacher's son as a crash kid.
One thing is certain: Schumacher must fight back at the next race in Australia (April 10). Alone: ​​The Jeddah crash is now becoming a "problem for Mick" again, says his uncle and Sky expert Ralf Schumacher. "Because now he lacks a race of experience. The mistake had very strong consequences, very annoying."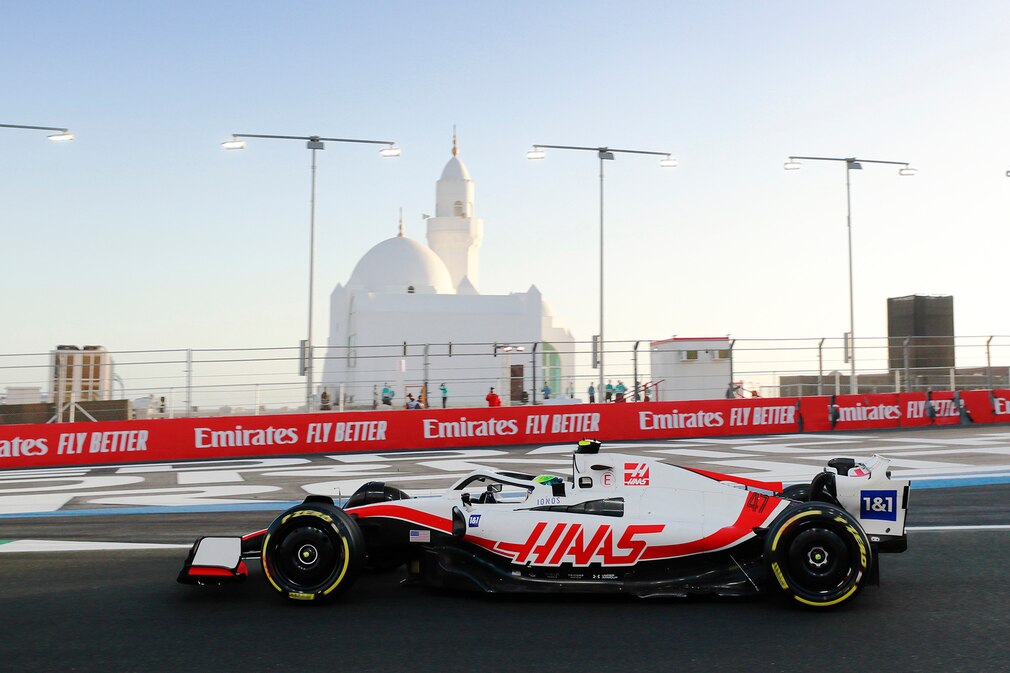 Schumi junior is still looking forward to the GP in Melbourne – also because he associates good memories with it. "I used to be in Australia with my father and saw him driving there," reveals Mick. "I have good memories of that, and I long all the more to be able to ride this great route myself."
Curious: Michael Schumacher still holds the course record in Albert Park, which he set in a Ferrari in 2004. His son also drove the red racer from back then. Mick: "I had the opportunity to drive my father's 2004 Ferrari: a great race car! I think our new racing cars look a little like the cars from back then, with this higher front wing."
However, the record lap time of 1:24.125 minutes will not be broken. She stays for eternity. Reason: The route has been changed for 2022. The course is now smoother, 24 meters shorter and should allow five seconds faster lap times.
Despite the bankruptcy in Jeddah, Schumacher remains optimistic because his Haas is easily good for the top ten. "As far as the track is concerned, we should also be in Australia with this car to the music," he says.
Uncle Ralf recommends learning certain tricks from teammate Magnussen. "What Mick can learn from Magnussen is to push the limit even more," says the ex-Formula 1 star. "Magnussen is a different number than Nikita Mazepin, Mick has to keep up and be faster in the end."

Formula 1 on TV
In 2022, Formula 1 will run on Sky. Last year, the broadcaster introduced a new TV channel especially for the premier class: Sky Formula 1. Here there is motorsport 24 hours a day. All practice sessions, all qualifying sessions, all races are always live and without commercial breaks. In addition, Sky also broadcasts the support races Formula 2, Formula 3 and the Porsche Supercup. Historical races and special programs are also on the programme.