Cars
Mick Schumacher: That's his Achilles heel
He enjoys the race-free summer time. On his Instagram account, Mick Schumacher (23) first shows himself playing golf and then his dog Angie at a stream. The son of record world champion Michael Schumacher could use some distance. Because the pressure on him is growing. As RTL reports, Haas is postponing the contract negotiations for 2023 until after the summer break. At the earliest from the Italian GP in Monza you want to sit down with the Schumacher clan.
The background: team boss Günther Steiner wants to see performance before he confirms the son of record world champion Michael Schumacher for a third season. The problem: After the first two points races in Silverstone and Spielberg, Schumi jr. most recently in France and Hungary again empty.
This was also due to his poor starting positions. At Le Castellet, the German only started from 19th place after illegally taking a shortcut in turn three. In Hungary he made it into the second qualifying session in 15th place, but was slower than teammate Kevin Magnussen (13th place). To save Schumacher's honor it should be said: Only the Dane got the long-awaited update. Schumi Jr. had to make do with the old car.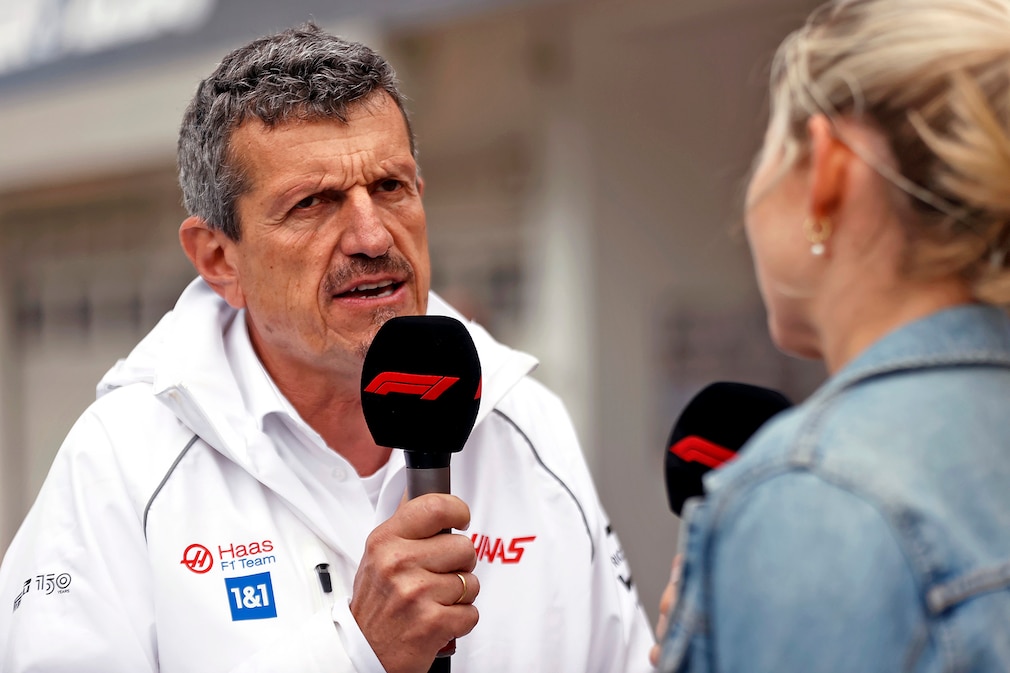 Nevertheless, the qualifying in Hungary fits into the picture. In the team-internal qualifying duel, Magnussen leads 11:2. Daniel Ricciardo is just as bad in a long-distance duel with Lando Norris – and McLaren is known to have fired him. In the ranking of the average starting positions, Schumacher is two positions behind Magnussen in 15th place.
The problem: qualifying has never been the record world champion son's forte. Even in Formula 4, Formula 3 and Formula 2, his standard sentence was: "I still have room for improvement in qualifying." Alone: ​​At the end of his second year in each case, he had this problem under control.
"It's true, Mick had a hard time qualifying on one lap before the race in Montreal," confirms his uncle Ralf Schumacher at Newsabc. "But that was also because he hadn't felt comfortable in the car yet. Then it's incredibly difficult to find the limit right away. But that has changed since Canada: His qualifying performance has therefore improved significantly."
Also means: In the second half of the season there is a good chance that Schumacher will improve significantly in qualifying and, above all, can beat his teammate Kevin Magnussen. Then the contract extension shouldn't be a problem either.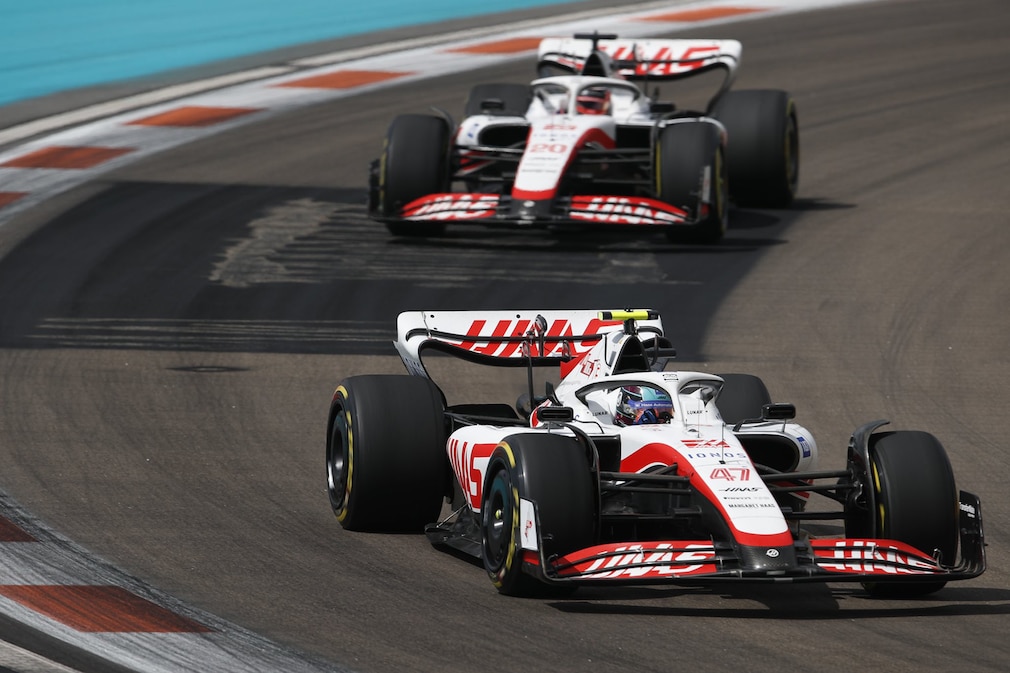 Until then, Mick has to trust Ferrari. There he is made fit in the junior squad for a future race in the red racer. And there it is also decided whether Haas has to continue to offer him a cockpit or not. "We placed Mick at Haas as one of our young drivers," reveals Ferrari team boss Mattia Binotto. "The goal of our youth program is not to train drivers for Formula 1, but drivers for the Ferrari racing team."
A statement that should give hope to Schumacher fans. Because after years of support, the Scuderia will not let the son of their savior from the past fall after a season with at least two points and quite strong races. This is not only due to the family's close relationship with Ferrari team boss Mattia Binotto and FIAT boss John Elkann.
Formula 1 boss Stefano Domenicali should also support Mick Schumacher. With a view to the European and especially the German market, the premier class cannot afford to lose the Schumacher name. The Italian, who lures Porsche and Audi into Formula 1 and still needs a German driver in 2026, knows that too.
Because there is currently no driver from the junior leagues with the appropriate passport, Domenicali will do everything to convince his Ferrari successor Binotto and buddy Günther Steiner to stay with Mick Schumacher for another year. With the appropriate backing, he becomes a man for certain rounds…