Games
Microsoft Solitaire is still played by millions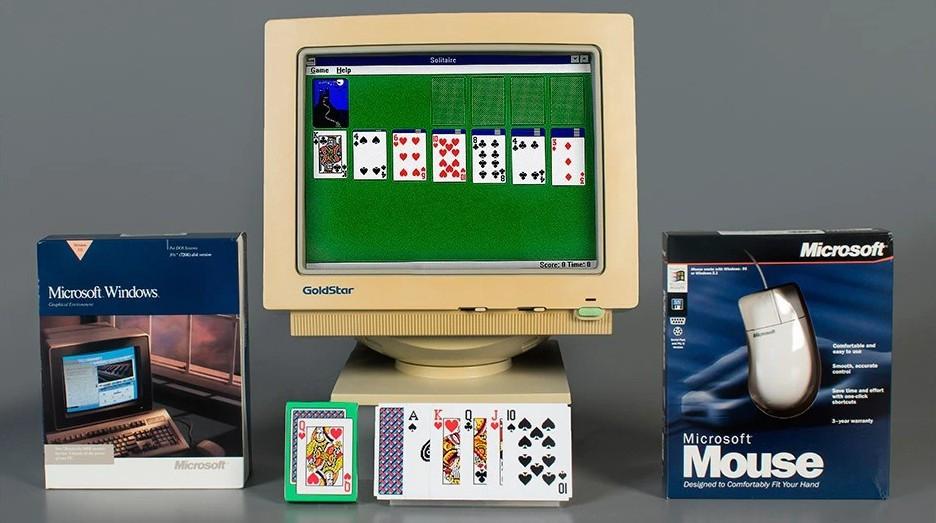 It may have been one of the first games for many people they ever played on computer played: Solitaire. From 1990 it was Deck of cards by default in Windows integrated.
Celebrated on Friday Microsoft on National Solitaire Day the 30th birthday of the game and gave the occasion a few remarkable statistics. This is the latest version of Solitaire Microsoft Solitaire Collection, which in Windows 10 is played worldwide by more than 35 million people a month from over 200 countries. More than 100 million "hands" would be played every day, as by Microsoft called.
history
The first version of Windows with Solitaire was Windows 3.0. The original purpose was Card gameTo playfully teach Windows users how to use the mouse. Thanks to the drag-and-drop game principle, Solitaire was ideal for this. It was originally programmed by a bored intern. "I had the idea of ​​solitaire for Windows to write because I was bored. There weren't many games at the time, so we had to create them, "Wes Cherry said in 2017. Incidentally, he never got any money for his creation.
The game experienced a setback Windows 8where it flew from the standard program. With Windows 10 but it celebrated its return in 2015 – albeit with advertising. At the beginning the game was called "Windows Solitaire ", today we speak of"Microsoft Solitaire ". The game is not just for now computer, but also available for Android and iOS.