Cars
Mini Cooper SE versus Cooper S: go-karts are also electric
Mini is not a car, Mini is more a way of life. So let's not talk about rear seats on the three-door Bonsai Brit, which are best suited as trunk extensions. Or about prices that are over 30,000 euros despite a length of less than four meters.
No, this is supposed to be about driving, about braking, accelerating, enthusiasm. And how it's most fun: with the whispering electric motor in the Cooper SE or with the hissing turbo four-cylinder in the Cooper S?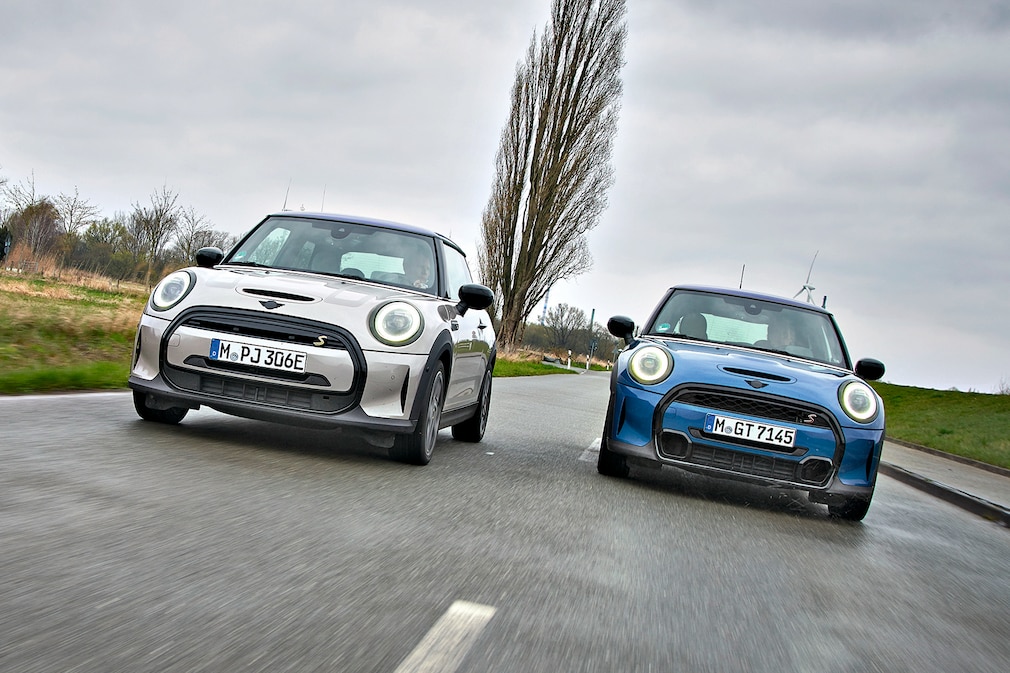 In fact, the Stromer proves to be even more trimmed for cornering competence than its petrol brother. Thanks to the lithium-ion battery sunk deep in the cardan tunnel and between the rear wheels, the SE flies even more willingly and wildly over winding country roads.
Battery only 28.9 kWh capacity
And the battery doesn't even take up any space in the interior, its protective shell allows the electric mini to rise just under two centimeters higher. The fact that the battery is quite small with a capacity of 28.9 kWh has two effects.
Price (Electric: before funding)
Front wheel/input transmission
131 kW (178 hp) at 5000 rpm
Front wheel/seven-speed double clutch
The positive that the Stromer weighs just 118 kilograms more than the Cooper S. And the negative that the range of 155 kilometers is extremely low. (The Mini Cooper SE in the everyday test)

Long haul no mini domain
With a petrol engine, at least 610 kilometers are possible. That would be tedious in the Cooper SE, which does not do more than 150 km/h and then hardly 100 kilometers. So I prefer an urban environment. Long-distance is not a mini-domain anyway, one-pedal driving is more effective in town.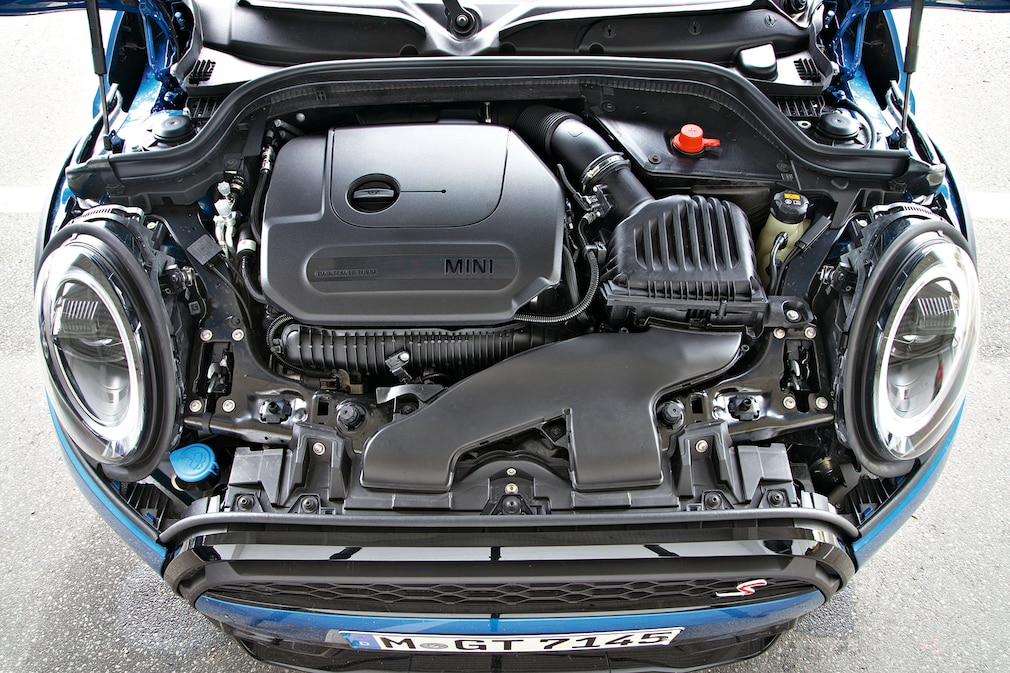 With a hoarse turbo sound and large shift paddles for fun flipping through the seven gears of the double clutch, the Cooper S turns everyday life into an adventure playground, but in view of current fuel prices it also requires a considerable entertainment premium.
Which is why we recommend the SE – at least until the next electricity price increase.
Winner: Electro