Cars
Mini: Why the manufacturer relies on love as a brand principle
Sustainability doesn't just mean electric drives and a vegan interior. It is also sustainable to only drive so much caras one needs. A thought that Sir Alec Issigonis – evoked in him by the Suez crisis – pursued when he came up with the original Mini. Over six decades later, there are other challenges that environmental Protection, the lack of space in the big cities or the car as a living space that drive the Mini brand and its boss Bernd Körber (46). And which now lead to a new strategy with the catchy catchphrase "Big Love".
In the future, Mini wants to clearly express its great love and of course wake it up with customers. Love for what Bernd Körber enumerates: First of all for the planet. Called: Mini wants to build sustainable cars without sacrificing anything. Leather out, rope in, clean drives, premium ambience and even today: only as much car as necessary. But there is also Big Love for people: Mini drivers are a separate blow, the brand wants to strengthen the community spirit and bring drivers together.
The last new internal combustion engine from Mini will arrive in 2025

Last but not least, it's about love for progress: Everything in the Mini is towards electrification, too, and every model series will soon have a battery-powered car. The last new combustion engine will arrive in 2025, at the latest At the beginning of the 2030s there were only electric cars left. Then there is autonomous driving, this is the only way a vision like the Urbanaut can possibly be realized at some point. It will take some time before the moving space ship can become a reality. First of all, the new Mini will be in the starting blocks in 2023. As always, the combustion engine comes from Oxford, the E version for the first time from China. The Countryman SUV will also be relaunched in 2023, it will be built in Leipzig, also electric.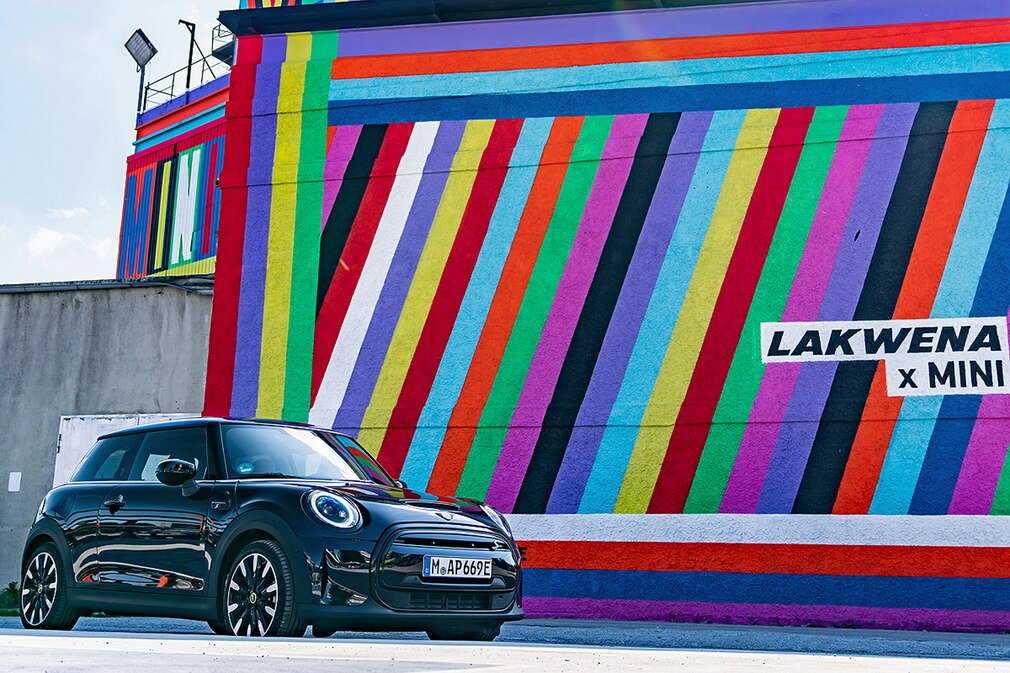 Old minis are to be electrified

In between, Mini still sees space for a new crossover, which only drives up as an electric model. Various derivatives could also be added around the year 2025. Depending on the model, Körber Ranges between 300 and 600 kilometers in prospect. And he adds: "There is also a lot of potential in electrification for the sports brand John Cooper Works." Mini's big love idea also includes maintaining history: From 2022, the people of Munich with British roots want electrifying old Mini at their Oxford plant. If this ain't love …