Cars
Mobileye makes the travel assistant from VW ID.4 and Co. smarter
Cloud-based map data should be used by the Volkswagen Group make it more reliable. With the help of technology from Israeli company Mobileye should be in the first quarter of 2022 "Travel Assist" improved will. AUTO BILD shows what the cooperation between Mobileye and VW looks like!
Swarm intelligence is the name of the means for greater accuracy in VW Travel Assist. Millions of vehicles across the globe are already feeding the Mobileye database with route information – including curves, construction sites and traffic lights. Included the system learns also how human drivers react to certain situations and thus makes their own conclusions. Volkswagen is now the first automotive company to use this data to make its semi-autonomous driver assistant smarter. So far, the system, which was first used in the VW Passat in 2019, had to rely on its own sensor data and the software behind it; now the experience data of other road users are also included in the calculation of the lane guidance. The result: The technology should also navigate reliably on routes without lane markings, in addition, the vehicle should steer more gently.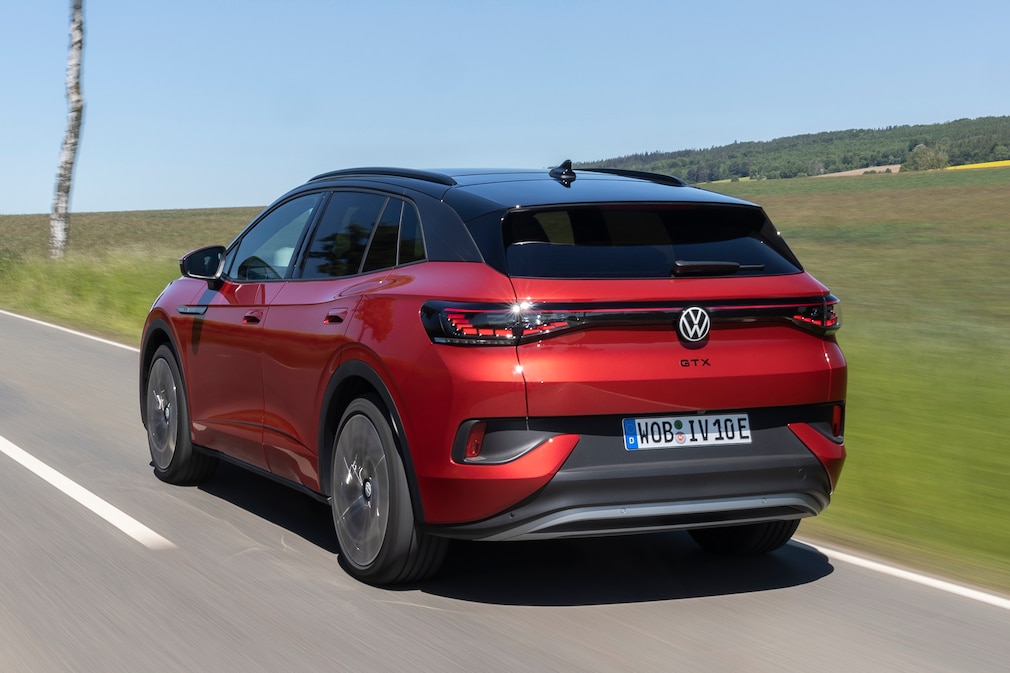 The update to the Travel Assist 2.5 should for the time being only vehicles on the MEB platform affect. Thus, the improvement is reserved for the brand's fully electric models for the time being. In addition to VW, sister companies such as Seat or Skoda will also use the technology.
Data also come from BMW and Nissan

Not only Volkswagen feeds the Mobileye cloud, BMW and Nissan vehicles also feed the algorithm with data. This results in around four billion recorded route kilometersthat are constantly updated. 25 million new kilometers are added every day. Mobileye sees itself in a pioneering role here. Few, if any, have such a large amount of up-to-date data. Normally, routes are traveled, measured and evaluated in order to acquire such road information. However, this data quickly becomes out of date, as external influences on roads can change spontaneously.
Mobileye is known for its autonomous driving approaches

The Wolfsburg-based company has been working with the Israeli tech company for a number of years. Mobileye is a subsidiary of the chip manufacturer Intel and specializes in automated driving. According to the supplier, parts of its technology have already been installed in 188 vehicle models around the world.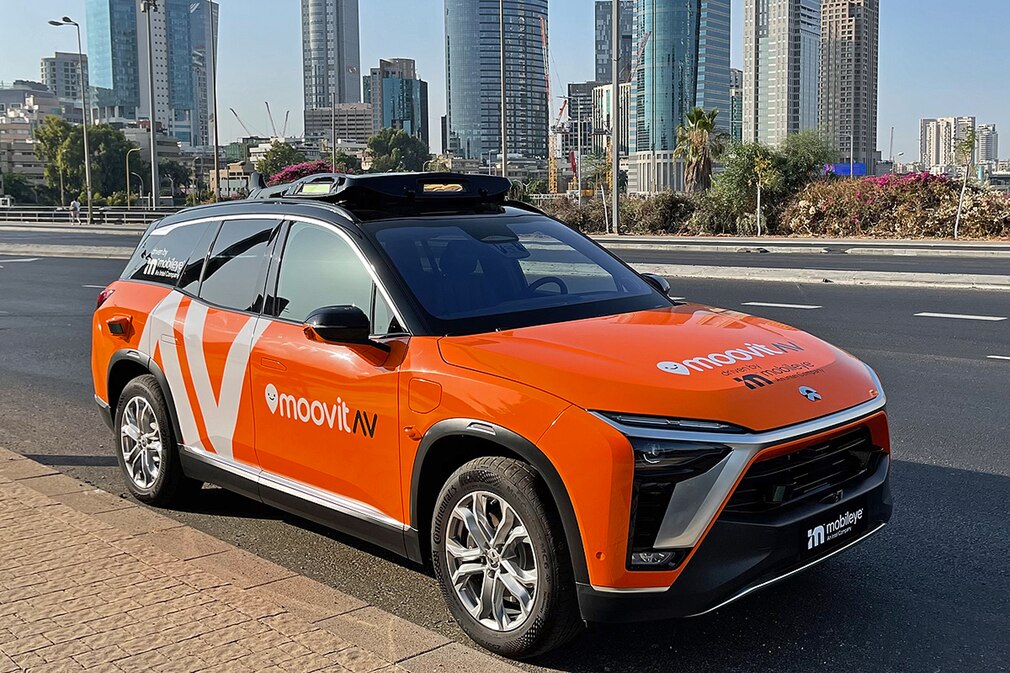 In addition to camera systems and the corresponding software, the company will also offer complete solutions for autonomous shuttles in the future. Autonomous Level 4 driver assistants are even planned for the passenger car sector by 2024.