Cars
Model names too similar? Audi is suing Nio
Under file number 1 HK O 13 543/21, Audi has asserted claims for injunctive relief and damages against the Chinese carmaker Nio at the Munich Regional Court. The Ingolstadt see their trademark rights violated; particularly those of their S6 and S8 models. An out-of-court settlement was not reached. A verdict is expected in the coming weeks.
That's what it's all about: Nio has launched electric SUVs under the model names ES6 and ES8. Outside of China, these are also sold in Norway. In Germany they are not on the market. Nevertheless, Audi is upset that Nio presents them on its website – and fears confusion with the S6 and S8 models. Customers could therefore consider an ES6 to be the electric version of an Audi S6.
Nio "chosen model names for the European market that, in our opinion, violate Audi brands," said an Audi spokesman in a brief statement to AUTO BILD. Despite warnings in the past, Nio continues to rely on the combination of letters and numbers that was applied for years ago. Officially, Nio does not comment on the lawsuit.
Is Audi Nio's big success suspect?

According to those familiar with the Chinese market, one possible reason for Audi's lawsuit could be Nios' success. In the segment of electric cars costing the equivalent of more than 45,000 euros, almost 10,000 Nio were newly registered, but only 116 purely electric Audi (BMW: 3123; Mercedes: 1199).
ET7 with battery replacement comes to Germany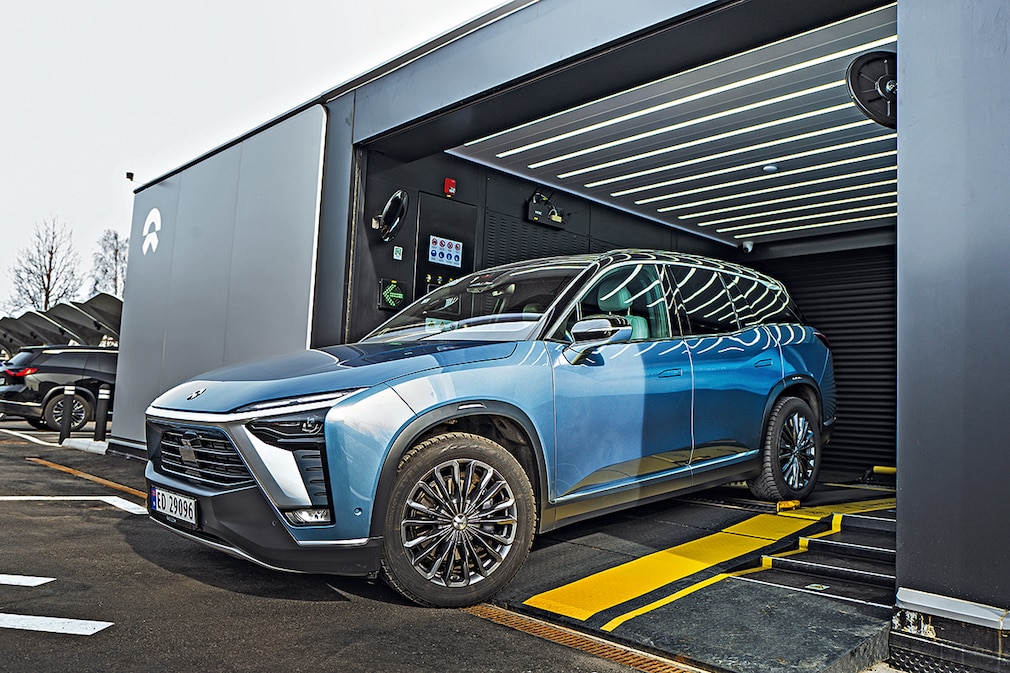 Similar disputes over trademark and patent rights had frequently occurred in the past. Audi itself has also been sued. However, the court dispute is not about an extremely large amount of money: the value of the dispute was provisionally set at 150,000 euros by the regional court.