Science
More and more young teenagers are struggling with mental health problems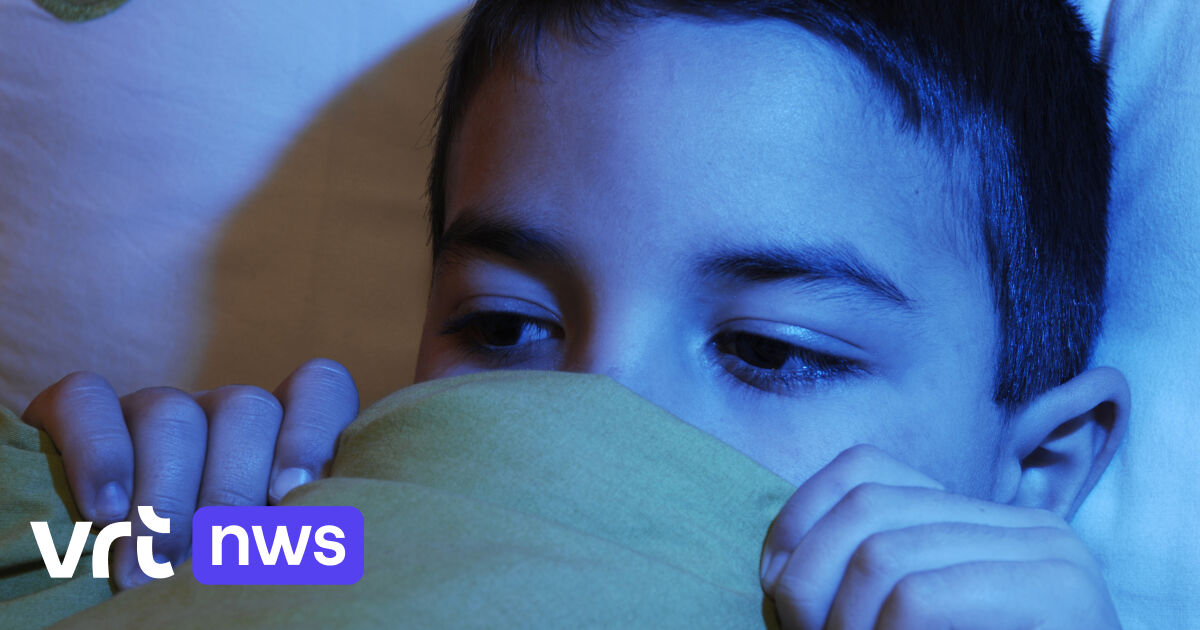 The new report comes from the International Health Behavior in School-aged Children study. It collected data on the physical health, social relationships and mental well-being of 227,441 schoolchildren from 45 countries aged 11, 13 and 15.
The data show that teenagers' mental well-being has declined in many countries between 2014 and 2018. Mental health declines as children grow older, especially girls. One in four teens feel nervous, irritable, or have difficulty falling asleep at least once a week.
Of the eleven-year-olds in Flanders, in 2014, seven percent of the girls surveyed said they felt bad more than once a week, but in 2018 that percentage was twice as high, at 14 percent. Among the 11-year-old boys, the percentage also rose sharply, from 4 percent in 2014 to 11 percent in 2018.
The increase is less pronounced among 13-year-old Flemish teenagers. Thirteen percent of girls and eight percent of boys felt bad more than once a week in 2014, and in 2018 it was 16 percent of girls and 9 percent of boys.
The percentages for the 15-year-olds remained roughly stable. Of the girls, this was 21 percent in 2014 and 20 percent in 2018. Boys were 7 percent in 2014 and 9 percent in 2018.
"The fact that more and more boys and girls in the European region report poor mental health – feeling depressed, nervous or irritable – is a concern for all of us," said Belgian Hans Kluge, Europe Director at the World Health Organization (WHO). He says that young people should have easy access to mental health care. This creates social, economic and health benefits, "for today's teenagers, tomorrow's adults and future generations."