Politics
More than 40 people infected with corona after worship in Frankfurt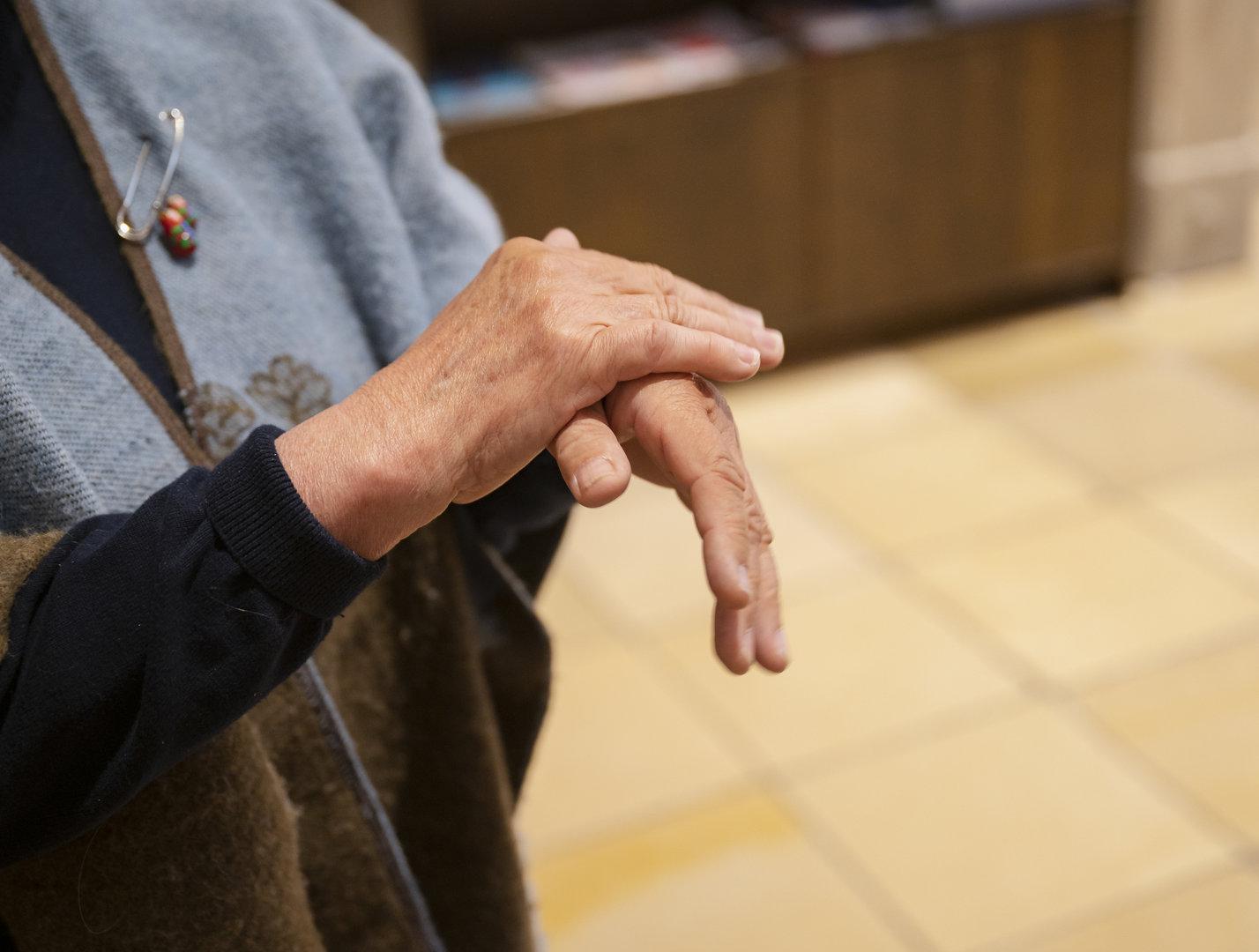 After one church service in a Baptist church in Frankfurt have more than 40 people with the Corona virus infected. The head of the Health department the city Frankfurt, René Gottschalk, on Saturday with. "Most of them are not particularly sick. To our knowledge, there is only one person in a hospital. "
The vice president of the Gospel Christian Baptist Church, Vladimir Pritzkau, said there were six people in hospitals. The others are at home. "We canceled all meetings. Services is now only available online, "said the 64-year-old. "It's a difficult situation for us." church service was on May 10th. Previously, the "Frankfurter Rundschau"Reports.
How many visitors to that church service had come, he "can not say exactly," said Pritzkau. "But with us all the rules have been observed." Disinfectant given that the prescribed distance had been observed.
Religious gatherings are in Hesse allowed again with restrictions since May 1st. In churches and other places of worship, for example, the minimum distance of 1.50 meters between people must be maintained, and further hygiene measures such as setting up disinfection dispensers are also necessary.
The case in Frankfurt has effects beyond the main metropolis. The city Hanau announced that – according to information from the Main-Kinzig-Kreis – in connection with the church service "At least 16 people from Hanau infected with the Corona virus ". Therefore, the district and the city had canceled a fasting prayer scheduled for Sunday by Muslims in Hanau's Herbert Dröse Stadium. The event would be in view of what's happening in Frankfurt irresponsible, it said. It is also currently not yet clear what consequences the events in Frankfurt for the region.
About the number of parishioners wanted in total Pritzkau do not provide any information. Most would come out of the room Frankfurt. They can be found in the Gospel Christian Baptist Church Services according to the homepage in German and Russian.