Cars
MotoGP: The German bench for the motorcycle world championship
It's paradoxical. Michael Schumacher, Sebastian Vettel and Nico Rosberg have won twelve world titles for Germany in Formula 1. A German GP is missing in the calendar of the automotive premier class. In contrast, the MotoGP: only one German (substitute) driver, but an established and well-attended Grand Prix.
"That's why Germany needs a regular rider in MotoGP," says Marcel Schrötter (29). He competes in Moto2 and is the only regular German rider among the more than 80 riders in the three classes of the motorcycle world championship. "Dorna (the MotoGP promoter, ed.) would also like a driver from Germany. That gives me hope."
Alone: ​​Schrötter has been stuck in Moto2 since 2012. He has now driven 170 races there, won none and only finished five on the podium. He is currently in seventh place with his Kalex from the German Intact team. A rise is not in sight.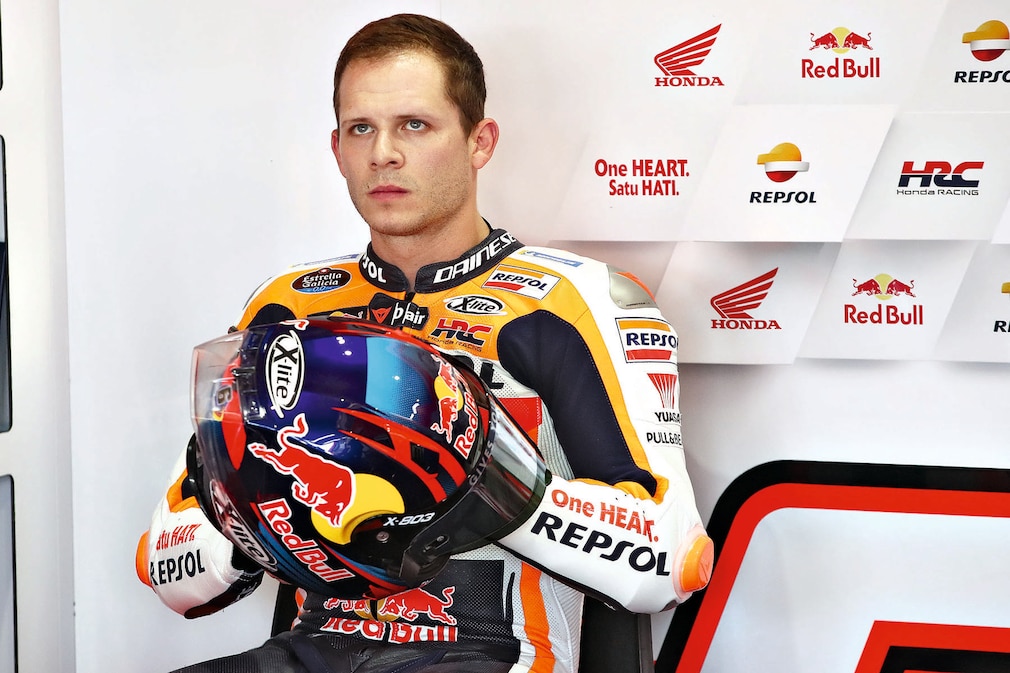 With Stefan Bradl (32), a German driver is currently driving in the premier class. But he's only Marc Márquez's back-up. And he has no chance – also because of his Honda RC213V, which is not competitive.
Bradl is therefore dampening the expectations of the German fans: "I do believe that our motorcycle has potential. But we haven't found the lever we need to start with yet."
Bradl is the son of 1991 250cc champion Helmut Bradl. And he was Moto2 champion in 2011. But in MotoGP only one podium has come out of 114 races (second at the 2013 USA GP). So it doesn't look like he could become the second German winner in the top class after Edmund Czihak (German GP 1974).
Bradl now sponsors three young teenagers himself. "Many always talk, little is done. I want to leave no stone unturned." For the German GP and the future.
TV tip
In Germany, all three classes can be seen on free TV – on Servus-TV. The MotoGP is scheduled for Sunday (June 19) at 2 p.m., the Moto2 race with Marcel Schrötter at 12.20 p.m.