Cars
Motorists are the big losers in the federal election
Who the race for the Chancellery after the Bundestag election wins, they will Coalition negotiations demonstrate. who it lost has, however, is already certain: Germany's drivers! topic Speed ​​limit: Regardless of whether there is a traffic light coalition or Jamaica, a speed limit on motorways (maximum 130 km / h) and country roads (80 km / h) is likely. The FDP is against it, but would not let any coalition fail because of this Green demand. Because Tempo 130 already applies in many places.
Fuel price and CO2 tax
: Regardless of the government, that too will
Refueling is more expensive
(here are tips on how to save fuel). By 2025, the
Prices for gasoline and diesel
by 15 cents or 17 cents per liter, so Steffen Bock from clever-tanken.de (cooperation partner of AUTO BILD). Reason: The CO2 tax will be increased to 55 euros per ton by 2025.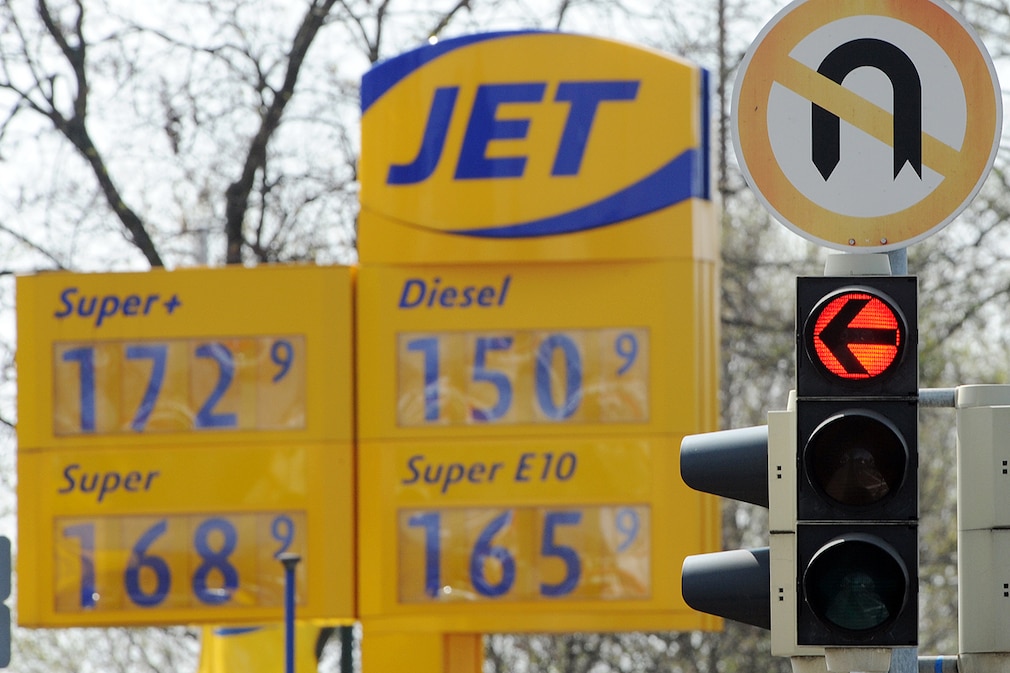 Ministerial post
: In order to be able to distinguish themselves in terms of climate policy, the Greens should also after
Ministry of Transport
to grab. The Green Cem Özdemir is traded as the successor to CSU Minister Andreas Scheuer. He calls for an end to combustion engines as early as 2030 (previously planned: 2035)!
City toll, driving bans, fewer parking spaces: The Greens are pushing for new measures Cars from the cities to push out. It could hit motorists even harder if the new federal government decides on one Recommendation from VW boss Herbert Diess hears. The manager had requested on Twitter on September 27, 2021, the CO2 price (currently 25 euros / ton) to be increased to 65 euros by 2024. So far it was planned to "only" increase it to 55 euros per ton by 2025.
Should the new government be convinced by the VW boss, it would have for consumers
drastic consequences
. ► A liter of petrol would be 15.4 cents more expensive, diesel even 17.2 cents! ► The price for heating oil would also rise by 17.2 cents per liter and that for natural gas by 1.3 cents / kWh. Criticism of the Diess initiative comes from CDU social politician Dennis Radtke: "VW boss Diess is further removed from the reality of his employees and customers than a VW Golf from Formula 1 victory," he told BILD. "With a million dollar salary including driver and fuel card, you can always philosophize about the burdens of others."