Cars
Motorsport: the racing highlights 2022 – AUTO BILD
There will be no German GP in 2022 either. Nevertheless, numerous motorsport highlights await the fans – here and internationally
14./15. May Formula E in Berlin
Berlin is the only city in which a Formula E race has taken place every year up to now. The 340 hp electric runabouts roam the disused Tempelhof Airport. BMW and Audi have dropped out, but Porsche and Mercedes and three German drivers are still there.
28/29 May 24h Nürburgring
The German motor sports festival par excellence celebrates its 50th edition in 2022. Usually more than 100 cars from GT3 monsters to racing gnomes make the 24h race in the Green Hell something very special. It remains to be seen whether Corona will allow spectators again. Nitro broadcasts the 24h live continuously.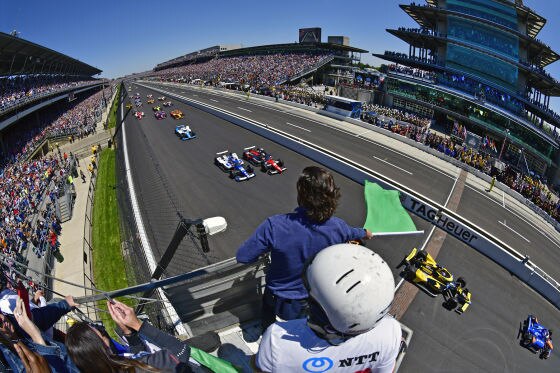 May 29th Indy 500
It is the oldest car race in the world – and one of the most dangerous. At the IndyCar highlight in Indianapolis, 33 drivers compete for the prize money of several million euros. A German driver is not at the start.
11./12. June 24h Le Mans
It is the most important 24-hour race in the world. The 24 Hours of Le Mans will celebrate its 100th birthday in 2023. For this, manufacturers are getting involved in a row. There's a foretaste in 2022. Toyota is already facing serious competition with Peugeot. The special thing about Le Mans: the hypercars. They have 680 hp and impress with a lot of downforce.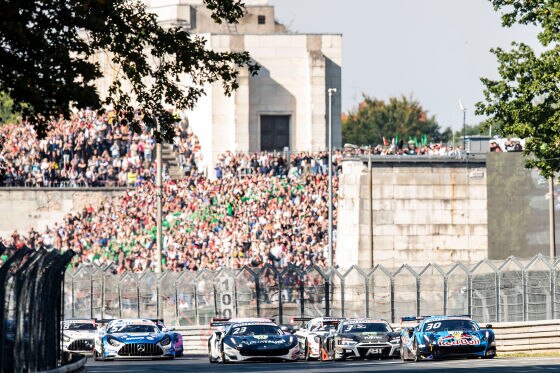 2nd / 3rd July DTM at the Norisring
Thanks to the switch to GT3 cars, the series is alive! The highlight will be the Monaco of the DTM: the Nuremberg Norisring. Triple champion René Rast (Audi) returns and challenges master Max Götz (Mercedes). On TV, like Formula E, you migrate to ProSieben.
July 10th Austrian GP
Despite Mercedes, despite Sebastian Vettel and Mick Schumacher – Formula 1 will also avoid Germany in 2022. At least they drive in neighboring countries. For example at the Austrian GP in Spielberg. Red Bull is organizing a spectacular supporting program here.
Michael Zeitler