Cars
Namx HUV: exchange instead of filling up thanks to hydrogen cartridges
Paolo Pininfarina himself reveals the secret this morning. The Italian design company from Turin has designed a revolutionary hydrogen SUV together with the French start-up Namx. In any case, the bosses of the two companies find it revolutionary.
Pininfarina and Namx have been working on the vision for four years. The special thing about this SUV: In addition to a normal hydrogen tank, it has six interchangeable H2-capsules. The technology is a bit reminiscent of water bubblers. "We call it HUV, ie Hydrogen Utility Vehicle," says Namx boss Faouzi Annajah.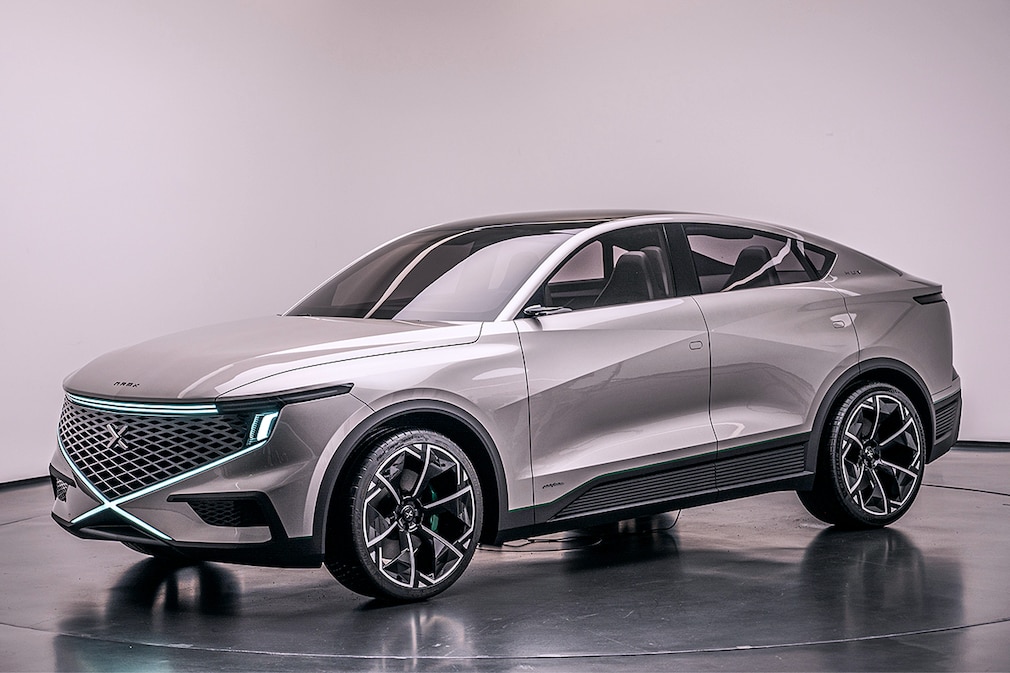 Hydrogen is the English word for hydrogen. The Parisian start-up is planning a complex system around the car. If the capsules are empty, the driver should be able to change them at an exchange station within four minutes. Namx compares itself with the Chinese start-up Nio, which has developed similar exchange systems for batteries.
Capsules should solve the gas station problem

Why capsules? "Hydrogen refueling stations are few and expensive to build. We found a solution to this problem," says Annajah. The filled capsules should be ready at the exchange stations. A classic hydrogen filling station does not need it.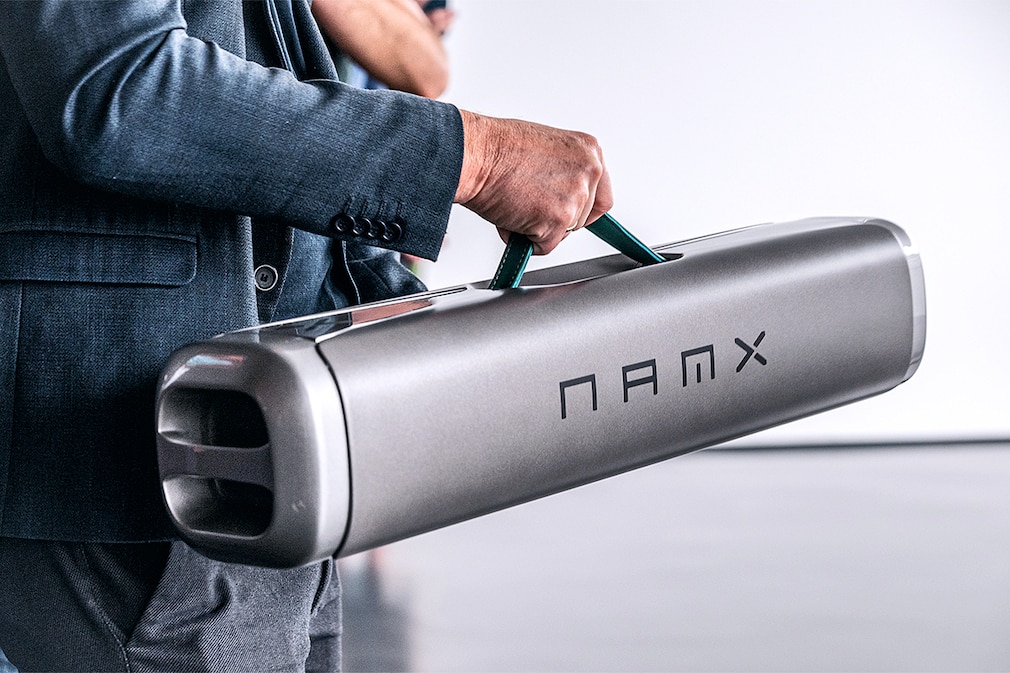 With hydrogen as an energy carrier and the capsule solution, the driver regains his freedom, which an electric car does not offer, so the argument of the Namx managers. Overall, the fuel cell SUV will have a range of 800 kilometers, the developers promise.
The Namx should start at 65,000 euros

The next step is to create a working prototype. Production could begin in the fourth quarter of 2025. The HUV will cost between 65,000 and 95,000 euros, depending on the equipment, the manufacturer predicts.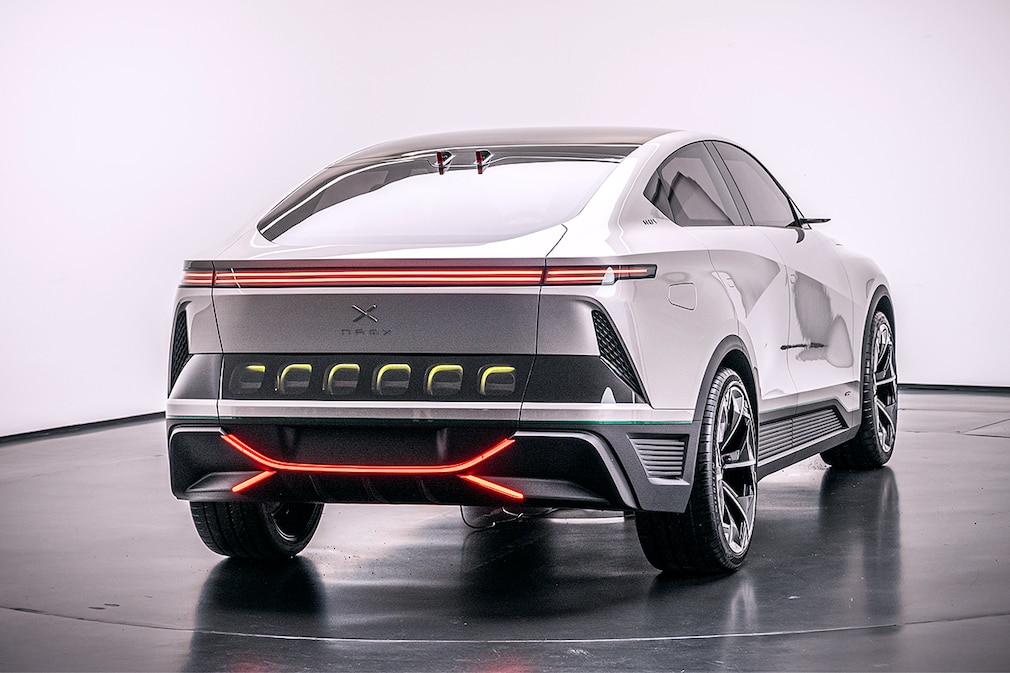 A basic version with 300 hp is planned, which should be 200 km/h fast and accelerate from 0 to 100 km/h in 6.5 seconds. An all-wheel drive version will have 550 hp, create 250 km/h and do the sprint to 100 km/h in 4.5 seconds.
Morocco is a possible production location

The plans are ambitious. In 2021, just 15,500 hydrogen cars were sold worldwide – that's 84 percent more than the year before, but still little. According to Namx, you have various investors behind you, as well as support from well-known experts.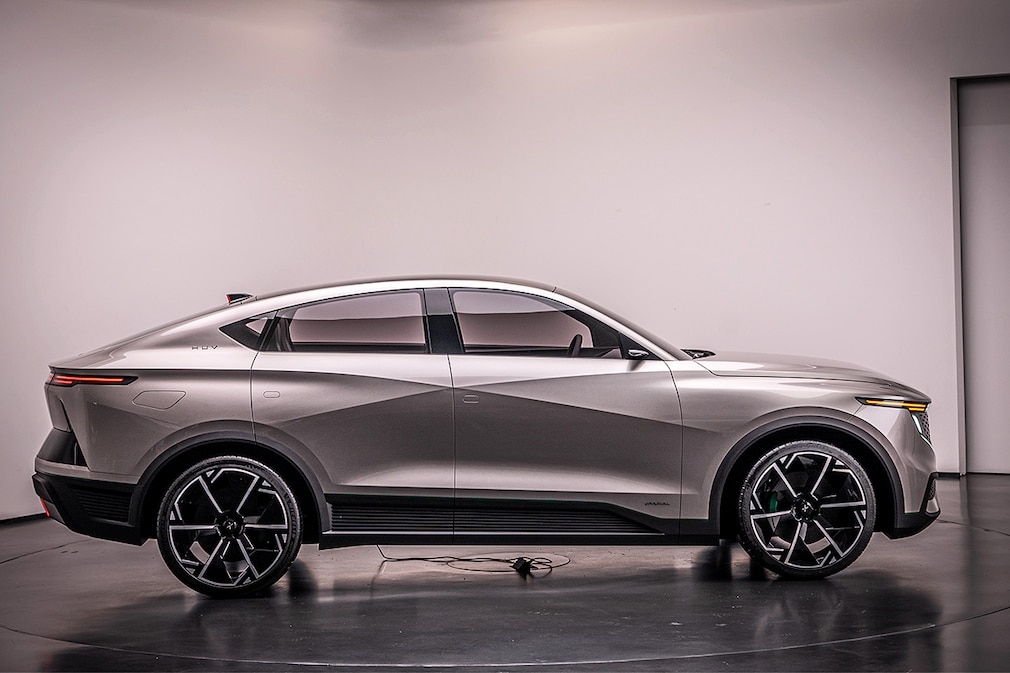 Where the Namx HUV could be built is still unclear. "It should definitely be a European-African project," says Mustapha Mokass, who takes care of the financing at Namx and, like the CEO, has Moroccan roots. "Morocco would be a possible production location, they already have experience with car manufacturing there, and labor costs are lower than in Western Europe." But there are also talks with German suppliers.
"Ideal for the African countryside"

In any case, the start-up has already changed its original name. Namx used to stand for "New African Mobility Exploration". Meanwhile, African has been replaced by Automotive. Although Paolo Pininfarina does give the car a chance on the African continent.
"As it stands, it's ideal for the African landscape," says the designer. But before the car can hit the road, investors are needed first. Mustapha Mokass says: "We need a total of 530 million euros."