Tech
Netflix announces filing corpses the account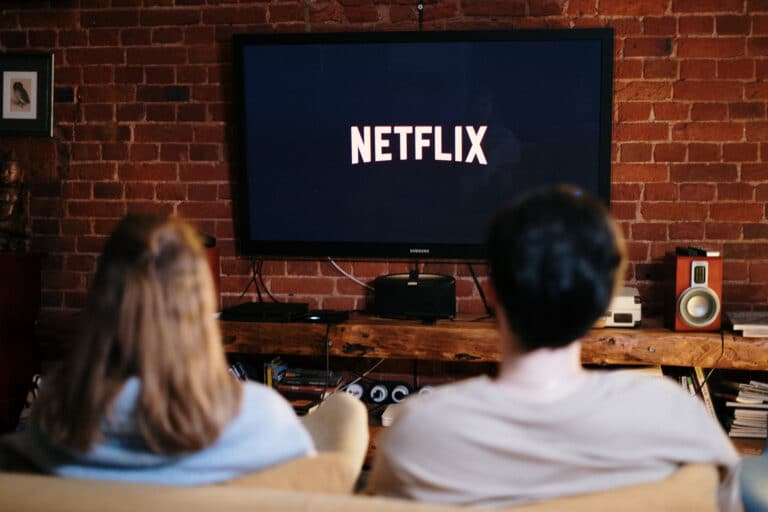 Netflix has started an unusual maneuver: Subscribers who pay but do not use their accounts are terminated. The streaming provider wants to help avoid unnecessary expenses.
This is how Netflix explains his move: He wants to prevent that there are customers who pay for the subscription but actually do not claim it. In the long run, this will only lead to trouble and that is not in the Netflix sense. After all, they are not interested in retaining customers who do not enjoy their own offer.
That's why Netflix currently sends emails to these files without being asked. Specifically, these are subscribers who subscribed to Netflix a year ago, but have not used it since then. At the same time, you also write to users who have been existing customers for a long time but have not accessed any content for two years. Affected people receive emails and also see a notice within the Netflix app.
If you then do not actively confirm that you want to continue your subscription, Netflix will automatically terminate you at the end of the month. According to Netflix, this group of users should only be less than 0.5% of the subscribers. According to Netflix, subscribing to the streaming offer should be as easy as canceling it.
Netflix's strategy is surprising
Netflix's strategy is rather surprising. Because normally providers have absolutely nothing to do with tacit payers, quite the opposite. This chess move certainly also aims to cultivate an image in the corona crisis. In addition, Netflix points out: If you cancel your account or be terminated and join again within 10 months, you could still access your previous profiles and favorites.
Otherwise, one hopes at Netflix that maybe this way some people will save some sour money. Of course, you would be happy if the users who dropped out might return to the streaming offer later.