Cars
New badge for the Astra
The Opel Astra, built in 2008, is actually a faithful companion. It is considered reliable and, even in old age, causes little trouble, especially if it is a well-maintained vehicle – like Andreas Killat's. But of course, Killat's Astra is now 14 years old and has clocked up a whopping 243,000 kilometers.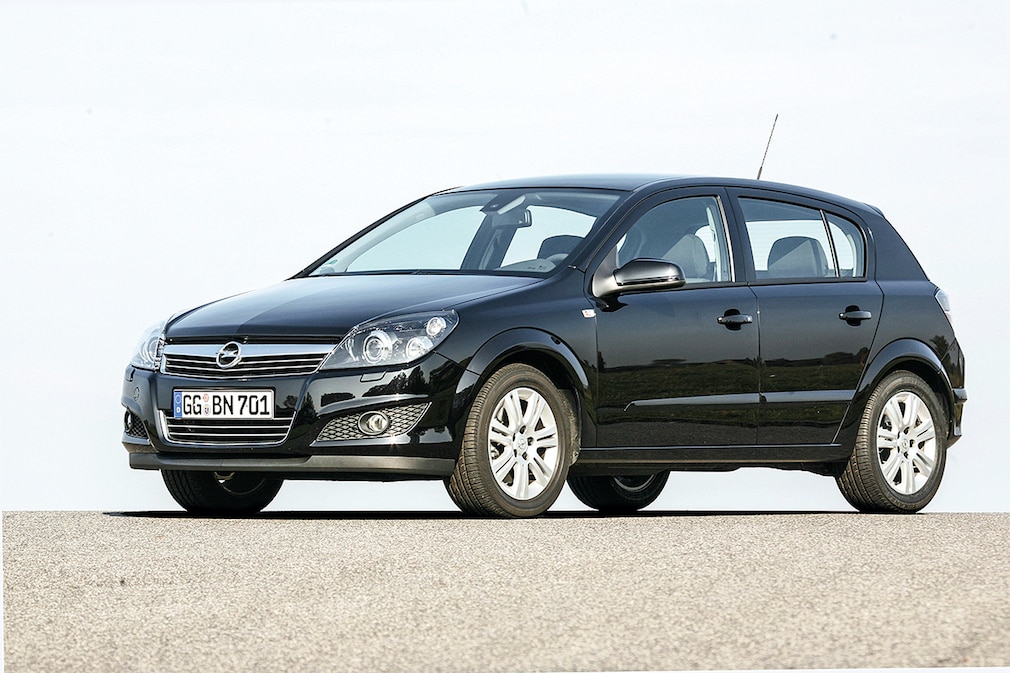 Basically, the maintenance requirement increases with every year and every kilometer. The TÜV sticker has expired on Andreas Killat's car, the valve cover gasket is dripping, the spark plugs have to be replaced and further inspection work is necessary. For example, there is only a gentle breeze coming from the air conditioning.
The necessary work adds up to around 450 euros. Money that Andreas Killat doesn't have. The man from Göttingen has been unable to work for several years and is battling cancer. Killat needs his car and is unable to walk after a botched ankle operation. His family is barely making ends meet financially. The sharp rise in prices is exacerbating the situation for four-person households.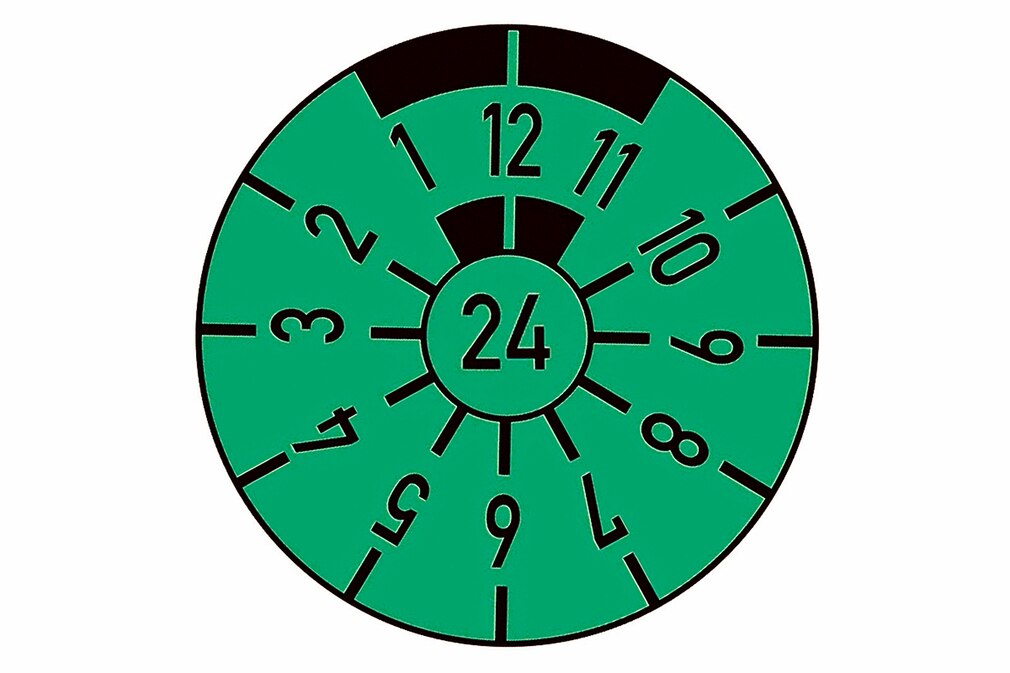 AUTO BILD and Euromaster help
In an emergency, he writes to AUTO BILD and Euromaster: "It would be a huge help for us if my car was repaired and some of our worries were taken away." Exactly for these cases is "We pay your bill"!
In the Euromaster branch in Göttingen, car mechanic Rolf Baumbach does the necessary work and brings the Opel's technology into shape – passing the general inspection is no problem. And so Andreas Killat can continue driving his reliable Astra with a fresh general inspection!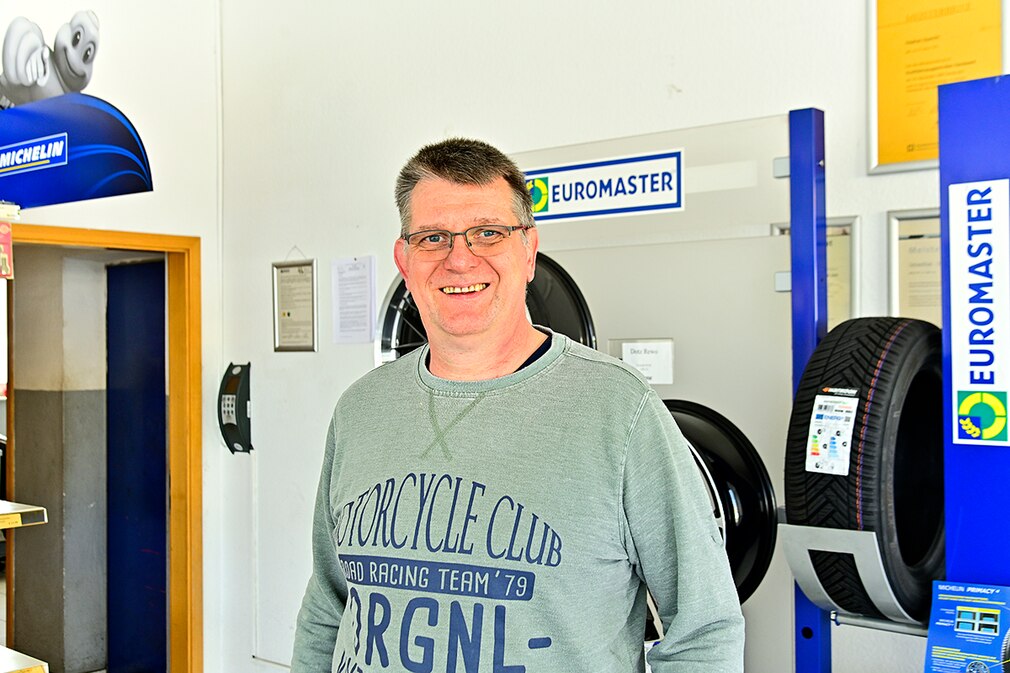 How to apply
Is your car in need of urgent repairs, but the garage bill is beyond your budget? Then write to us! Tell us about your case and explain why AUTO BILD and Euromaster should help you. If your case is then selected, it goes directly to a Euromaster branch. Your car will be repaired there by experienced car mechatronics technicians. We assume the costs for all spare parts and the complete wages. Important: The "We pay your bill" campaign is about emergencies and hardship. We are happy to pay for the work necessary to get the car running again, but not for the installation of luxury extras, tuned wheels or cosmetic repairs. Thank you for your understanding.

We need that from you
● An accurate description of the case. Explain to us why we should undertake the repair.

● A cost estimate so we know roughly what needs to be done and how much the repair will cost.
● Your full address and a telephone number where we can reach you during the day.
Send everything by e-mail to redaktion@autobild.de
● or by letter to
CAR PICTURE
Password: invoice mailbox 39 10
20350 Hamburg
With a bit of luck, your case will be selected and we will take over the repair of your car.