Cars
New registrations: Dacia increases enormously
A lack of preliminary products, rising prices and the uncertain political situation in the world are causing sales of new vehicles to continue to plummet. In the first half of the year there were a good 1.2 million newly registered passenger cars. This corresponds to a drop of eleven percent compared to the first six months of the previous year. After the first quarter, the minus was only 4.6 percent.
A comparison with the pre-Corona years 2018 and 2019 shows how serious the domestic manufacturers and importers have lost: At that time there were already more than 1.8 million new registrations at half-time. A third of that is missing today. Accordingly, many brands are in deep trouble, such as Peugeot with minus 27.9 percent, Volvo with minus 25.7 or VW with 18.9 percent loss.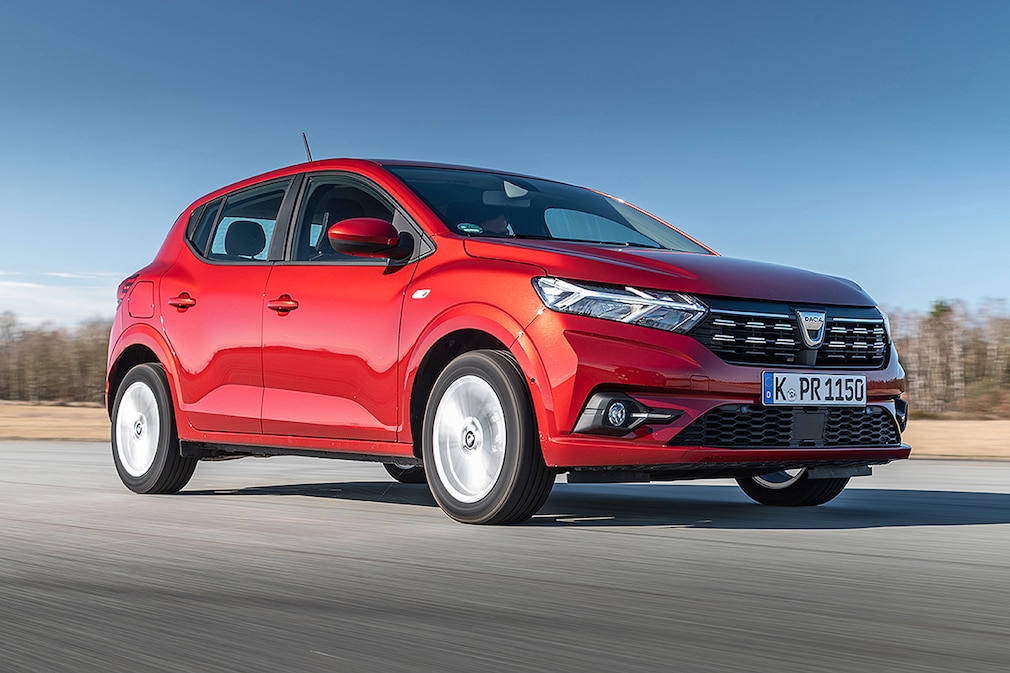 Half-year result increased by 45 percent

The biggest winner among volume manufacturers is Dacia. Renault's cheap brand amazes even industry experts: 2021 half-year result increased by 45 percent, market share increased from 1.2 to 2.0 percent. In June, the market share was even 2.5 percent, which put Dacia ahead of Citroën (1.7 percent), Peugeot (1.7) and Mini (1.4) and came quite close to the parent company Renault (3.1).
There is also a downward trend for used cars, which have lost almost 15 percent compared to the same period last year. High asking prices are noticeable here.