Cars
Nissan Sakura: This electric car is cheaper than the Dacia Spring
Nissan has introduced the new Sakura. So far, the cheapest electric car in large series came from Dacia. But the Spring Electric must now vacate first place, because the Sakura, with a base price of the equivalent of 17,181 euros, will be almost 3,000 euros cheaper than the Dacia Spring (20,490 euros). However, there is a catch, because the sakura (Japanese cherry blossom) will only be available in Japan for the time being. After the Nissan Leaf and Ariya, the Sakura will be the brand's third and most affordable all-electric car.
The small car should come with 47 kW (64 hp) and a maximum torque of 195 Nm. According to Nissan, the range should be 180 kilometers. The Sakura gets the lithium-ion battery from the Nissan Leaf, but the assembly of the cells will be different in the Sakura, giving the Japanese a lot of interior space — despite having the dimensions of a small car.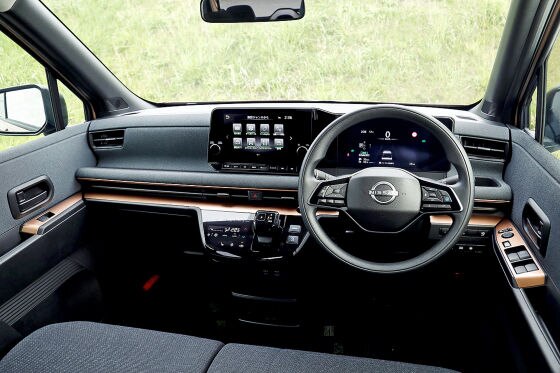 Three driving modes are designed to make driving particularly comfortable. Depending on the traffic situation, you can choose between Eco, Standard or Sport mode. In addition, the Nissan Sakura will have the vehicle-to-load function. This means that it can store electricity and use it to supply external sources. Regenerative braking can generate electricity while driving and the battery can be recharged.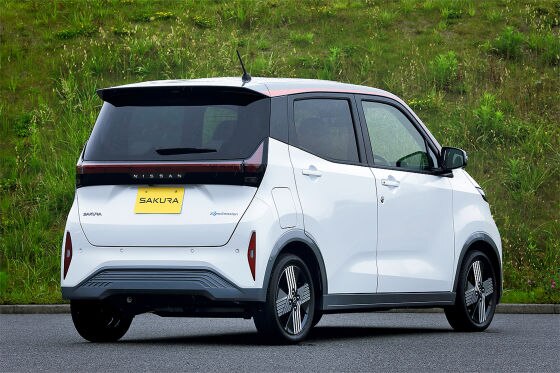 As an interesting gag, Nissan offers test drives from the sofa. Virtual drives can be made in the Nissan Metaverse (Nissan Sakura Driving Island). The cars can be found in the real world in city traffic from summer 2022 — but only in Japan for the time being.