Politics
Njet: Tyrolean Greens before jumping off at the Ischgl Commission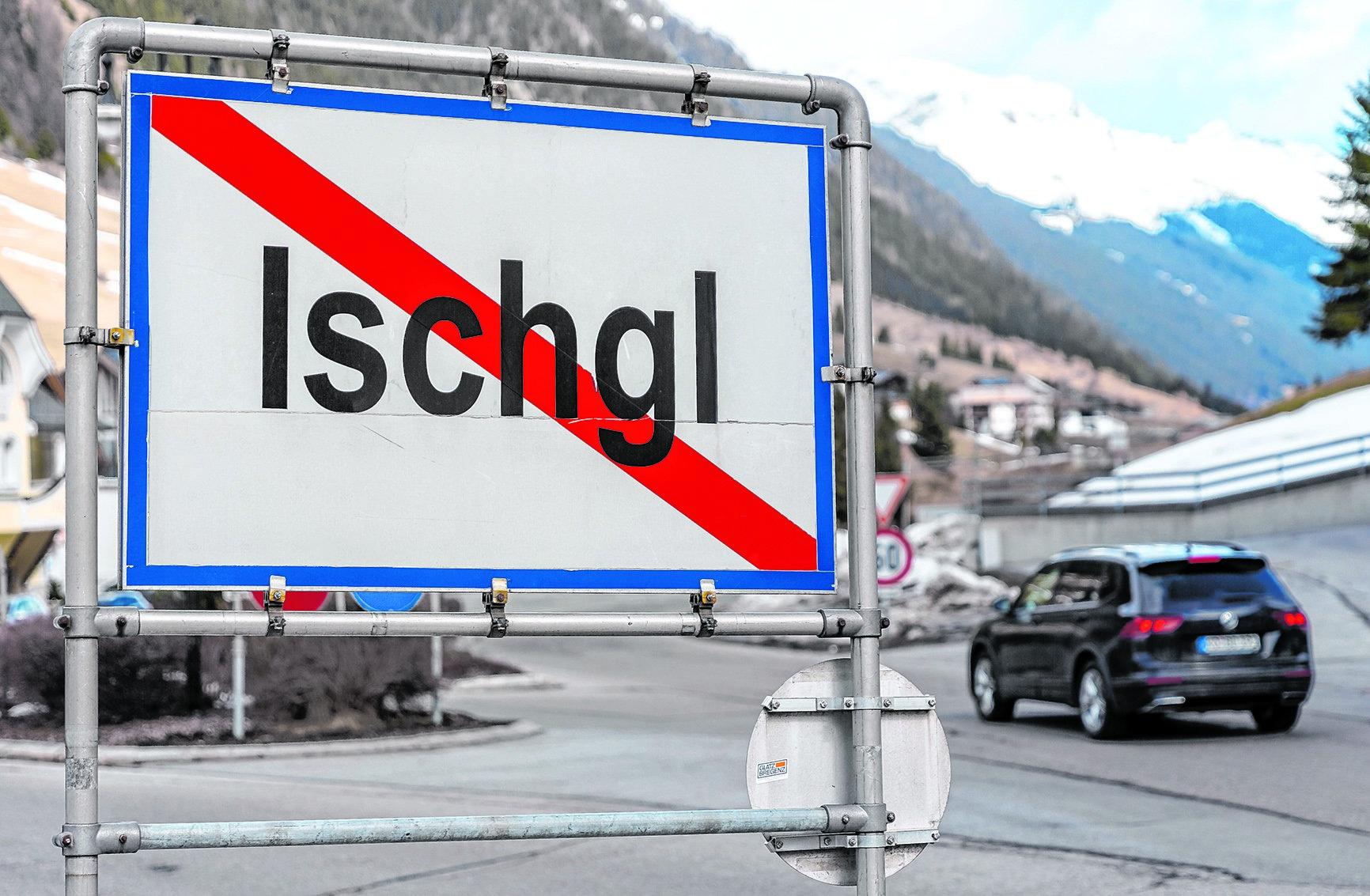 That was also not well received by the Greens. Club chairman Gebi Mair had already said on Tuesday afternoon that for the Commission proposal is signing a majority, "but it is not a bad star at all."
The green would the duo Here/Odle to be reserved. Skepticism has increased further. "Not least because of the personal support of Odle in ÖVP Election campaigns, "it said in a broadcast.
"Better one than none"
On Monday, the Greens had conditionally approved the proposal and Mair issued the motto: "Better a commission than no commission." It was emphasized on several occasions that the party was still in favor of an all-party agreement.
However, after a week-long hack between the Tyrolean state parties, it is a long way off.
The state parliament session on Wednesday morning is now full of excitement. The Tyroleans ÖVP would have a common majority with the SPÖ, however, would have to vote against their coalition partner if the green MPs adhere to the stipulations of the state party board.
A black and red vote would amount to a breach of the coalition. Of course, it is also possible that the negotiations to fill an independent Commission of inquiry go back to the start.
The green member of the state parliament, Michael Mingeler, was surprised on Tuesday evening, why SPÖ of all people insists on a chairman "who was on the head of government of the country's largest government party to be investigated".