Politics
"No prejudice": Austria blocks EU call against Israel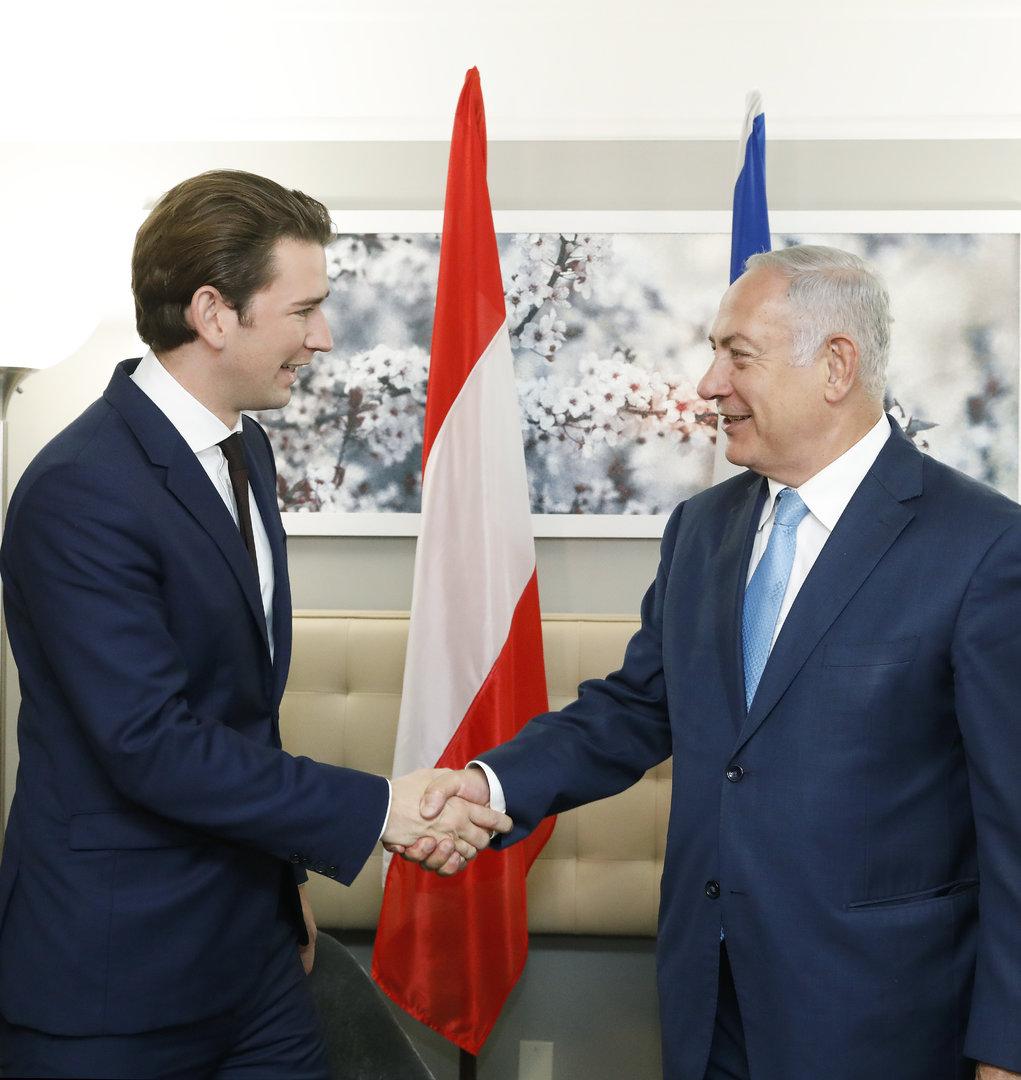 Schallenberg advocated using the new Israeli government to put "on a dialogue". "That is why I have also suggested that the new Israeli Foreign Minister be invited to an exchange within the EU Foreign Council as soon as possible," he said Schallenbergwho the bilateral relationship between Austria and Israel up Twitter labeled "better than ever" on Monday night. A bilateral conversation with his counterpart Gabi Ashkenazi be in preparation, it said from the Ministry of Foreign Affairs.
Borrell had the Israeli sworn in at the weekend government on Monday evening called for plans to annex the Jewish settlements in the occupied West Bank to drop. Such "unilateral decisions" violate international law, the Spaniard explained.
Asselborn According to the declaration, the declaration was not made on behalf of all 27 EU countries because the governments in Vienna and Budapest had rejected this at the meeting of foreign ministers last Friday. It was "deeply unfortunate" that there was "no agreement among the EU member states" on an issue so crucial to the credibility of their foreign policy, said the Luxembourger.