Economy
On-Running founder: "Shoes made in Switzerland would be my dream"
Interview: What other co-founder Caspar Coppetti has in store for the hyped running shoe and lifestyle brand
A Cut shoe sole Garden hoses for more cushioning while running: Three friends wanted this crazy idea Zurich ten years ago the Revolutionize running. Today "On Running" is also a hyped lifestyle brand and offers sizes like Adidas, Puma and Nike forehead. The KURIER spoke to the co-founder Caspar Coppetti about running in times of crisis, ephemeral trends and what "On" is supposed to mean.
KURIER: Coronavirus exit restrictions in March all caught the wrong foot. They also?
Caspar Coppetti: We already had experiences from Chinawhere we have shops. So there was a script like we did with the crisis have to deal with. Unfortunately, about 80 percent of our 7,000 trading partners had to close and we were already painting black future scenarios. But then something surprising came …
… people bought more online?
Exactly. Online sales have exploded. After the shutdown, many ran for the first time in a long time and bought a running shoe. We have therefore won a lot of new customers. Depending on the online partner, the volumes have risen to two to three times the normal value, many had almost double the sales of the Christmas business. Since then we have had growth of almost 50 percent compared to the previous year.
Have there been delivery bottlenecks?
We had no bottlenecks because we were in Vietnam produce that fortunately is almost unaffected by Corona.
Will you focus even more on online sales in the future?
We sell through all channels, but online sales are becoming even more important. In Germany Before Corona, 40 percent of all running shoe sales were online, in Austria something below it. Corona was the only way to shop online, so the development, which would otherwise have taken three to four years, now went in one quarter.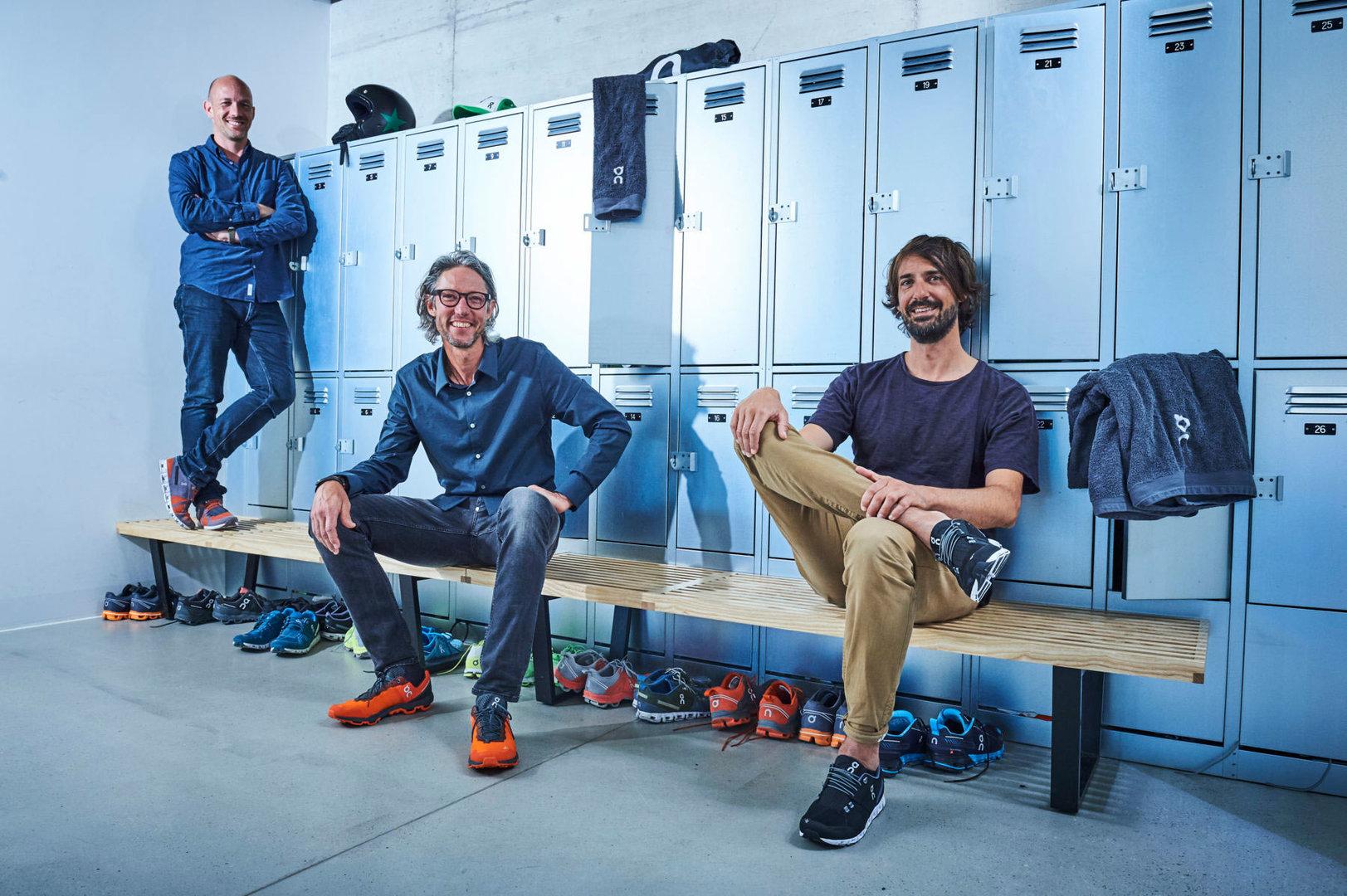 They are currently the fastest growing running shoe brand. Has Corona now slowed growth?
We want to grow in the mid double-digit percentage range again this year and are currently on track. The Expansion is in China, the United States or Brazil advanced. Own stores are in China already open and in new York planned.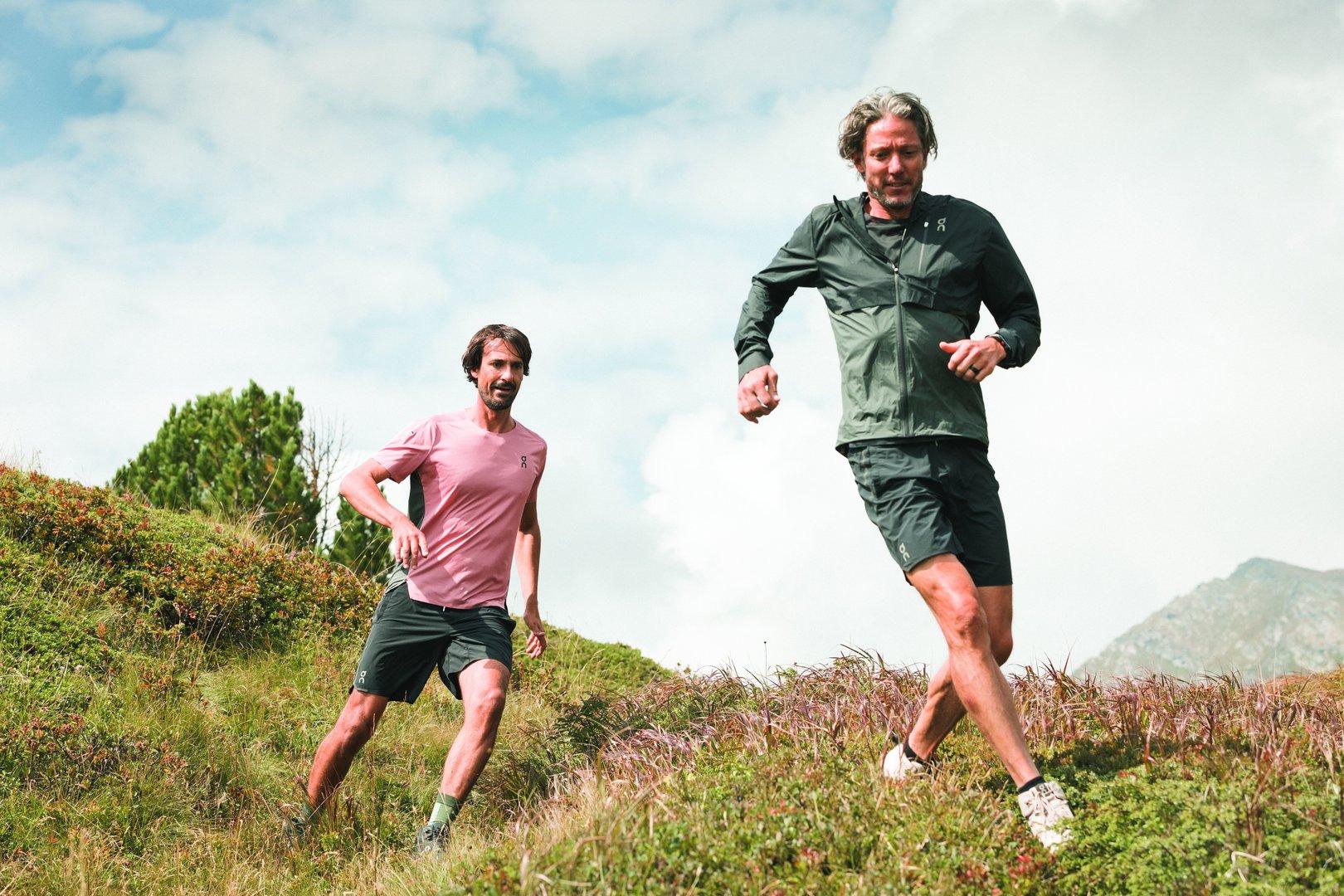 Can you imagine the running shoes in too Europe to produce?
Shoes 'Made in Switzerland'Would be one of my dreams, but the infrastructure necessary for mass production is simply not available here. And the shoe from that 3D printer still takes two hours, not two minutes.
How important is the Austrian market for On, what market share do you already have here?
It is one of our most important countries after the home market with 250 trading partners and a strong fan community. We are already number 2 in running shoes with a market share of more than 20 percent.
Fashion and lifestyle trends are very fleeting. How will you assert yourself in the future?
You are right, the cycles are very fast and brands run dead. But quality and technology also play a role. With outdoor clothing or hiking shoes, we are broader and not dependent on one product. There is also the possibility to go more into the areas of mountain sports, winter or lifestyle. Last year is yes Roger Federer joined us, there will soon be a great product line.
Tennis equipment, right?
(Laughs) You will see …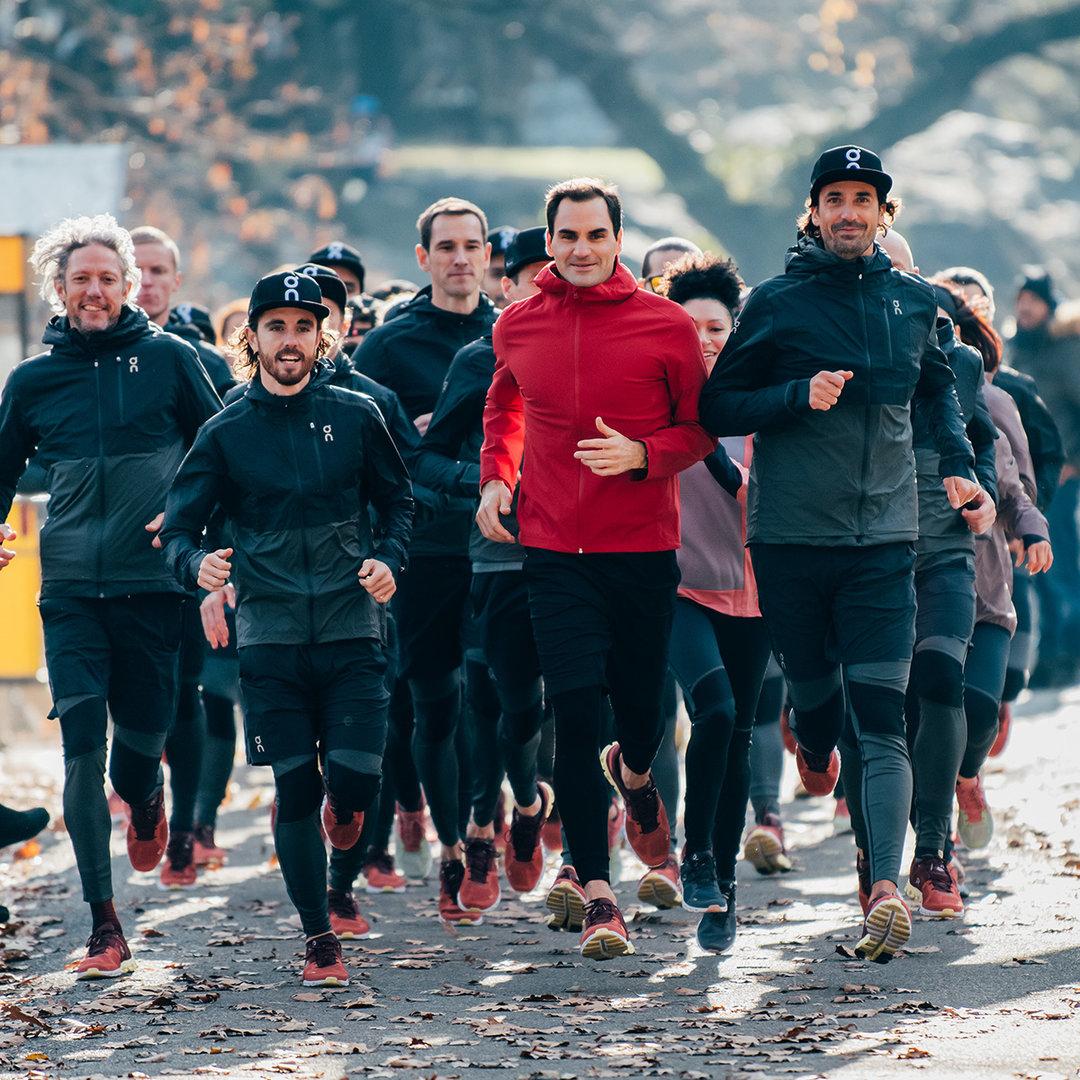 To this day there is no CEO at On, but rotating executives, why?
True, we do not have a CEO and we founders take turns in the administrative presidency – like the Swiss Federal Council that does with the president. Managers rotate between departments and regions. We want the information to flow quickly so that not every department is dedicated to its tasks and does not pull together. So far, despite growth, it has worked very well. We are looking for 200 employees again this year.
Given the turbo growth, is an IPO an issue?
Currently not. Being on the stock exchange is not so much fun because you are under surveillance. Our common goal when founding the company was to solve injury problems while running and to achieve a certain sales volume in order to survive as a company. Today, six to seven million people around the world use On products. And we certainly won't run out of ideas.
How did the unusual brand name "On" come about and what does it mean?
We had 800 name variations that convey a soft, balanced feeling. One of the names was paw or neon. But we thought the color might not be cool at some point. One morning I went running and realized that I was wide awake from the first moment, so turned on. Fortunately, the name On AG was still free. The name is extremely easy to remember, even if the logo is difficult to read at first.